Mr. Young's Students Design Training Centers Mr. Young's students have been designing at Athletic Training Center at a fictional school as part of their "Health Care Organizatio...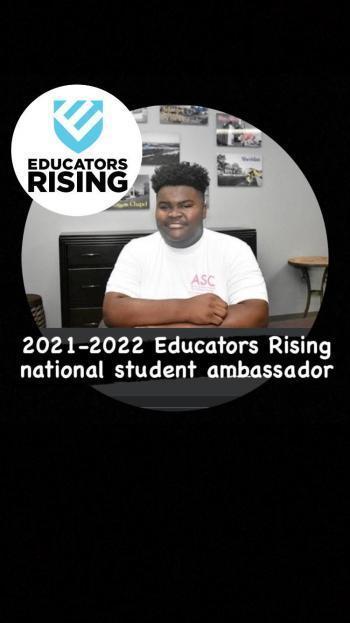 Educators Rising National Ambassador Keiren Minter Huge congratulations to Keiren Minter who was chosen as a 2021-2022 Educators Rising National Student Ambassador! We're so prou...
LL Owen Honor Roll Congratulations to the LL Owen Elementary School Honor Roll members! Keep up the great work! 2nd Grade All A'sKaydence Alexander, Carter Allen, Keilin Ant...