Missing Summer PEBT benefits: If you have not received the $391 Summer PEBT benefits, please call the PEBT Call Center at 833-316-2421. If they say your student "is not on the list" let me know and I will resubmit their information. If they are on the list, my resubmitting the name could cause confusion and delay. So make sure they are not on the list first. COVID PEBT Absences: These have not yet been processed. We do not know the exact timeline but they will not likely go out before winter break. Paula Bailey, Food Service Director: 870-515-4090 or
pbailey@wcmail.k12.ar.us
The Region 3 Sr. All Region Choir Clinic and Concerts at Bryant High School are in the books! We are so proud of my Watson Chapel Choir Selectees and those family members and chaperones who could attend and support them. What a beautiful and musical day of amazing choral performances!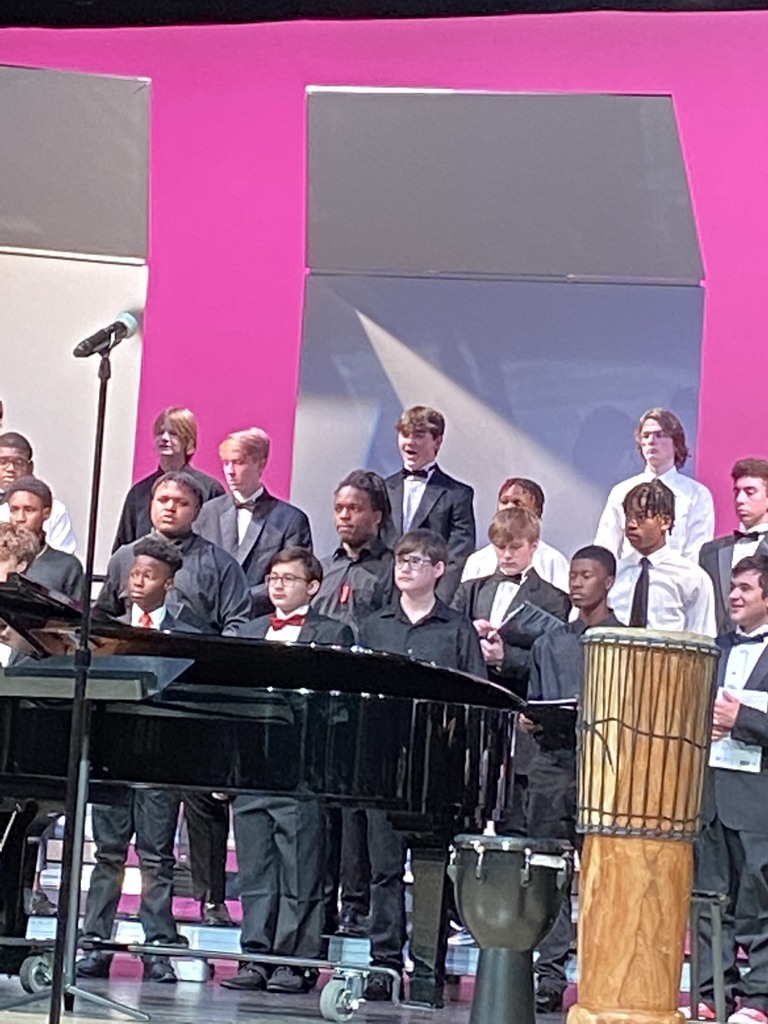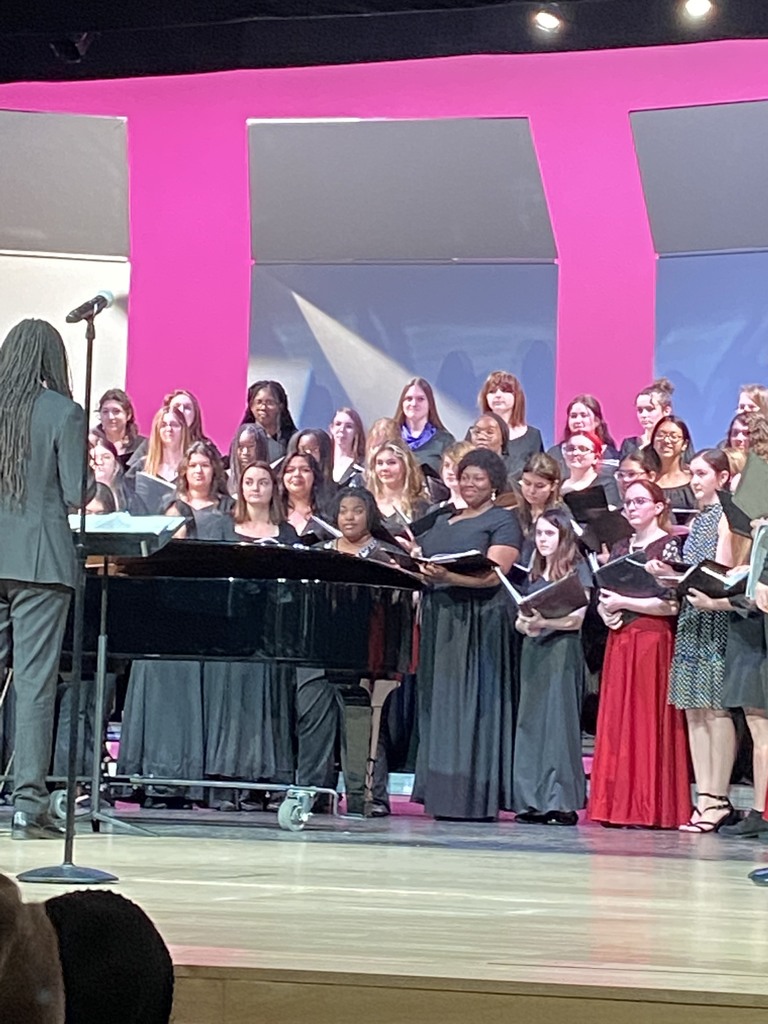 WCSD's Wildcat Welding Academy (sponsored by Central Maloney) honors our veterans with a helicopter creation on display outside their classroom. Excellent work!
Today Watson Chapel Schools had their Thanksgiving Lunches. It was wonderful to get to see our students and families . And a big thank you to the cafeteria staff for preparing our Thanksgiving Meals. Our Edgewood staff added some additional fresh veggies for families and kids to pick up if they wanted some. Brightens up the tray and gives a nice extra crunch.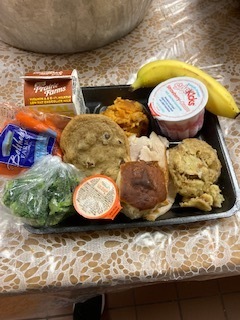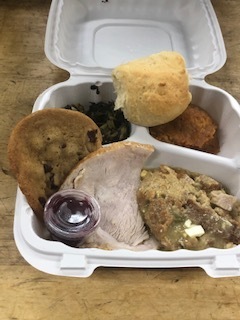 Watson Chapel Cafeterias will be serving Thanksgiving meals on Friday, November 11th. Family members who want to come in and eat with their 1st, 2nd or 4th graders should RSVP with their schools. Adult meals are $5.00. You can pay at the door but RSVPing would help us know how much to prepare. Christmas meals will be on Friday, Dec. 9th and families may come in to eat with kindergarteners, 3rd and 5th graders. Since 6th graders don't have a holiday family meal, we are looking at doing a spring meal for them. If you have any questions, please contact Paula Bailey at 870-515-4090 or
pbailey@wcmail.k12.ar.us
Calling all parents and families! You're invited to join the Social Media Awareness Campaign (SMACtalk) for a series of evening webinars about social media and internet safety. Our first event will be Monday, November 14 at 6:30 p.m. Sign up at smactalk.info/parent-webinars to receive the Zoom link. Our guest speaker will be Ebony Mitchell, Miss Arkansas 2022, whose platform is A Responsible Digital You. Facebook:
https://www.facebook.com/ArkansasEd
Twitter:
https://twitter.com/ArkansasEd/status/1587863268617777152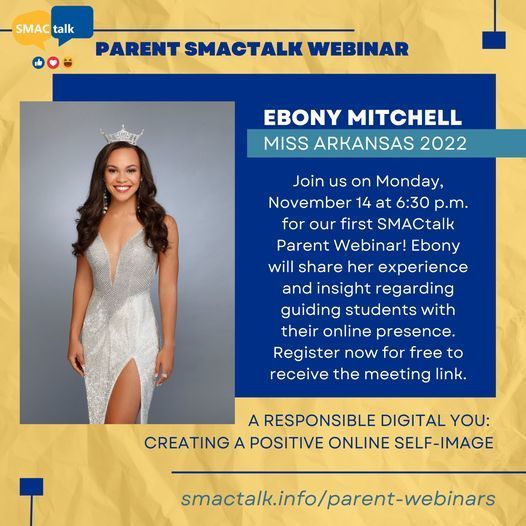 WCJH Literacy Night is coming soon! November 7 from 5-6 pm - see you there!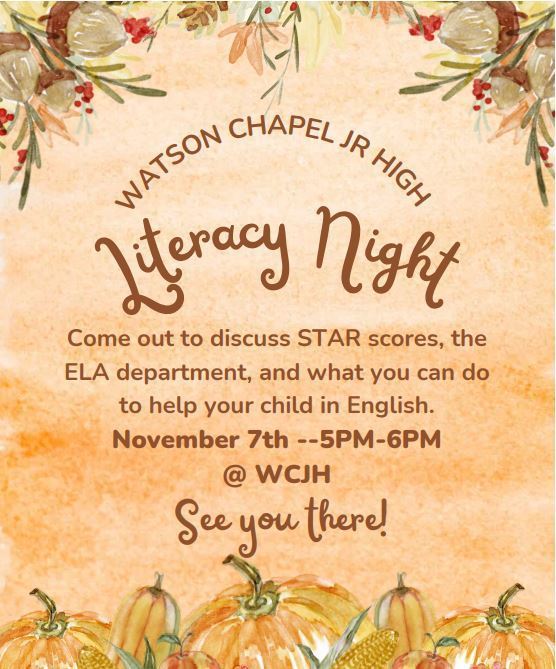 Third Grade students at LL Owen Elementary participated in the Arkansas Peace Week Art Contest last month. Over 1,000 students from across the state entered. Kynedi Bennett, Lilly Hughes, and Ka'Miya Bradley (seated left to right, front row) were chosen as finalists. Their artwork was displayed at the Arkansas State Capitol from September 18-25, 2022. Art Teacher Ashley McDonald attended the award ceremony at the Capitol on September 24, 2022.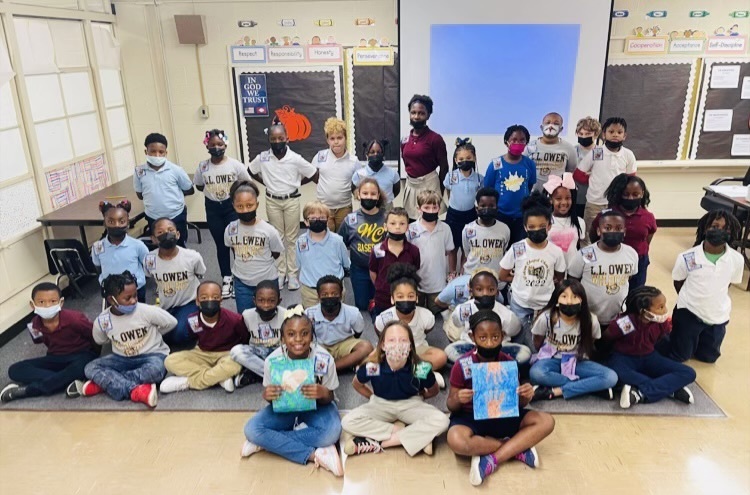 Happy Homecoming Week! - The Golden Waves Flag Line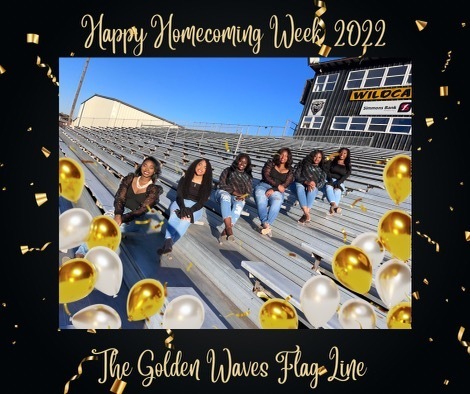 Parents, Parent /Teacher Conferences are scheduled to occur next week on Thursday, October 27, 2022. Students will dismiss at 2:30. Each school will provide parents the specific times and details regarding the conferences.
Congratulations to all the Cadets who competed in the 7TH ANNUAL JROTC PT WARRIOR CHALLENGE at Westside High School Located in Jonesboro, AR 15 October 2022. These are our results: 1st place Male team – Gregory Gable, Daniel Nelson, Chry'shawn Savage, Christopher Blake, Jayvyn Smith 1st place DodgeBall team-Gregory Gable, Daniel Nelson, Kevin Marcus, Marcus Strong, Talisha Smith, Taariq Conner, Sharrie Reed, Coed 1 team 4th place-Kamarrion Ferguson, Nor'leshia Celestine, Jakevion Johnson, Makyah Earl, Xavier Banks Coed 2A team – 2nd place Mekhi Brown, Talisha Smith, Cameron Culcager, Kha'Leyce Cooper, Sharrie Reed 2nd Place overall! Way to go Cadets
LL Owen's Students of the Month for September are: L-R: Back: Destyni Phillips, Kadynce Alexander, Kingston McBride, Keelan Brown Middle: Farah Karem, A'Bri Reynolds, Brandon Hargraves, Ka'Viana Ento Front: Kamauri Briggs, Jose Huipe, Skylar Taylor Congratulations!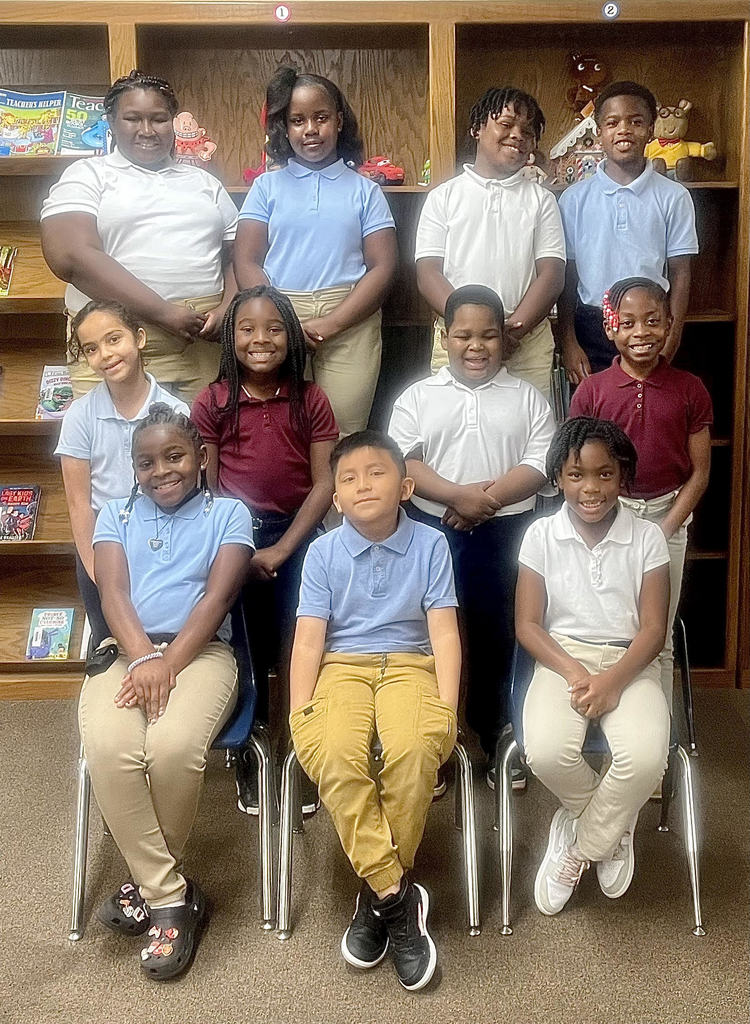 Mrs. Martin's Food Safety and Nutrition class at Watson Chapel High School completed a food lab in the WCHS cafeteria on September 27 making pizza!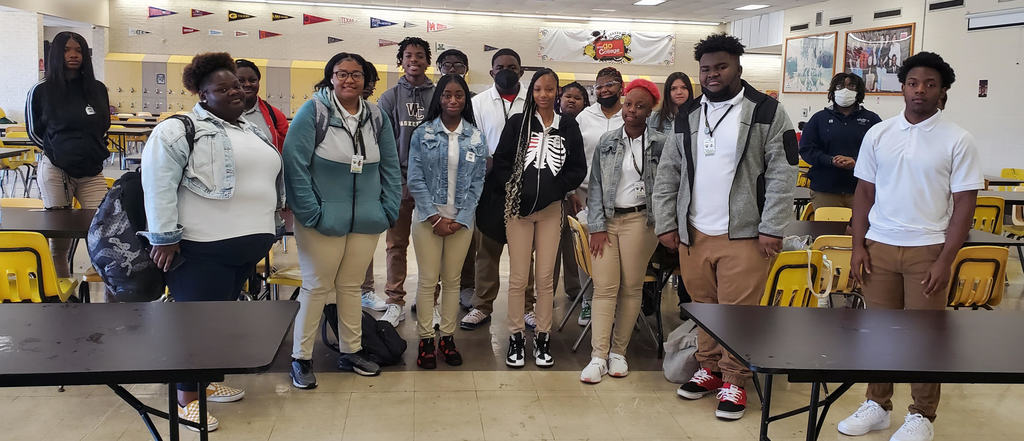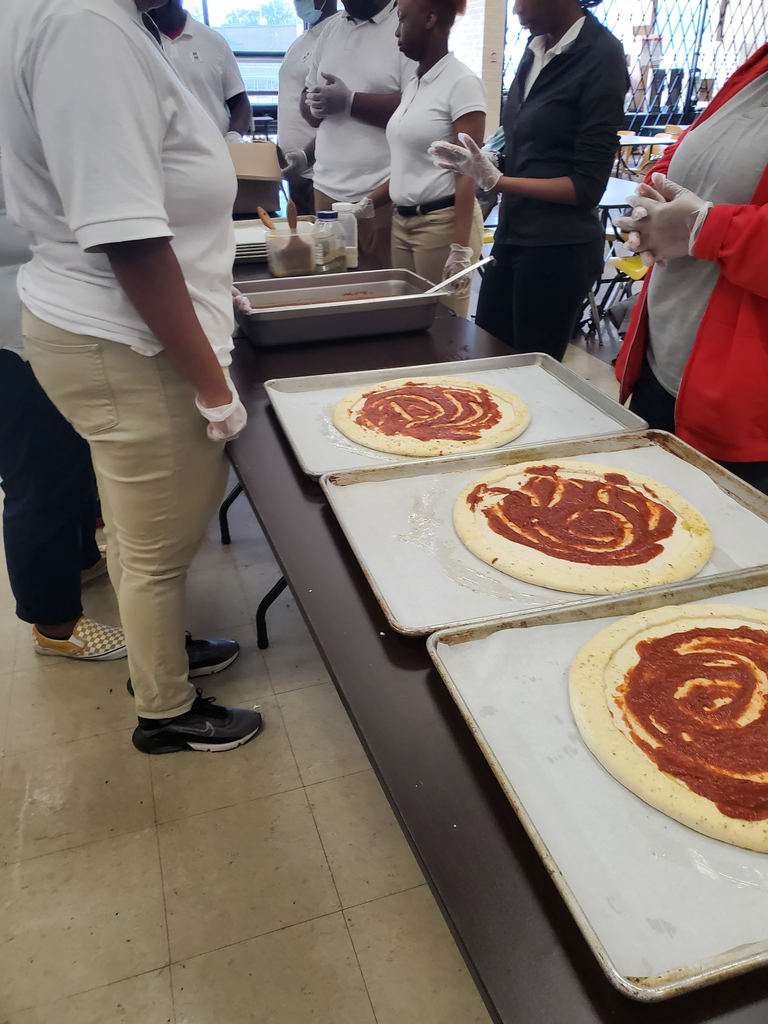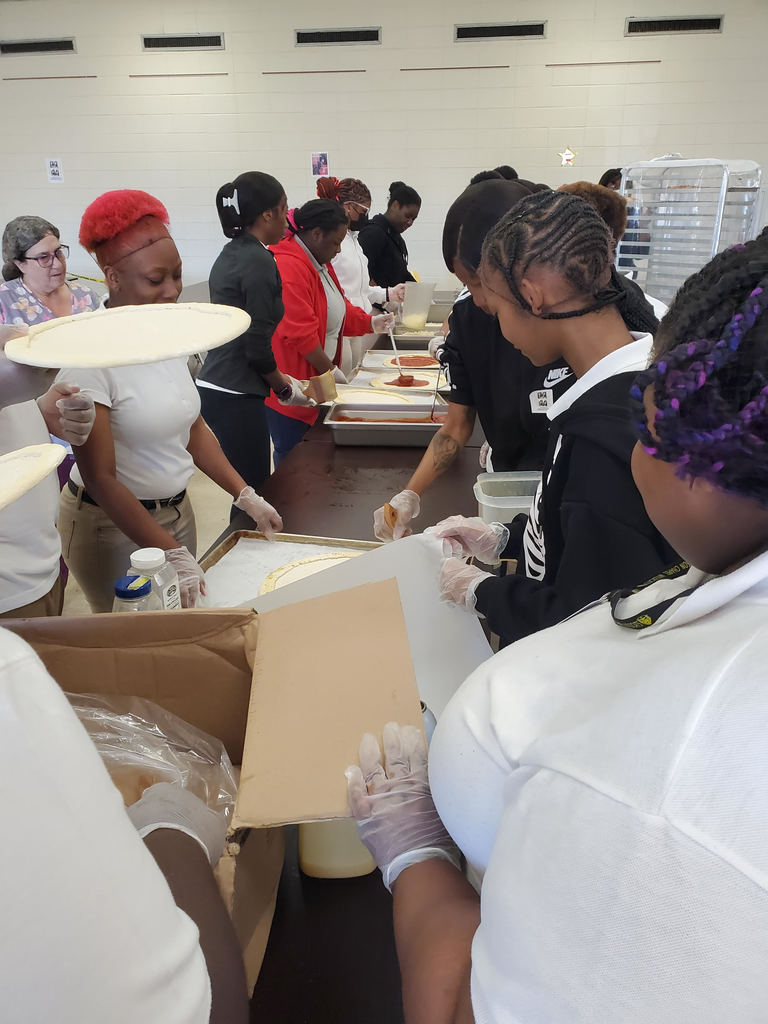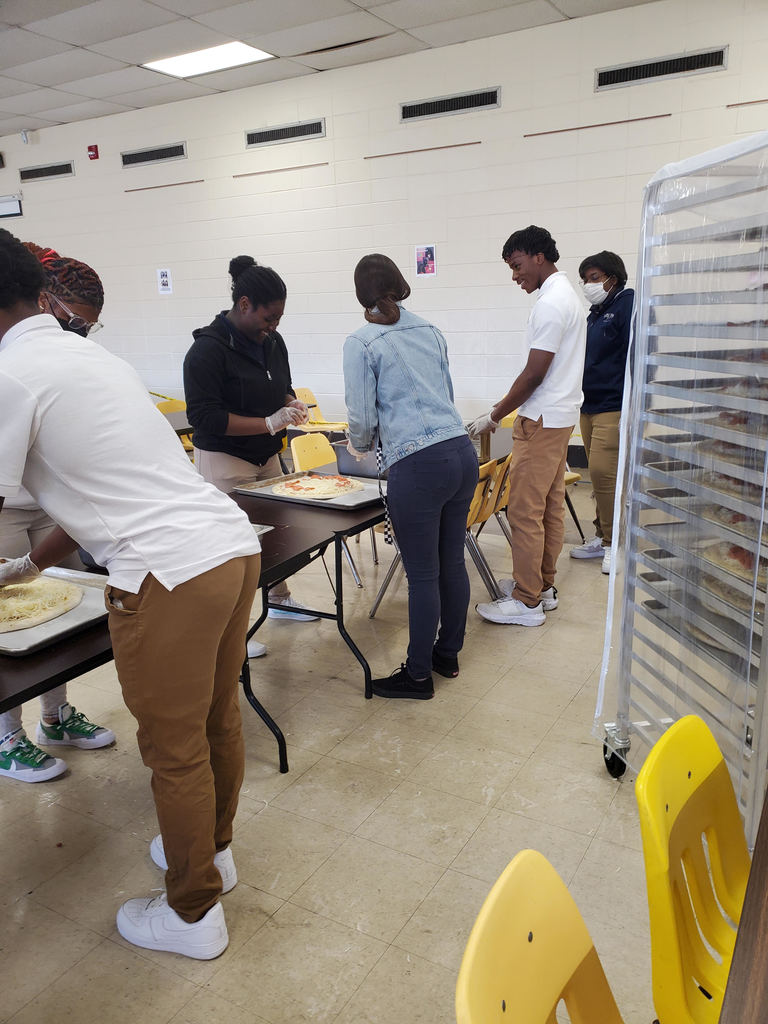 Craig O'Neill from Channel 11 news came to L.L. Owen to read a book to the 2nd Grade classes. Mr. O'Neill read the story "Kaia and the Bees" that was from the Arkansas Diamond Award.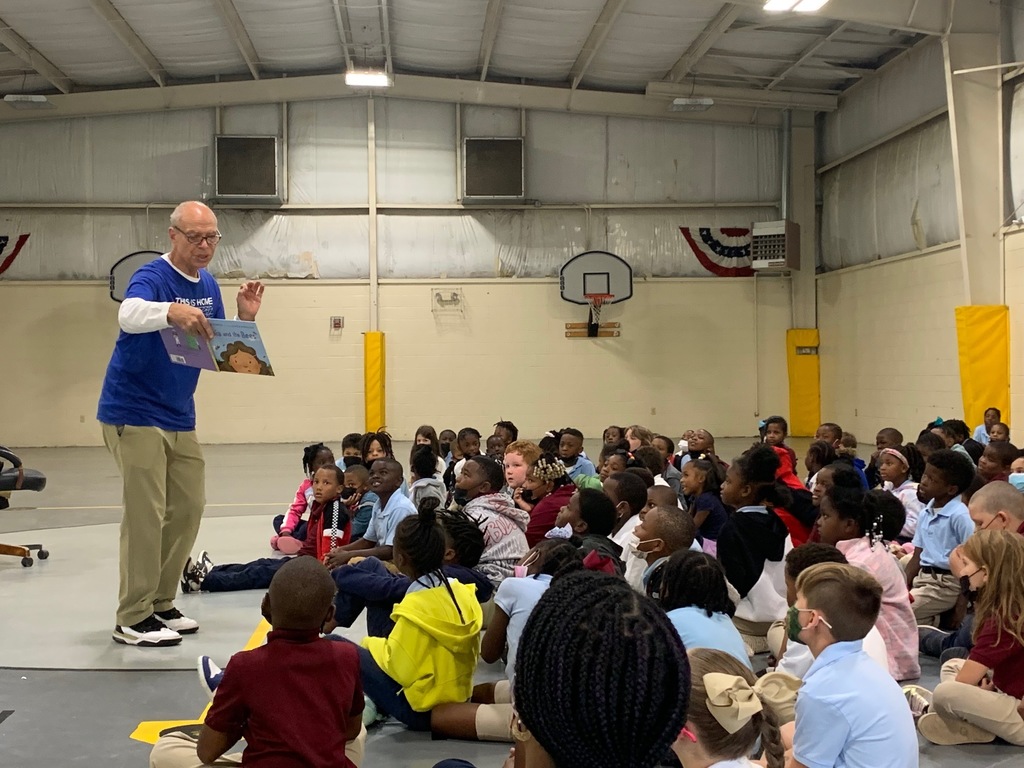 Congratulations to our talented and musical WCHS Choir Students! They went to All Region Choir Auditions Saturday, October 8, 2022, at Lakeside High School in Hot Springs, AR. Congratulations to our WCHS 2022 Region 3 All Region Choir Members and participants!! Christopher Addison, Bass 1, Chair 65 Allahni Branch, Alto 2, SATB Mixed Choir Chair 12 Autumn Cliff, Soprano 2, Chair 88 Shanice Green, Soprano 2, Treble Choir, Chair 21 Mon'Tavion Haywood, Bass 2, TTBB Choir, Chair 21 Felicia Jones, Alto 1, Treble Choir, Chair 43 Brooklyn Little, Alto 2, Treble Choir, Chair 27 Kevin Summerville, Tenor 2, TTBB Choir, Chair 30 We recognize and celebrate our choir students for their hard work in class, often overlooked as they work behind closed doors, sacrificing their Saturdays, rising early to attend workshops and trainings to help them develop their musical skills outside of the classroom. They will travel to the All Clinic and present their All Region Choir Concert on Saturday, November 12 at Magnolia High School Performing Arts Center. All are invited to the free concert!!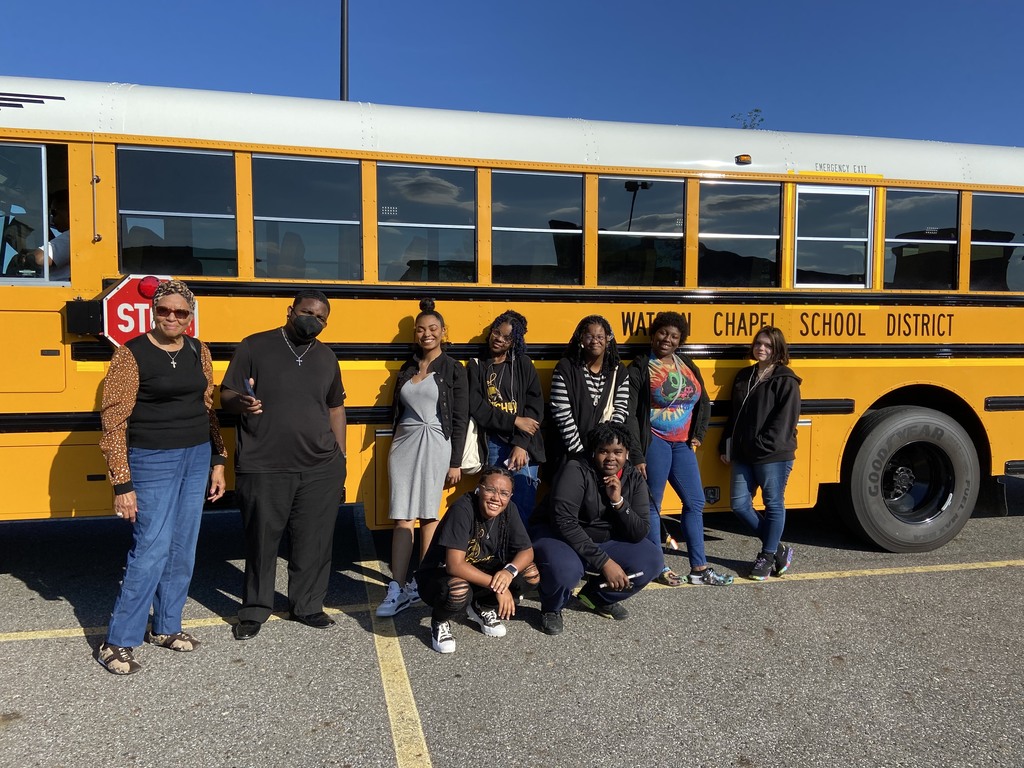 New tables and chairs at our High School cafeteria!! Its amazing how much better the cafeteria looks with everything matching.
Watson Chapel School District will hold its annual Report to the Public on Monday, October 10 at 5:30 pm before the monthly board meeting at Central Office.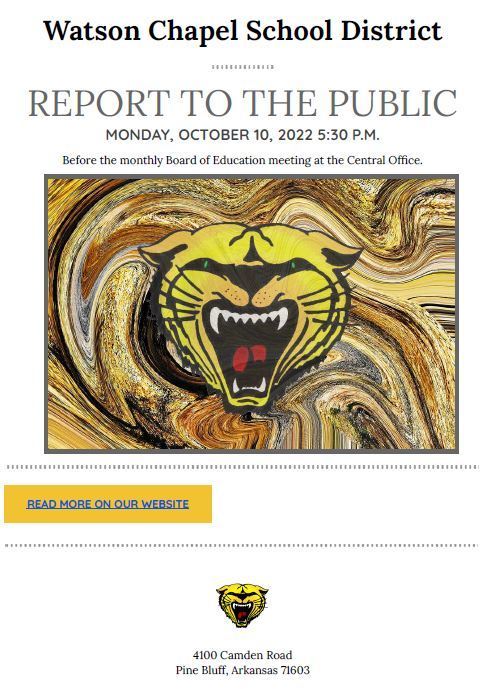 Watson Chapel School District will not have school on Friday, October 7 for Fall Holiday. We will also continue observing early out Wednesdays. Students will be released early every Wednesday. Please contact your child's campus if you need more information.
CONGRATULATIONS TO OUR HOMECOMING COURT We want to congratulate all of the WCHS Homecoming Nominees! Their academics, contributions to their Wildcat Community, and all-around character are the reason they were nominated…they have made a difference in the minds of their peers. 1. Bynum, Tristyn 2. Anderson, Kaliah 3. Thomas, Tanaesha 4. Buckner, Cha'ron 5. Pugh, Ke'nya 6. Langel, Destinee 7. Clay, Jaycie 8. Arreola, Giselle 9. House, Marte'la 10. Wilkins, Ky'andra 11. Norton, Marika 12. Craig, Latailyn 13. Green, Shanice 14. Courtney-Frazier, Trinitii 15. Lee, Taylinn 16. Mahogany, Emarie