WCHS celebrated Black History Week last week with events and activities each day. Enjoy some of the photos from the Fashion Show and Table Talk with the Greeks!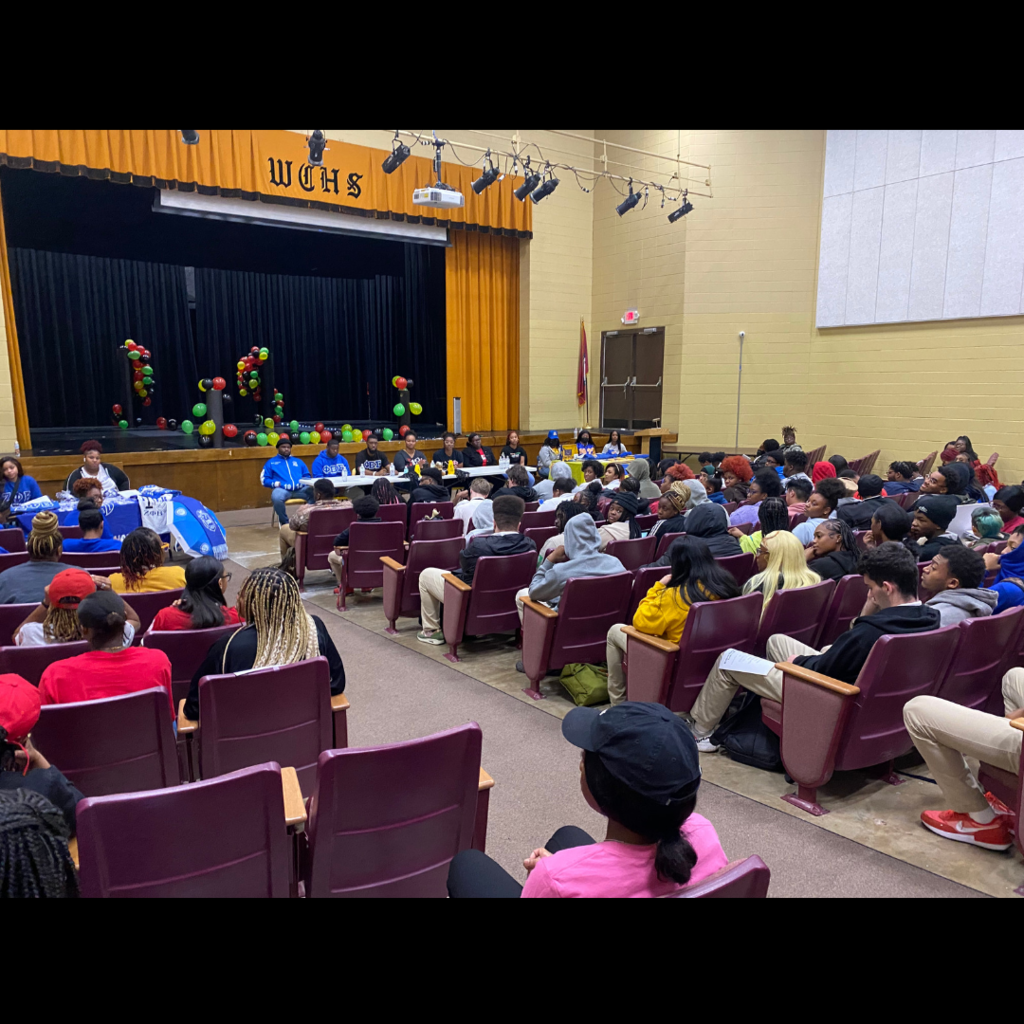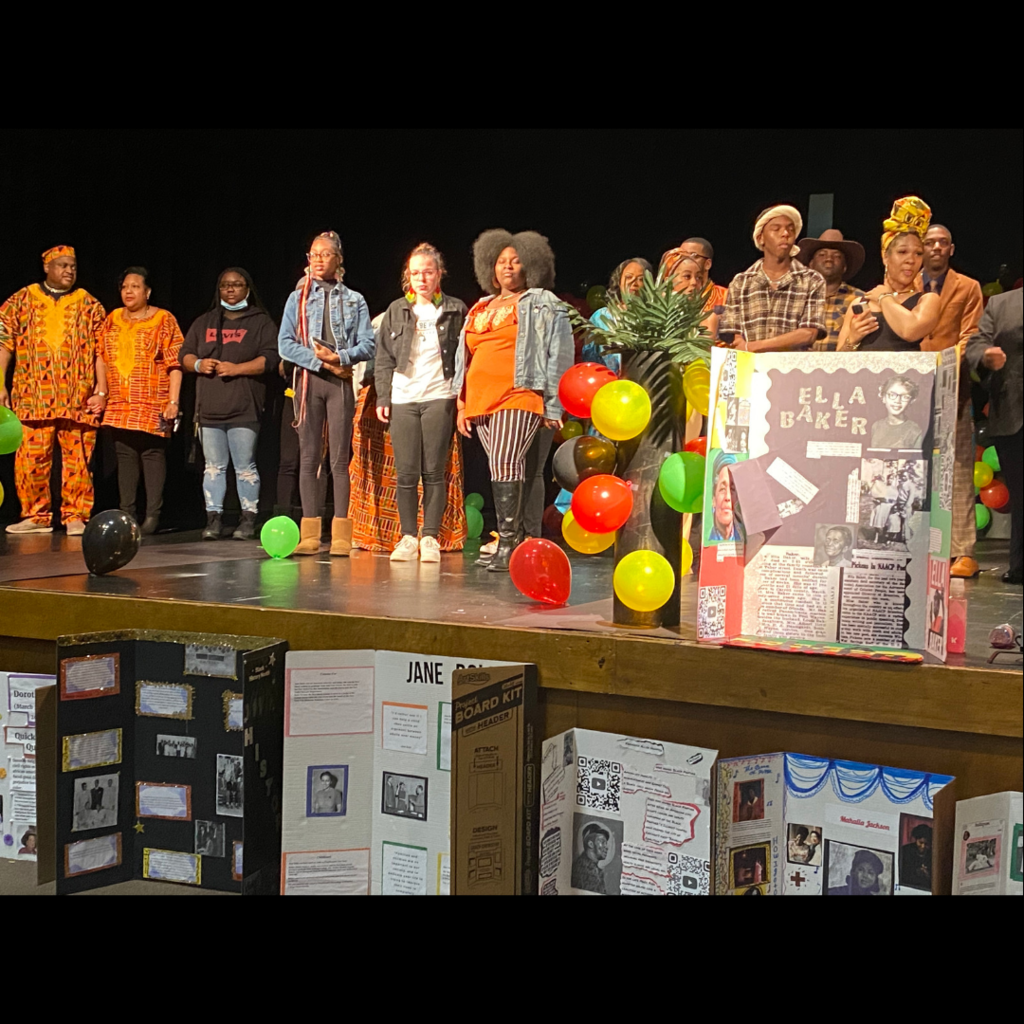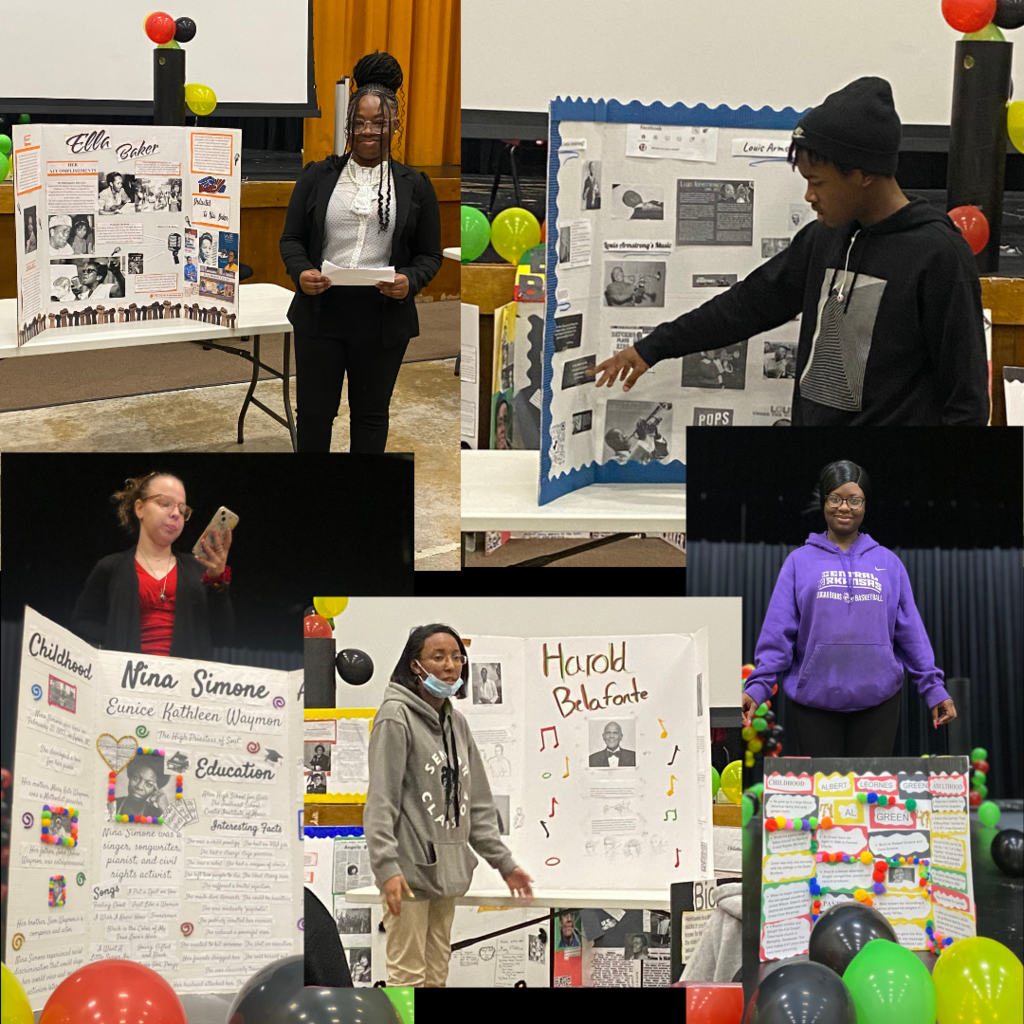 The WCHS Boys' Basketball team will be playing in the state tournament in Blytheville, Arkansas. They will play on Wednesday, 3/01 to Saturday, 3/04, if they continue to win. Please wish them luck as they represent Watson Chapel proudly!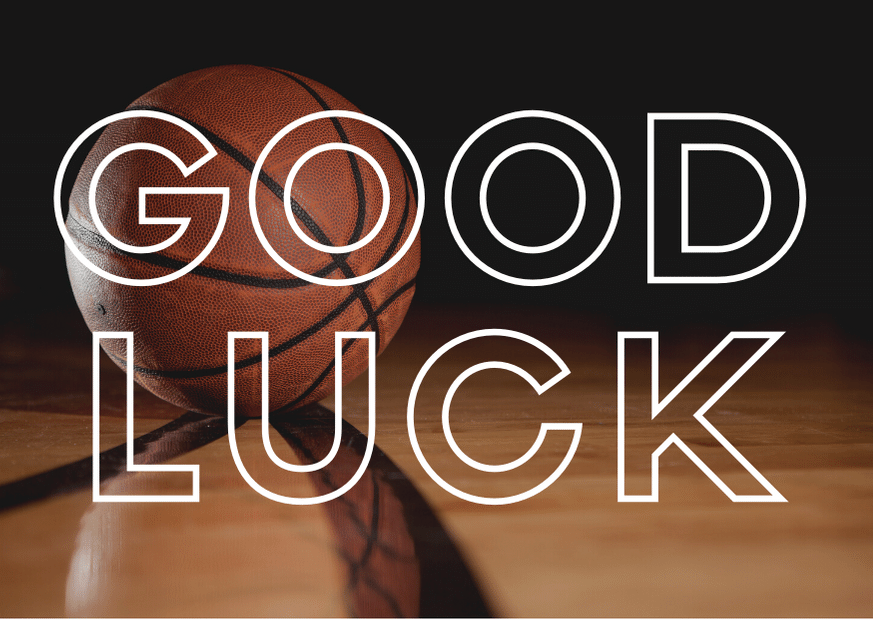 Mrs. King helped to host a special ACT Prep zoom session - OnToCollege ACT Review with John Baylor. 25 students who attended this special session to improve their ACT scores on our state test date: Feb 28. Each student got a folder with Mini-Review tests, pencils, paper, and post-it notes to go along with the presentation. They could take notes etc as they completed the practice test. Mr. Baylor gave them tips and tricks to improve their scores in each of the 4 testing areas.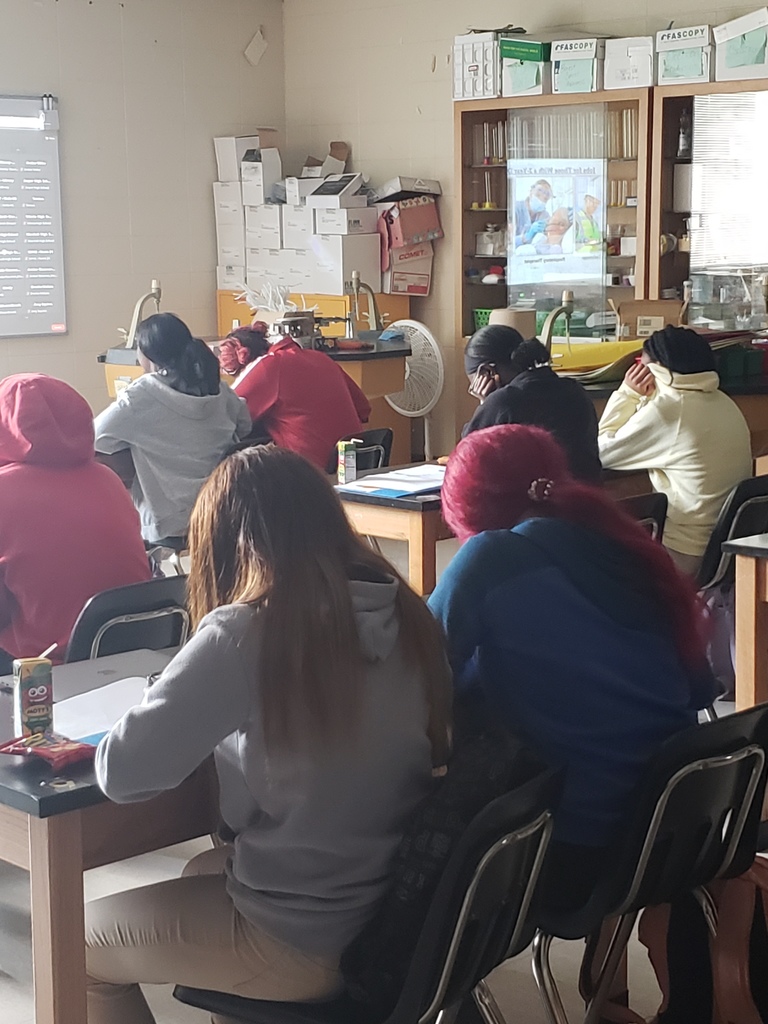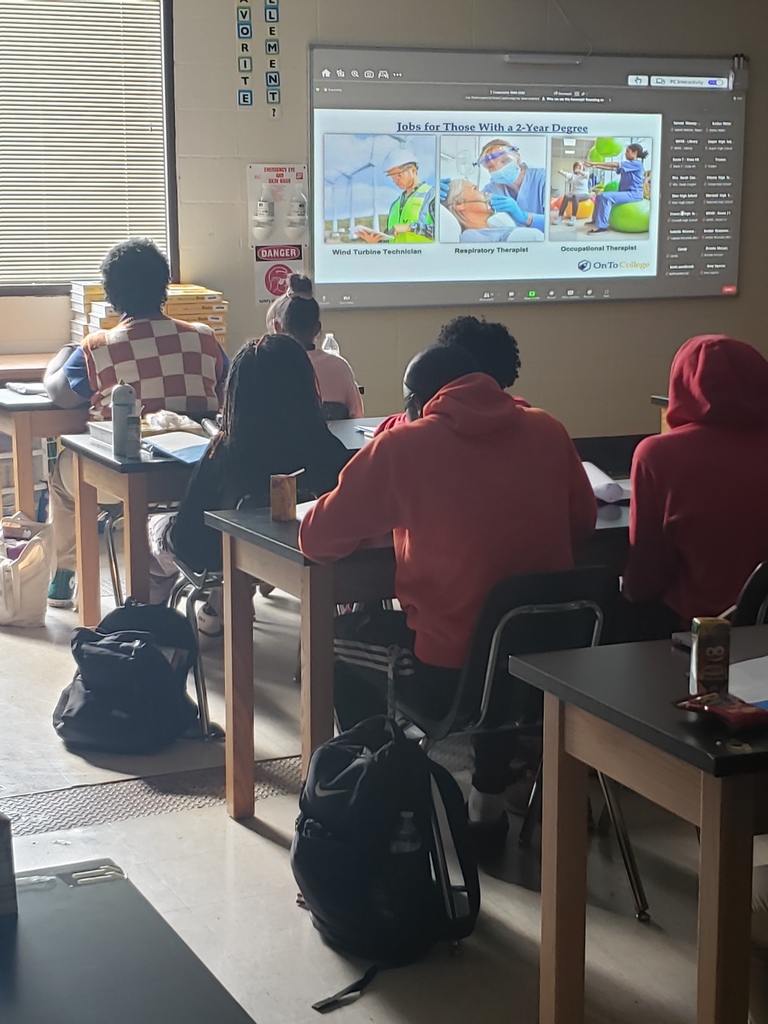 Watson Chapel made the 4A South Region boys basketball championship game for the 3rd year in a row following Friday's 53-34 win over Camden Fairview! Congratulations!! Championship game will be held tonight at 7:30 pm at Lumberjack Arena in Warren.
https://tinyurl.com/2v9ky4yj
Watson Chapel High School Cafeteria will be partnering with Smart Mouth Pizza Company to serve personal pan pizzas starting March 7th. We are excited that our pizza oven came in today :)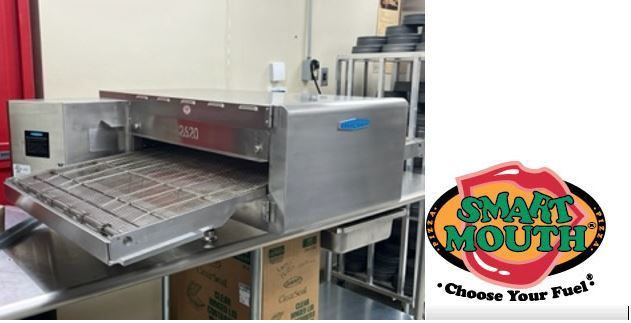 Basketball Regional, State, and Finals tickets will be hosted through GoFan, the digital ticketing provider of the AAA. For anyone that will be traveling to the games for the Regional Tournament and/or State Tournament all tickets for admission must be purchased at
https://gofan.co/app/school/AAA
. For additional information regarding the AAA Ticket procedures, please see all of the information below as well as the prices of tickets for each tournament. Additional Assistance: Should your fans need assistance, please have them reach out to GoFan's fan support email at
Service@gofan.co
. Fans will receive their tickets via email. They can also download the GoFan mobile app (Apple users only) and login to access their tickets. This event is a mobile entry event--tickets must be presented on a smartphone for entry. How to Guide for Purchasing Tickets:
https://get.gofan.co/digital-ticketing-guide
ADMISSION – Regionals – $6.00 for adults and students. State - $7.00 for adults and students. State Finals – General Admission $9.00 each session. No reserved seats will be sold. When ticket holders leave the arena they must purchase a new ticket to re-enter. ADMISSION POLICY AAA PASS – Admission should be charged for ages 5 and up. Admittance is bypass or digital ticket only. The Arkansas Activities Association honors for admission to Regional, State, and State Finals the DIGITAL PHONE PASSES, CURRENT PREPRINTED AAA PASS BEARING THE AAA LOGO, an Honorary WHITE LIFETIME PASS or a current AAA Media Pass for Regional and State Finals. Note: Picture ID will be required for admission at the pass gate.
OnToCollege ACT Review with John Baylor tomorrow, Tuesday, February 22 from 9-11 am at Watson Chapel High School. Materials and incentives are provided to each participant. Sign up using the link emailed to your Class of 2024 student!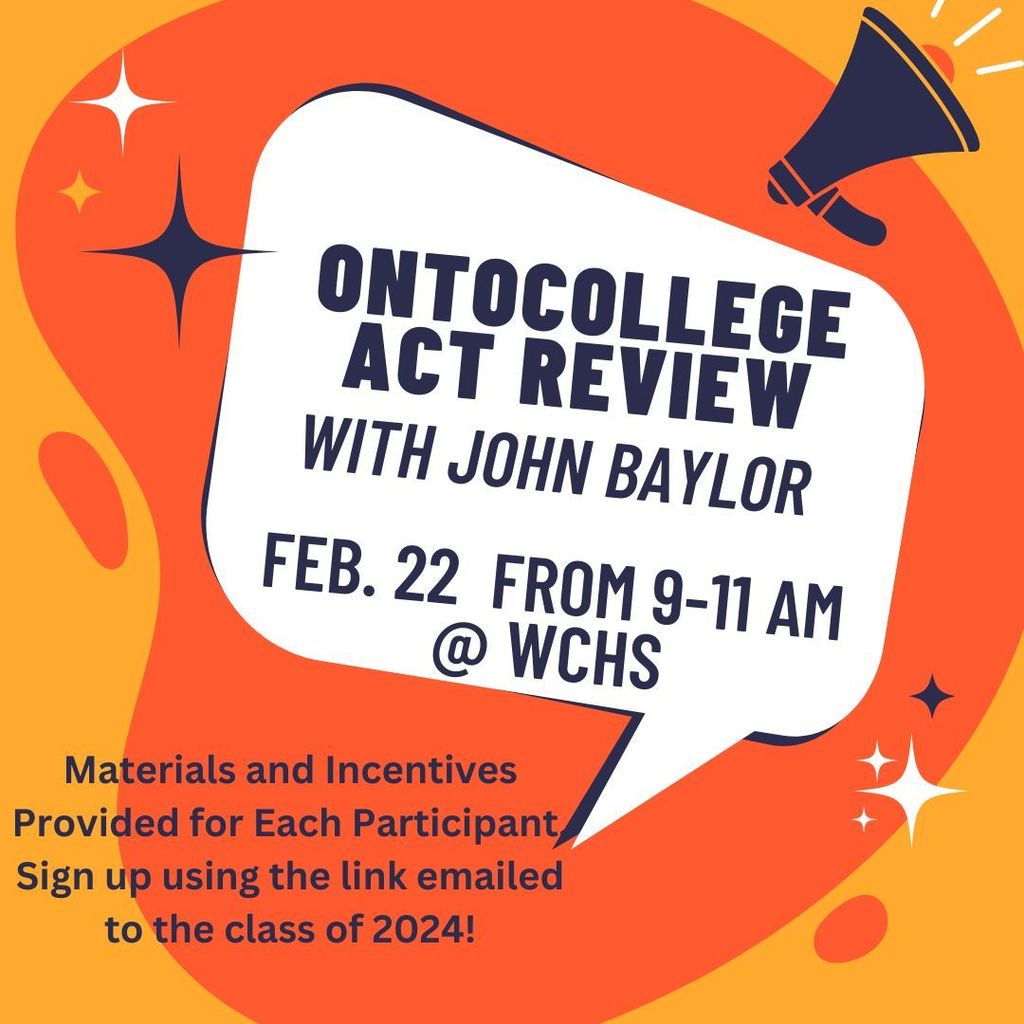 Fine Arts Night at Edgewood is coming soon! Kindergarten students will present music celebrating Arkansas Black History and First Grade students will have artwork on display. February 23 from 5:30-6:30 pm
WCHS AP Parent & Student Night will be held Tuesday, February 28 in the Auditorium from 5-6 pm. Come learn more about the AP program at WC!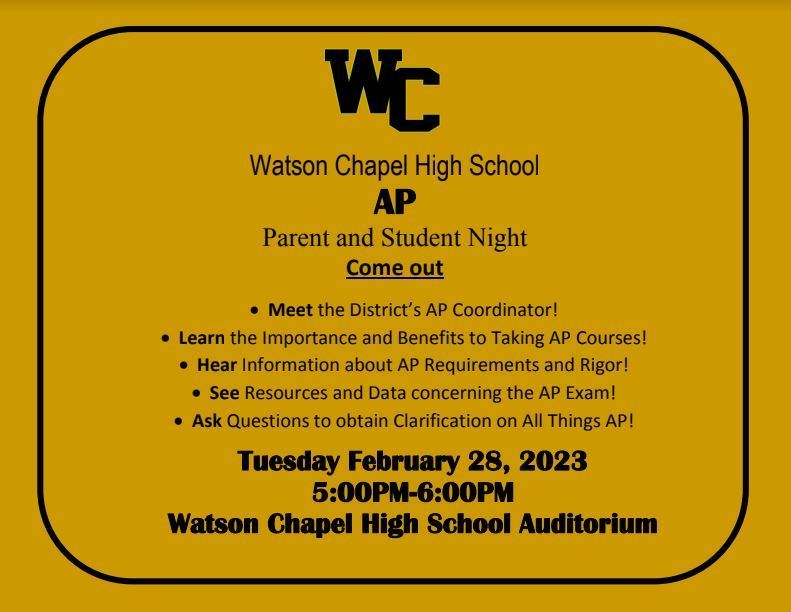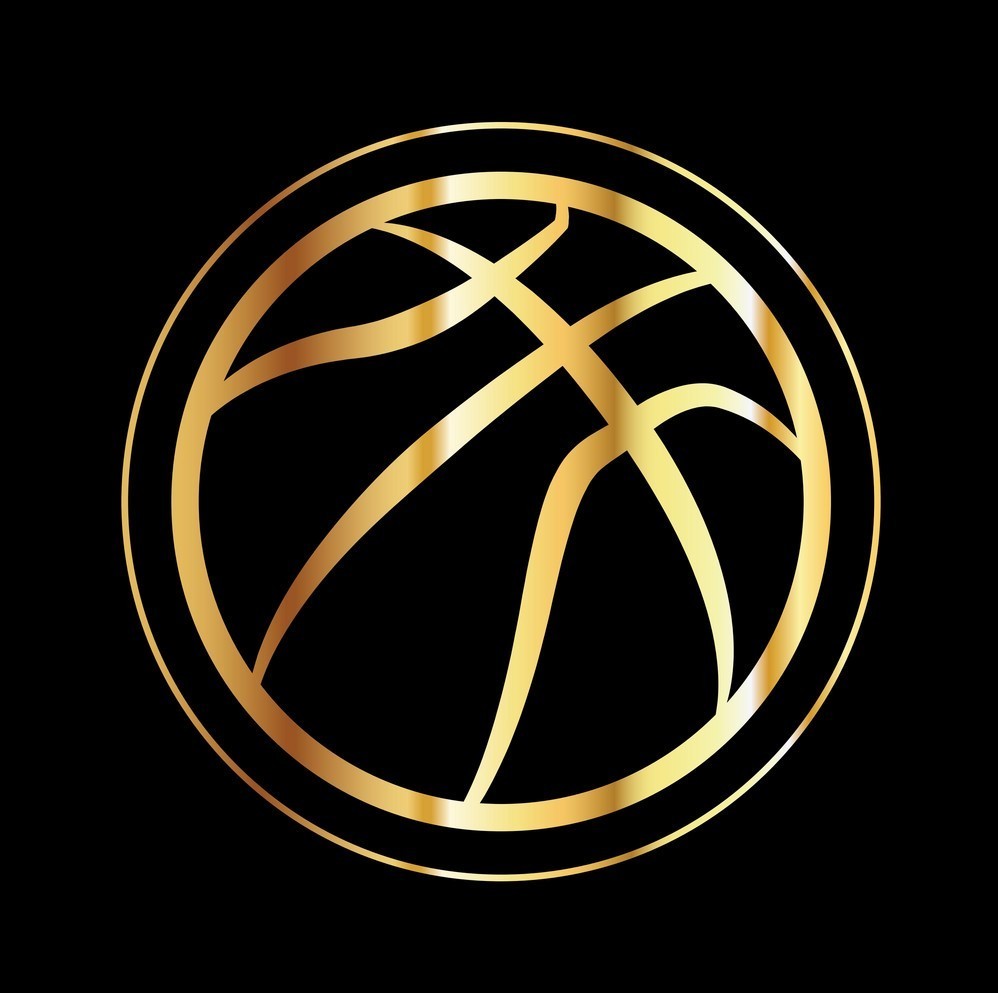 WCHS JROTC held their annual Military Ball on February 10, 2023. Enjoy some pictures of the evening!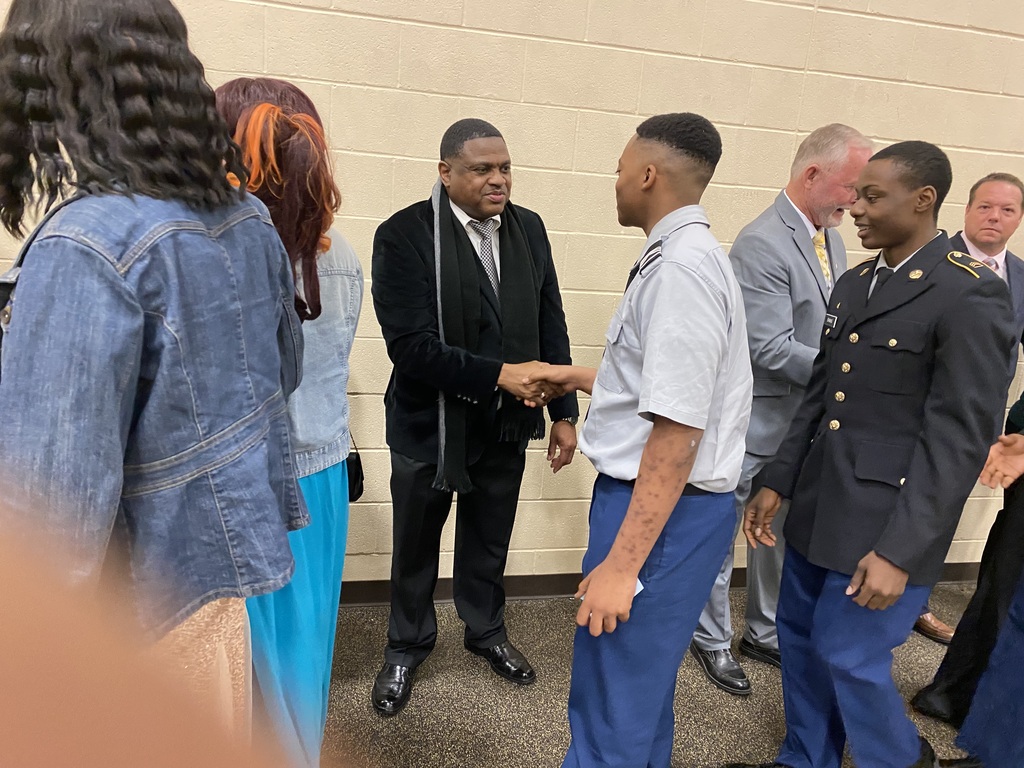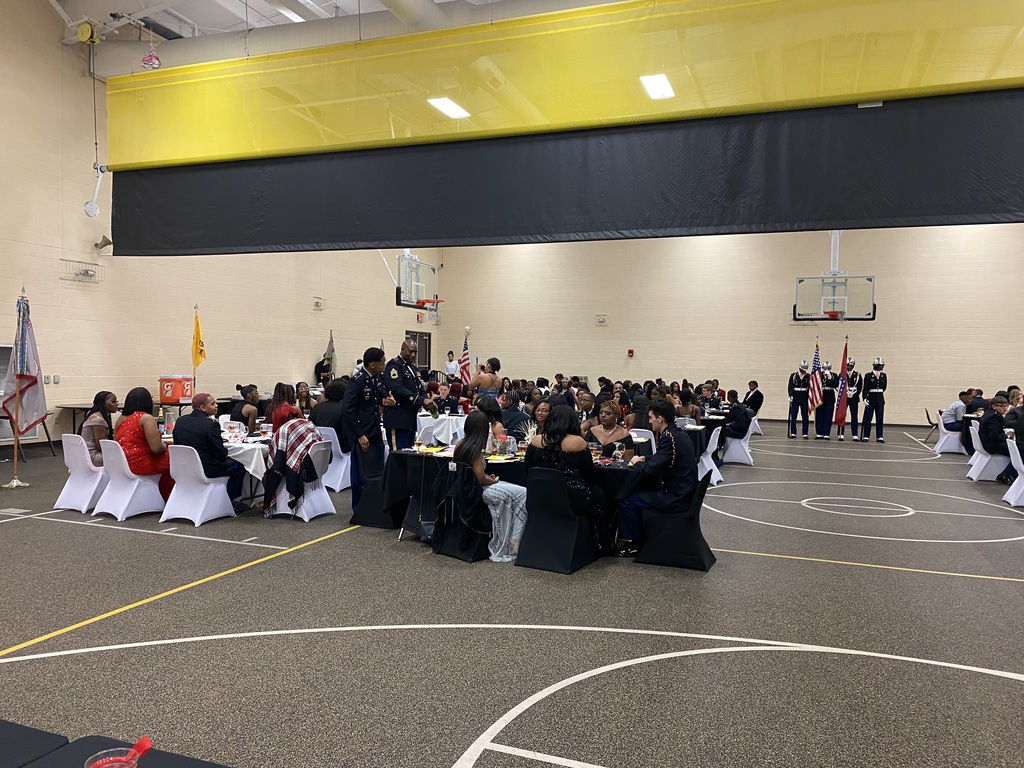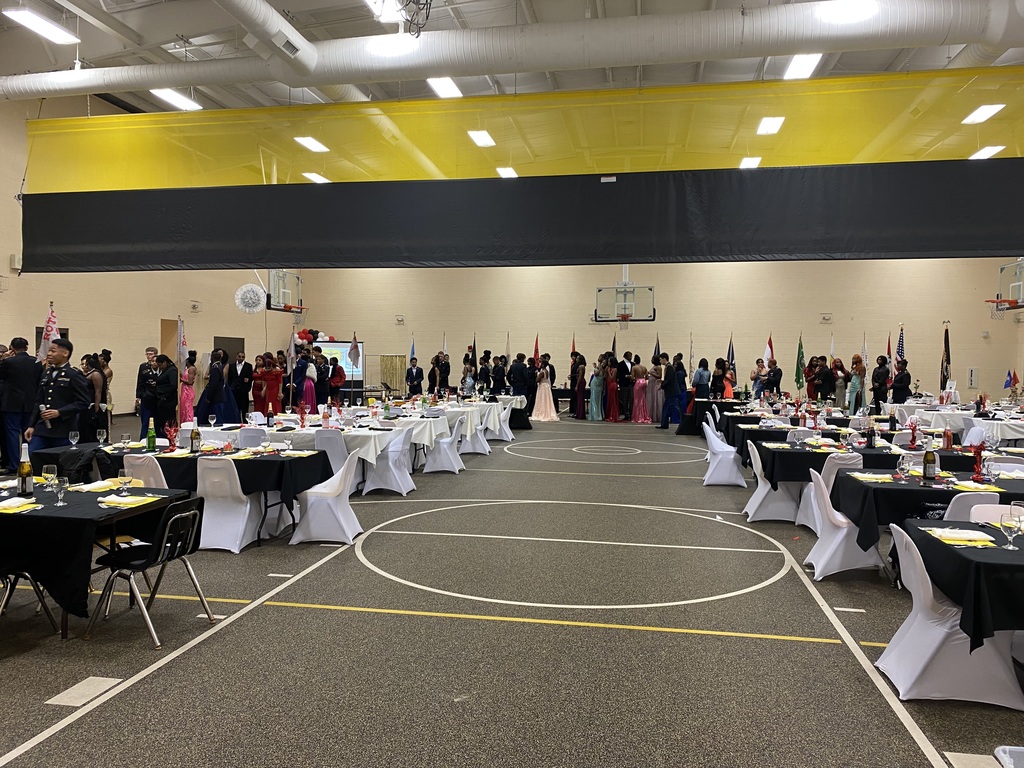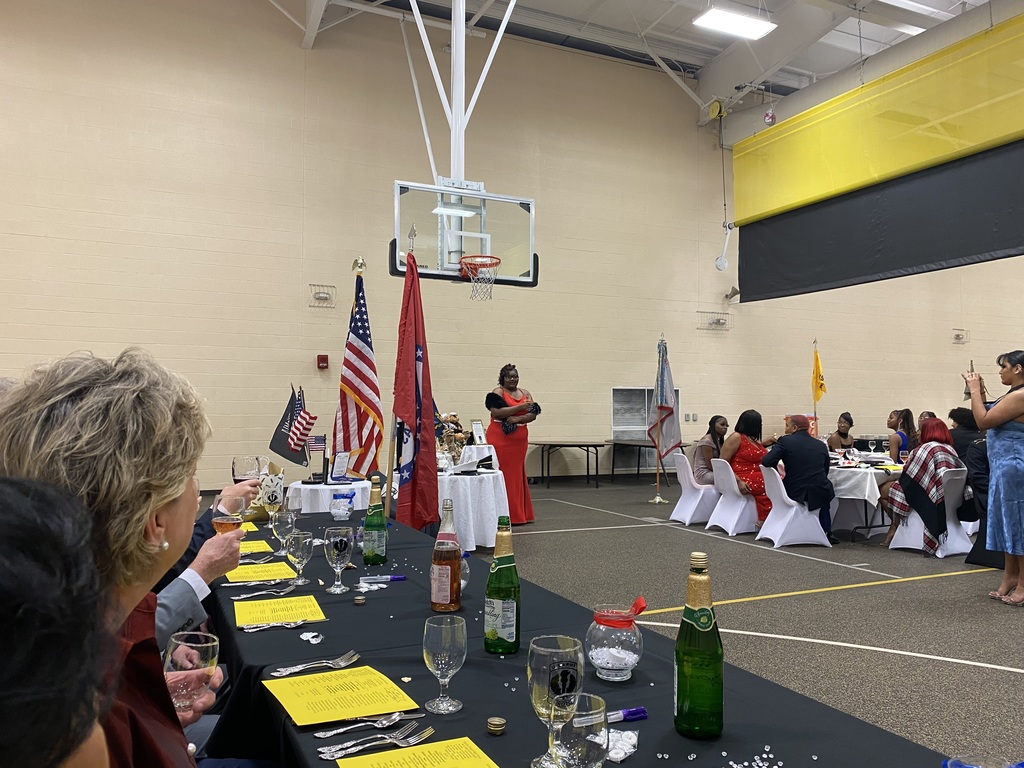 We are so thankful for our school counselors here at Watson Chapel! Teaching classes, counseling students, supporting teachers & everything in between - the job can be tough but they always meet the challenge. Thank you so much for your hard work & dedication to our students!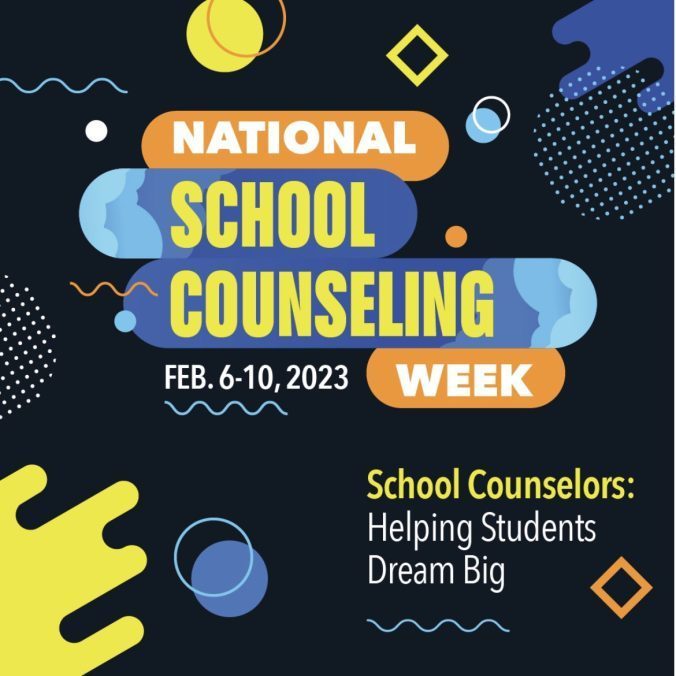 Due to inclement weather, Watson Chapel School District (WCSD) will observe AMI day #4 on Friday, February 3, 2023. Please continue to visit the WCSD website for AMI instructions from your child's campus by clicking on PARENT RESOURCES and then AMI. Thank you, WCSD
Due to inclement weather, Watson Chapel School District (WCSD) will observe AMI day #3 on Thursday, February 2, 2023. Please continue to visit the WCSD website for AMI instructions from your child's campus by clicking on PARENT RESOURCES and then AMI. Thank you, WCSD
UPDATE: ALL basketball games for tomorrow have been cancelled.
On Thursday January 23, 2023 the Watson Chapel School District participated in the Jefferson County Spelling Bee. This Spelling Bee was held at the Arkansas River Education Service Cooperative (ARESC) 912 E. 6th Street in Pine Bluff Arkansas. The County Spelling Bee was exclusive to 4th-8th grade students. Below are the Watson Chapel Representatives and how they placed in the County Bee: 4th Place Ta'Lyn Shelton (5th Grade) 6th Place David Sterling (4th Grade) 10th Place Layloni Johnson (6th Grade) We are so proud of how our students represented our district. Congratulations to you all!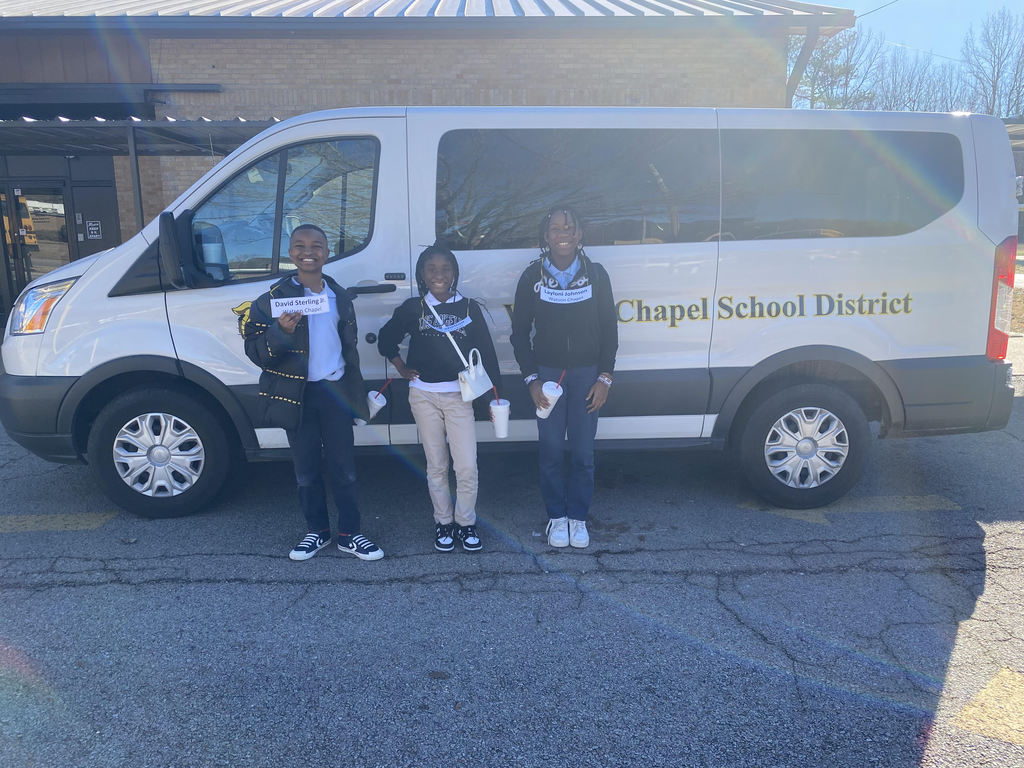 Be Pro Be Proud had a tour stop at Watson Chapel High School recently! "Leading the movement to bring a new generation of pride, progress, and professionals to North America's skilled workforce."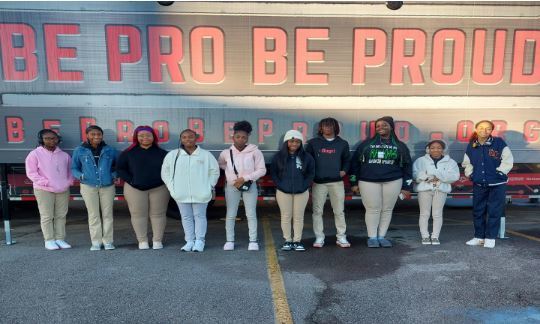 Kindergarten Pre-Registration for the 2023-2024 school year is being held March 6-10! See attached image for more information.