Get your school choice applications turned in! We're looking forward to educating your student at Watson Chapel. Come be a part of our Wildcat family!
Join us for Father Figure Friday on April 29th! See flyer for more details or contact Kerri Williams.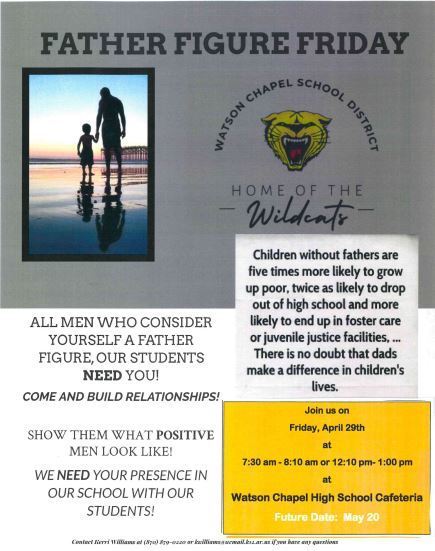 Watson Chapel Spanish Club, sponsored by Ms. Tanesha Curl, participated in the state wide Foreign Language Competition last week.  Students did very well and it was extremely competitive.   1st Place Digital Poster: Keiren Minter For this, students had to make a poster that matched this years theme and discuss what each item in their poster meant and how it relates to their chosen language. 1st Place Spanish 2 Vocabulary Bee: Giselle Arreola 3rd Place Cultural Bowl French 1. LaTailyn Craig.  She is a virtual AR student who studied a lot of history on the French culture for this event. 3rd Place Spanish 1 Poetry Recitation Arin Pugh. Arin had to memorize and recite a poem, in Spanish.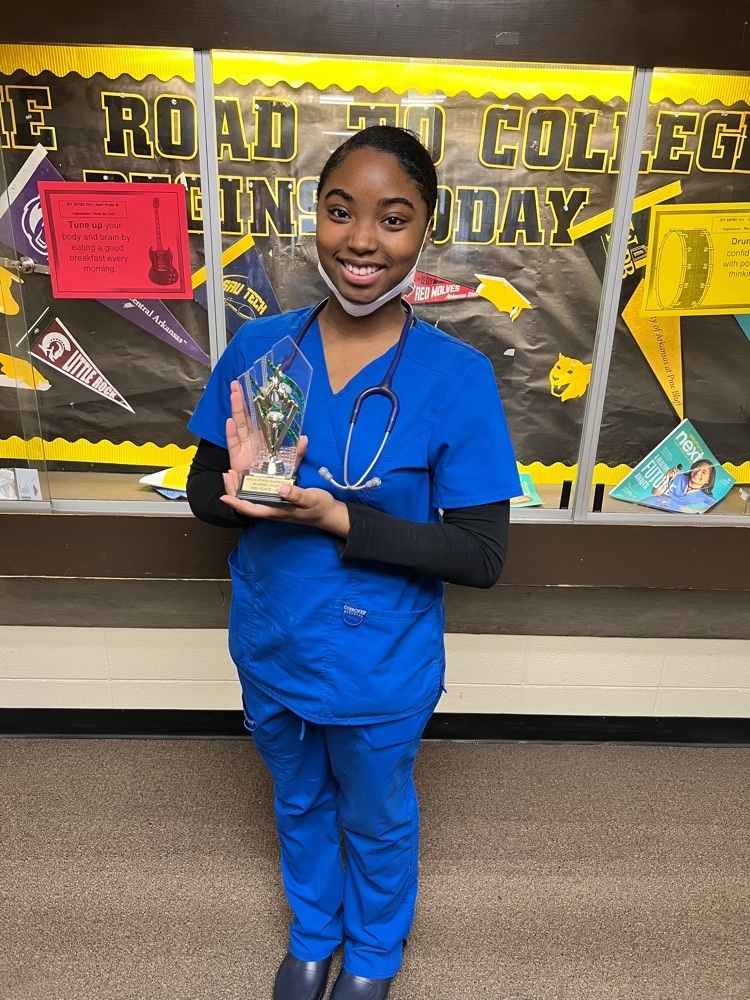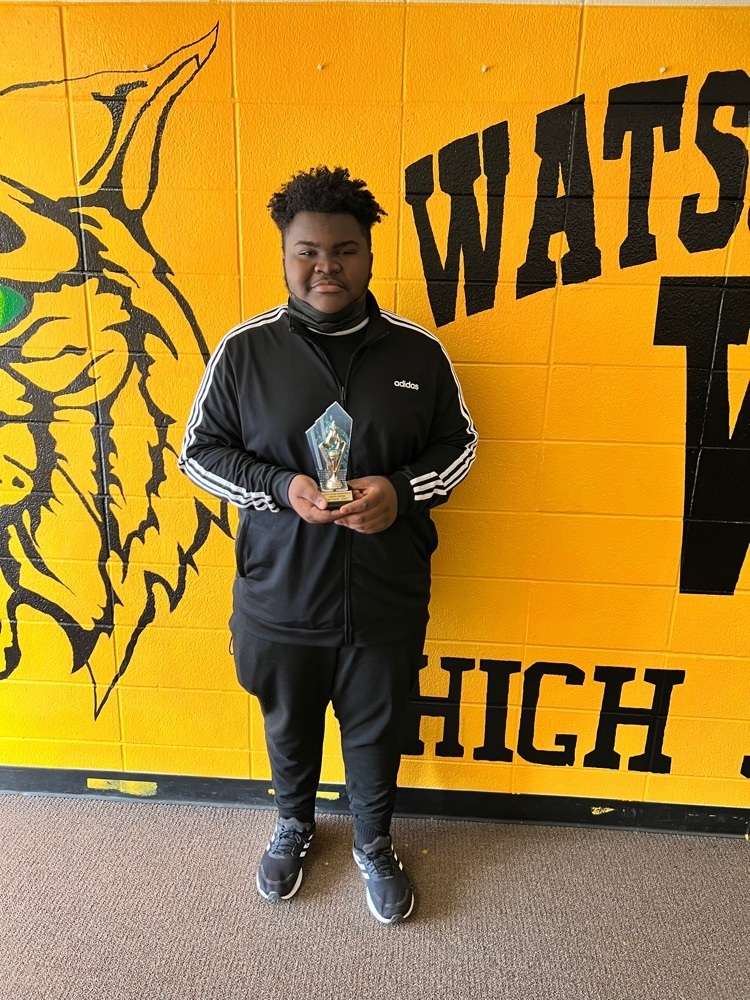 Discipline equals success. 100 shots a morning. Thank you Coach Leslie Byrd Henderson for leadership of the highest level. A great coach makes you better and makes you get it right!!
We are grateful to Asa Hutchinson, Rep. Mike Holcolmb, Rep. Vivian Flowers, Judge Roberts, Mayor Washington and Pine Bluff cable company for providing Rural Broadband service to our Sulfur Springs Community. This will be a great benefit for our students moving forward. Arkansans building Arkansas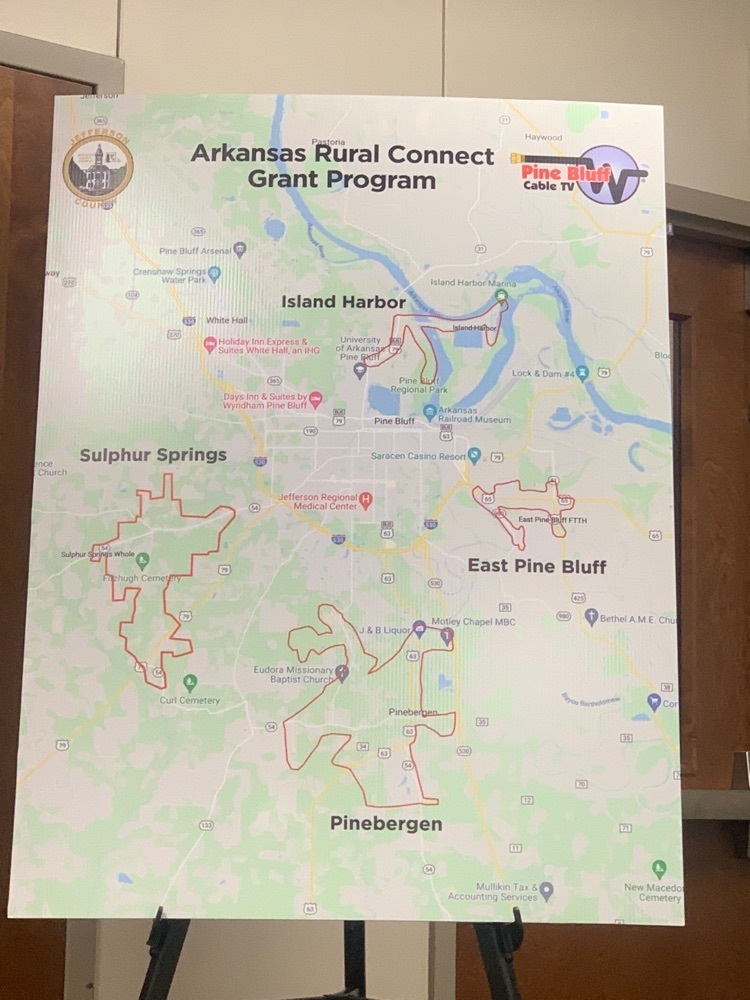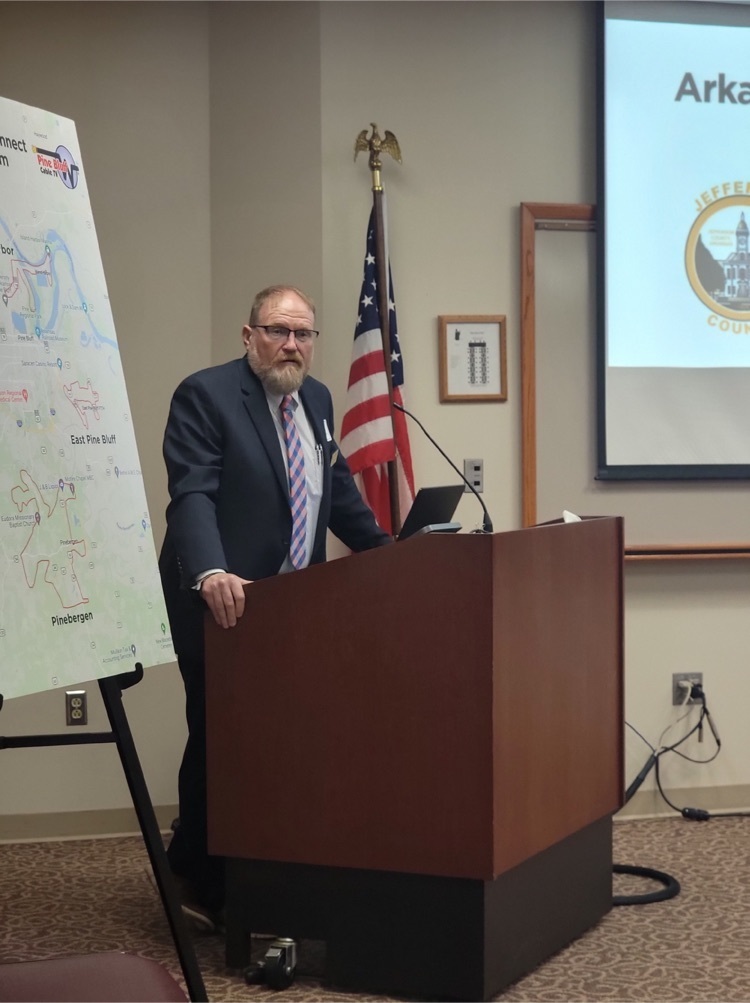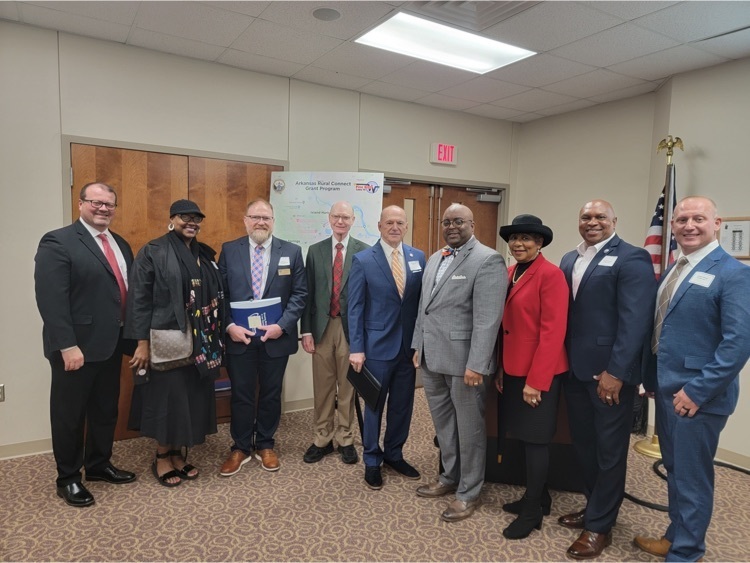 More band pictures. We are proud of your accomplishments.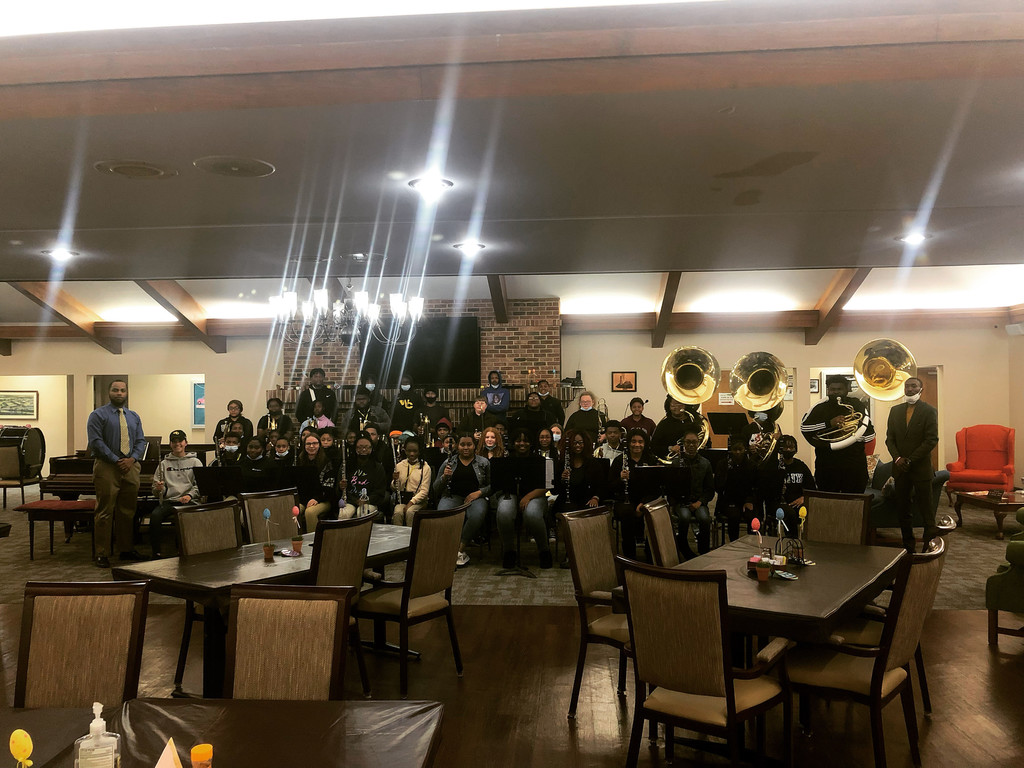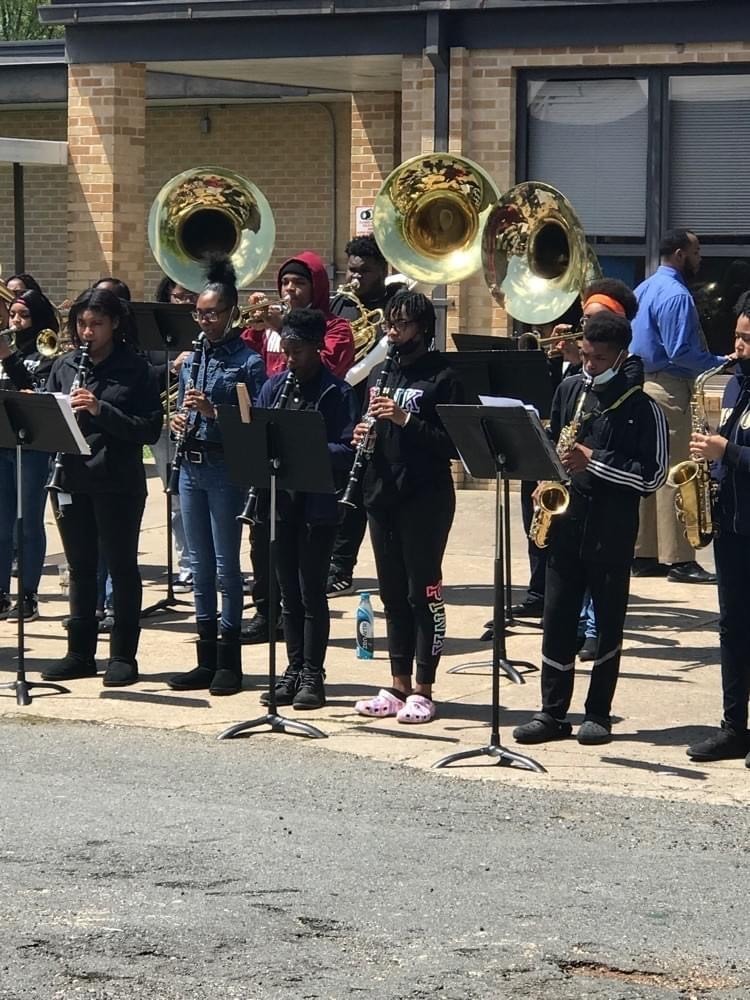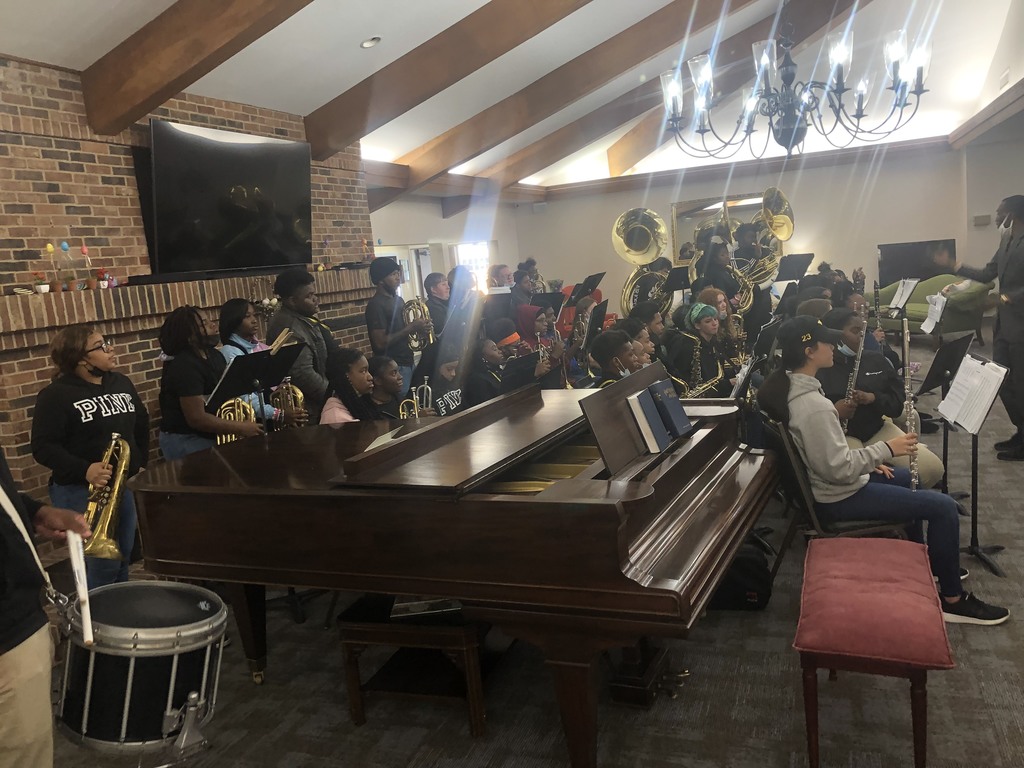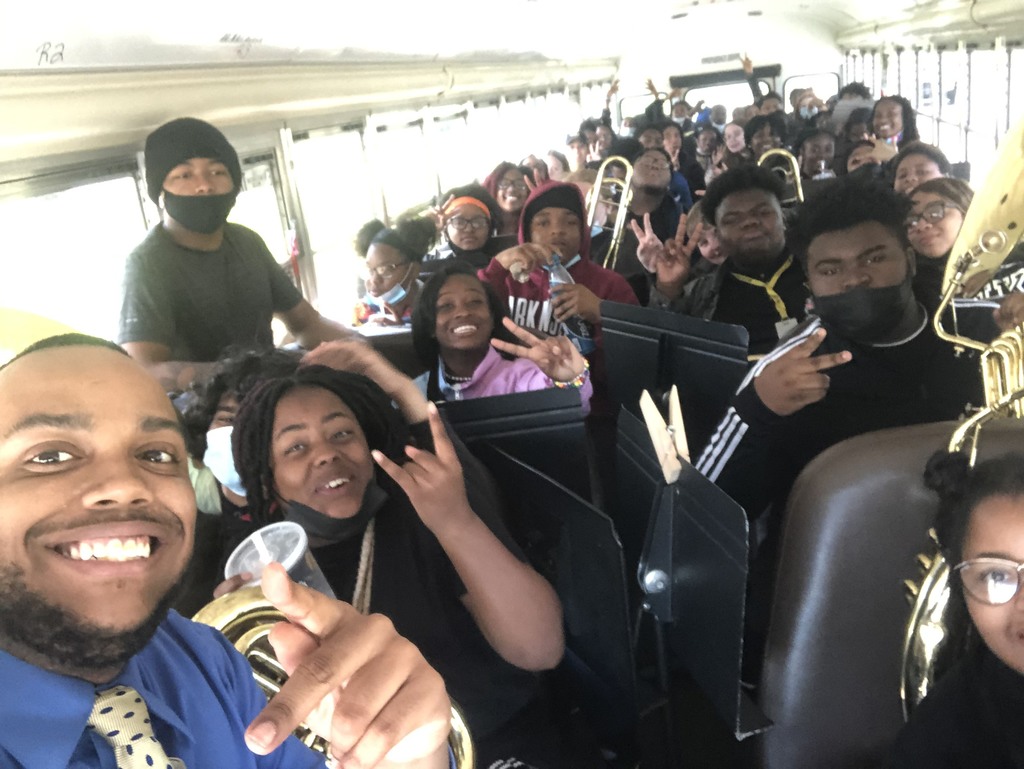 So proud of Mr. Lemanual Williams and Samuel Turner, our new band directors. They are building our Band into the Golden Wave. They have recently played for our 6th grade students to get them interested in the Arts. They also recently volunteered to play at Trinity Village. We appreciate you!!
Great things are happening at Watson Chapel School District! Come be a part of our family of students next school year. We can't wait to welcome you! School Choice applications are due May 1. For info, visit
https://www.wc-web.k12.ar.us/page/school-choice
or call 879-0220.

Watson Chapel School District is currently accepting School Choice applications for the '22-'23 year but the deadline is approaching. We would be thrilled to have your students attend with us! Visit the link or call 870-879-0220.
https://www.wc-web.k12.ar.us/page/school-choice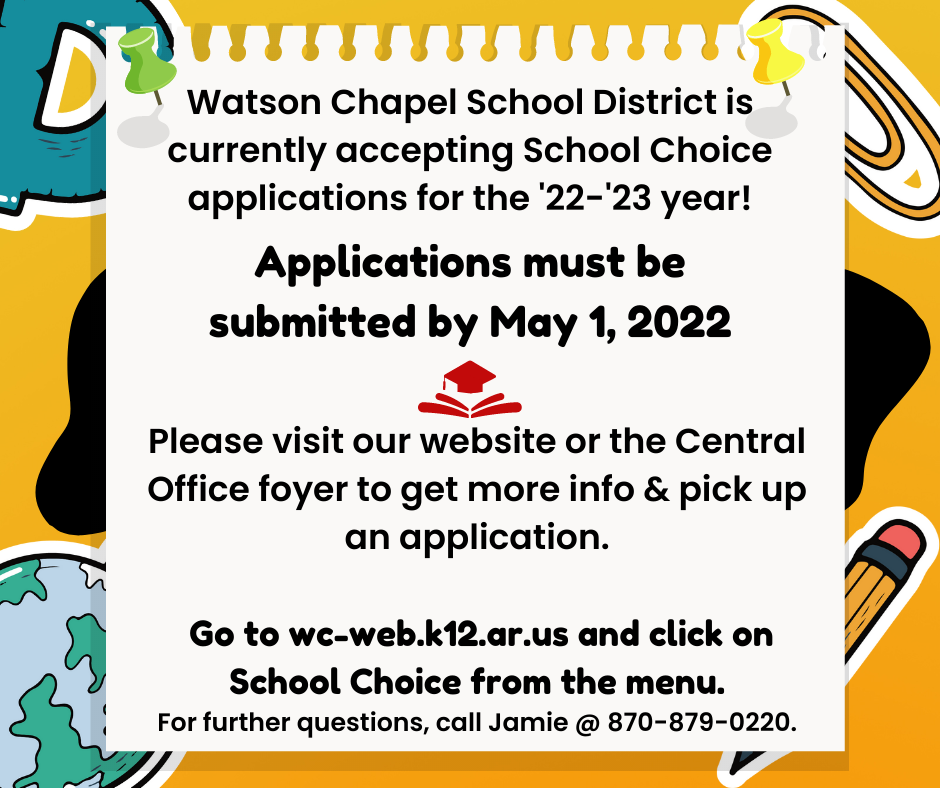 Our school board recognized our Wildcat Warriors for the month of April. We recognize the positive actions of students in our community. Thank you for the parents in attendance that support these students. Students: Malachi Craig, Kha' Leyce Cooper and Arvionna Hollins.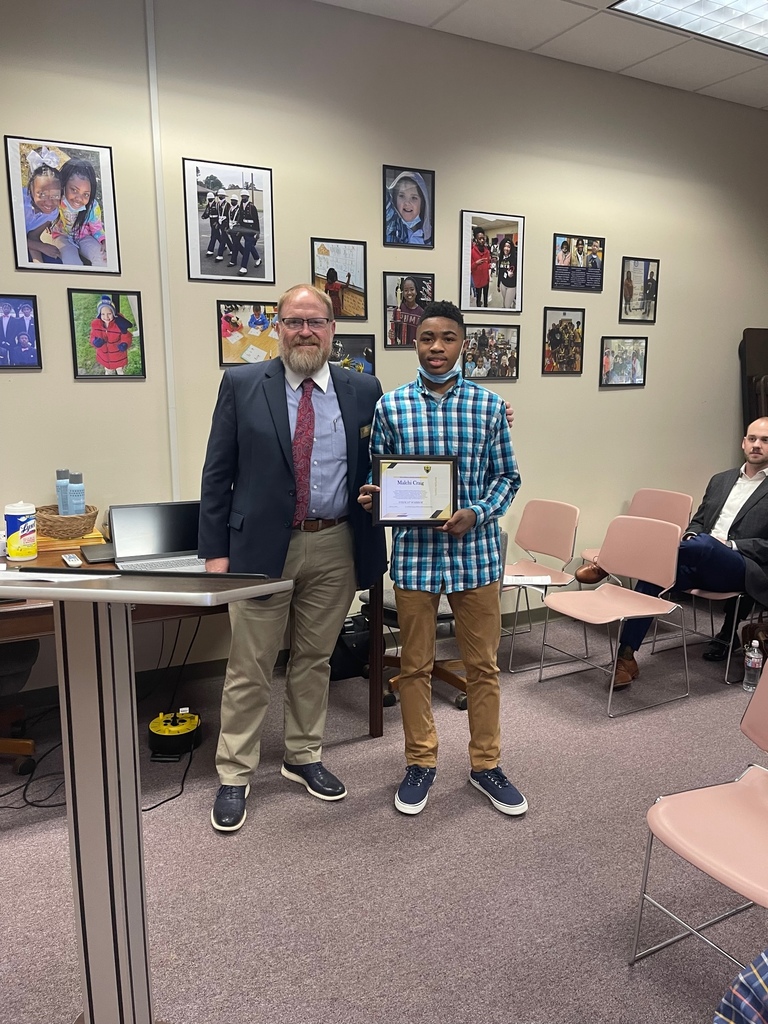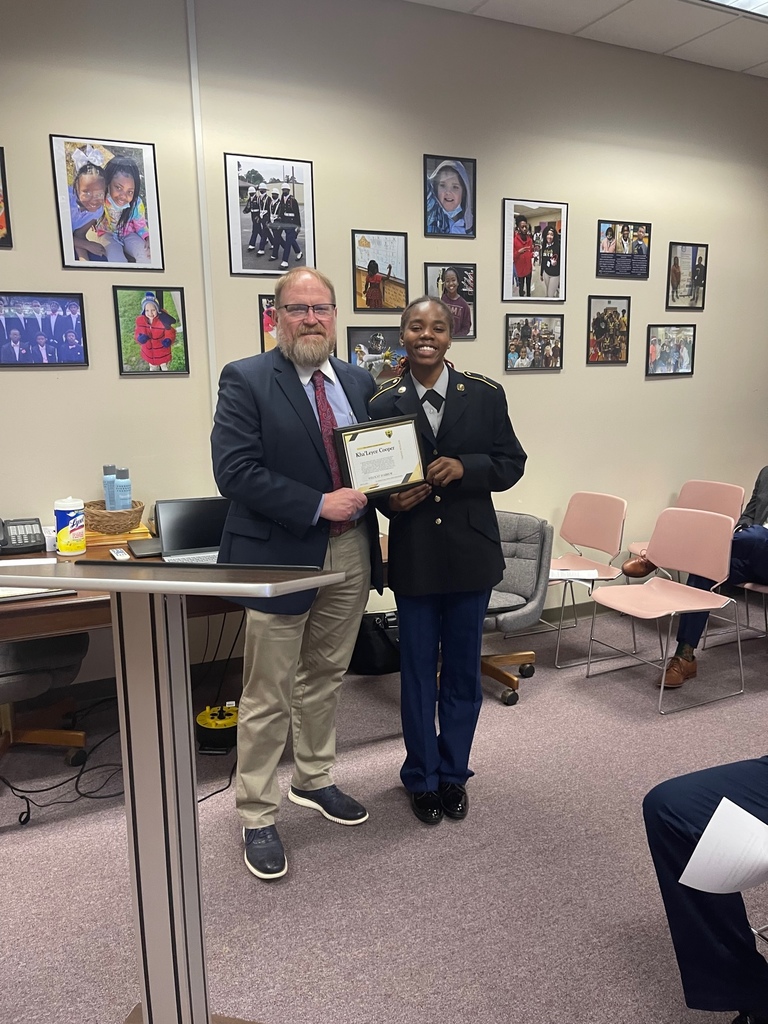 Congratulations to our Employees of the Month and our resident Hero's. SFC Jimmy Stocker and Major Darryle Small. They lead our very successful Junior Reserve Officer Training Course. We appreciate their service to the country and their commitment to the success of our students.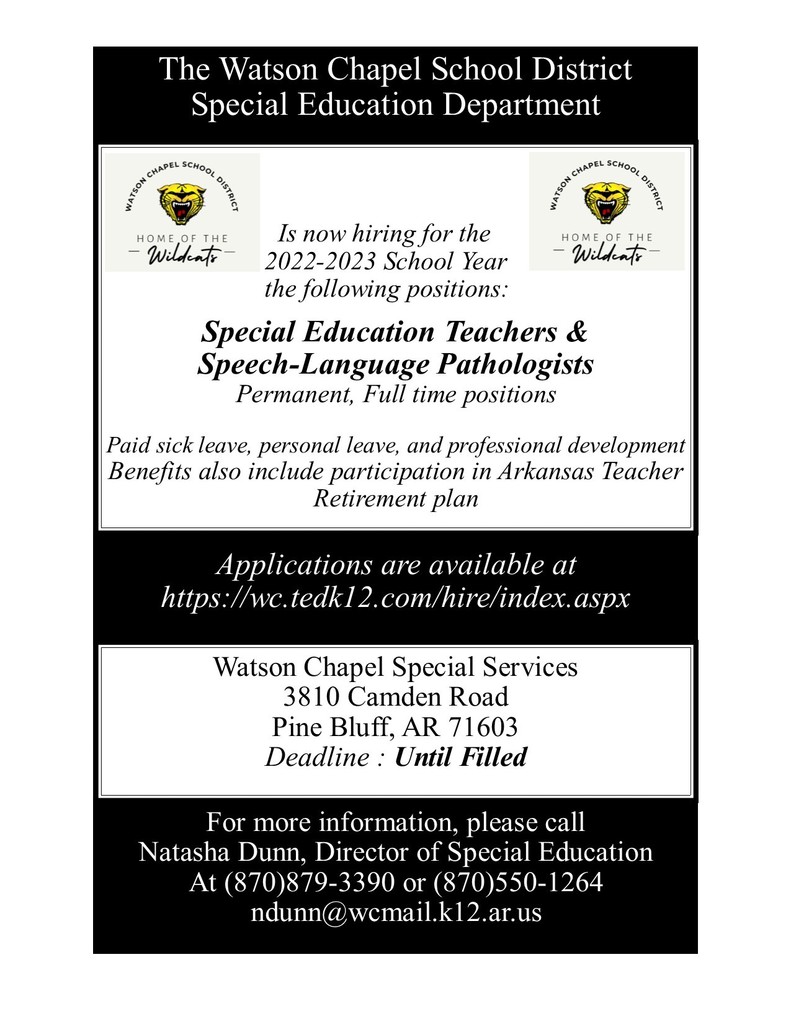 Congratulations to the WCHS Choir for earning a Level ll Division Rating at the 2022 State Choral Performance Assessment (CPA)! (Level l is Superior, Level ll is Excellent, Level lll is Good, Level lV is Fair, Level V is Poor). Congratulations WCHS State Solo and Ensemble participants Mon'Tavion Haywood and Payton Thurman for earning Superior Level l Ratings for their Solo Performances. Trio l Allahni Branch, Autumn Cliff, and Freddie Savage lll earned a Level ll Division Rating, while Trio ll Alyna Nowden, Brooklyn Little, and Shanice Green earned a Level l Superior Rating for their Trio performances! You've made us Wildcat Proud!!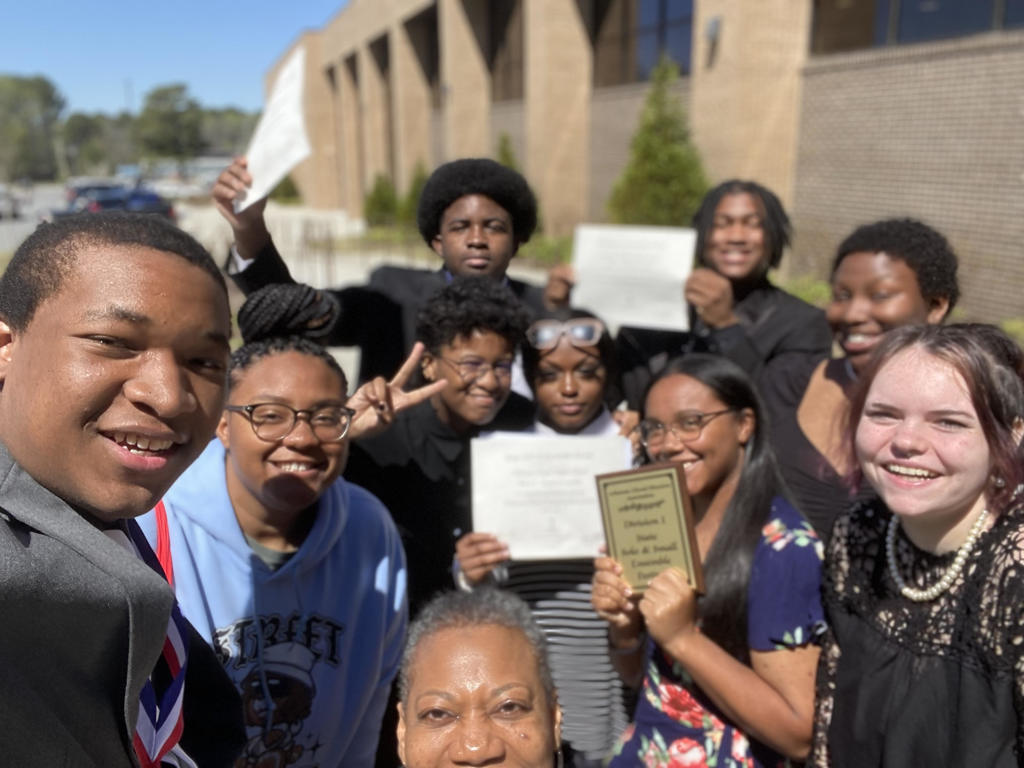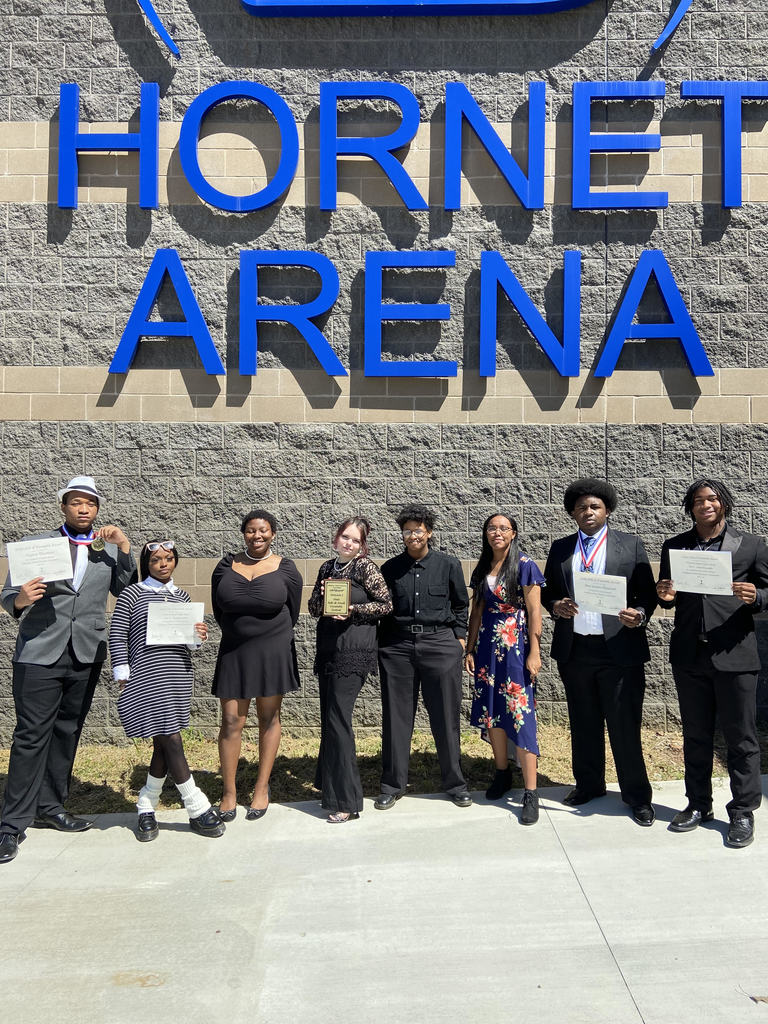 Congratulations to all of our Special Olympic athletes that participated in events today. We are so proud of you and your accomplishments.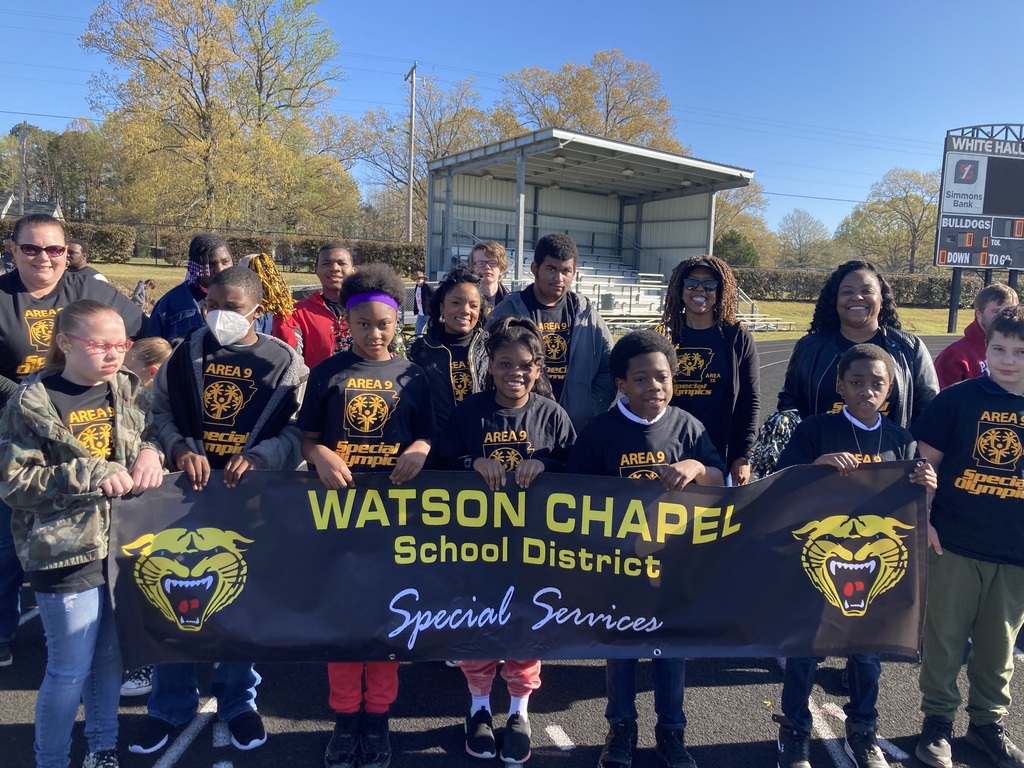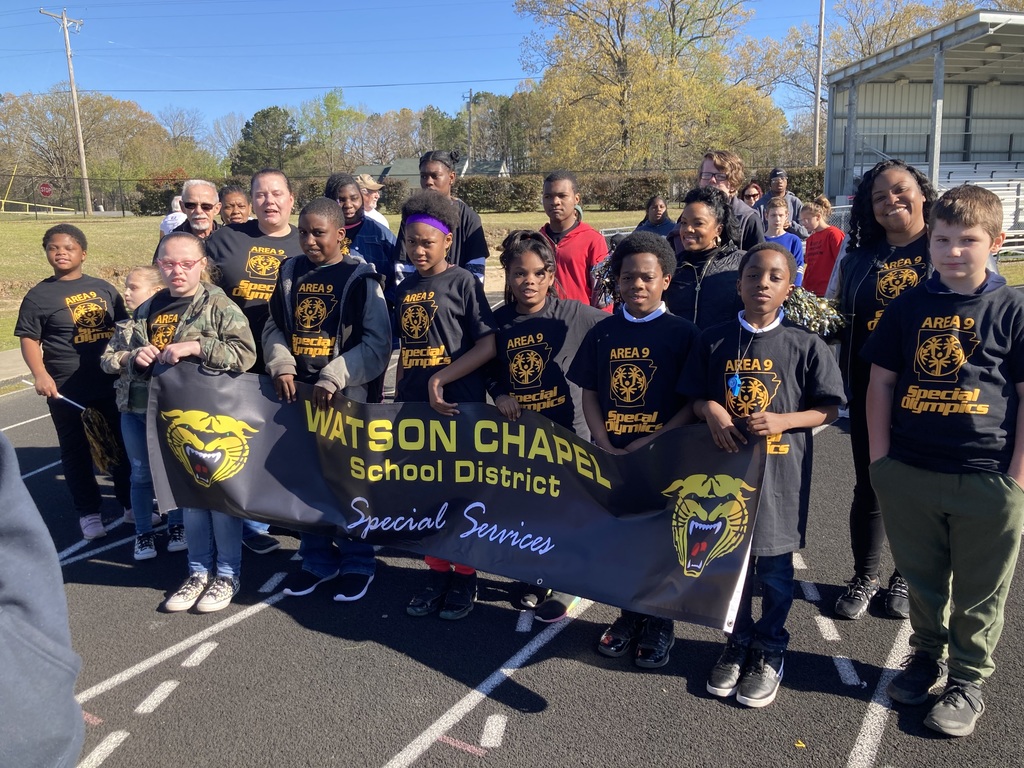 Thank you UAPB for offering our top 20 junior and seniors substantial investment in their future. We have positive young adults and great parents that support them.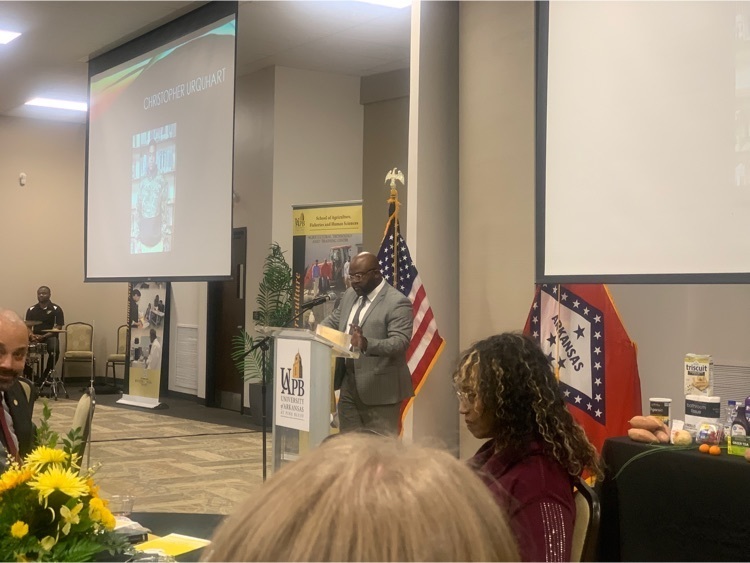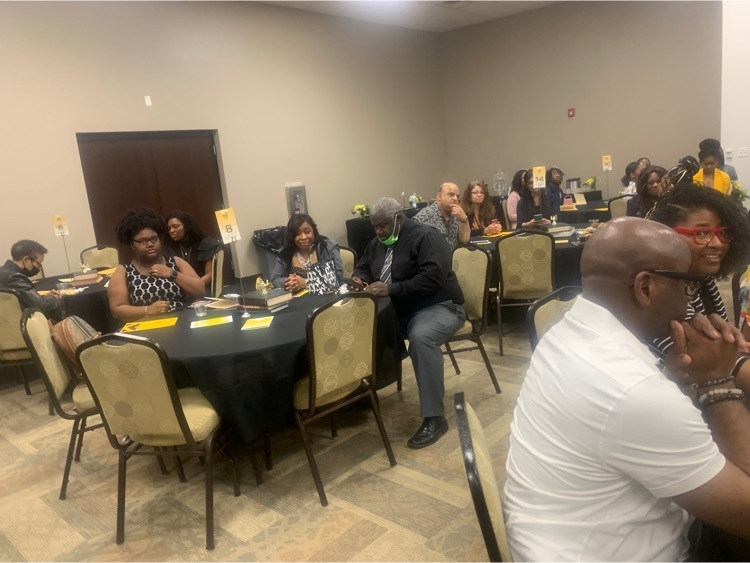 Are you looking for a new school for 2022-2023?? Watson Chapel School District is currently accepting School Choice applications for the '22-'23 year. We'd LOVE to have your students attend with us!
https://www.wc-web.k12.ar.us/page/school-choice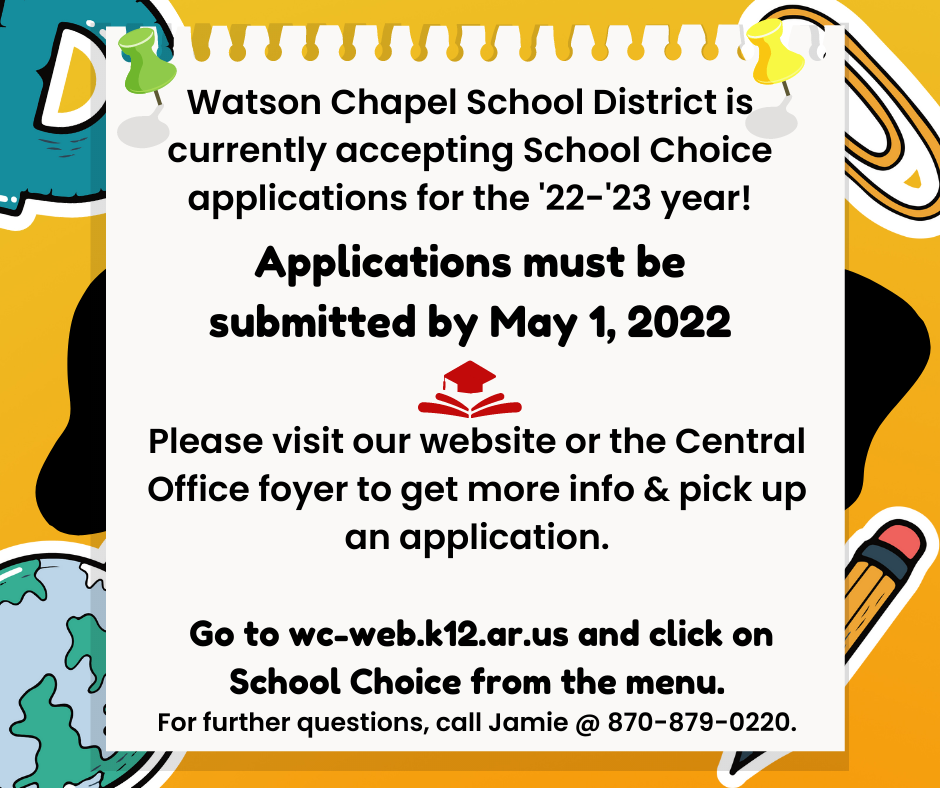 Watson Chapel Preschool is adding two more classes next year for a total of 5 classes. Anyone interested in attending pre school next school year can get applications at the central office at 4100 South Camden or at the Arkansas River Cooperative on 912 W. 6th Street.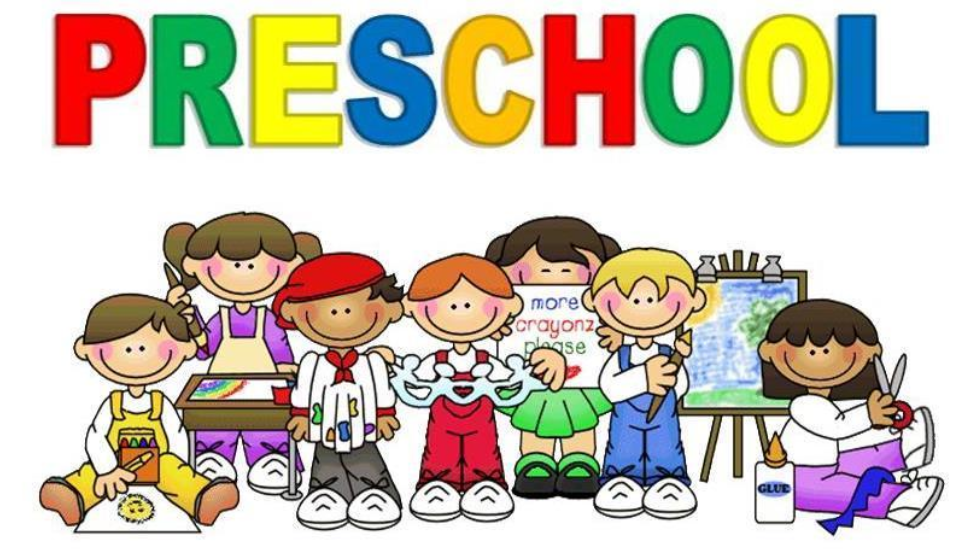 Good Luck to Morgan Keller 11th grader at Watson Chapel High School participating today in the Rotary Youth Leadership Awards today at Ferndale 4 H center. Our students volunteer work helps strengthen our community and our school.