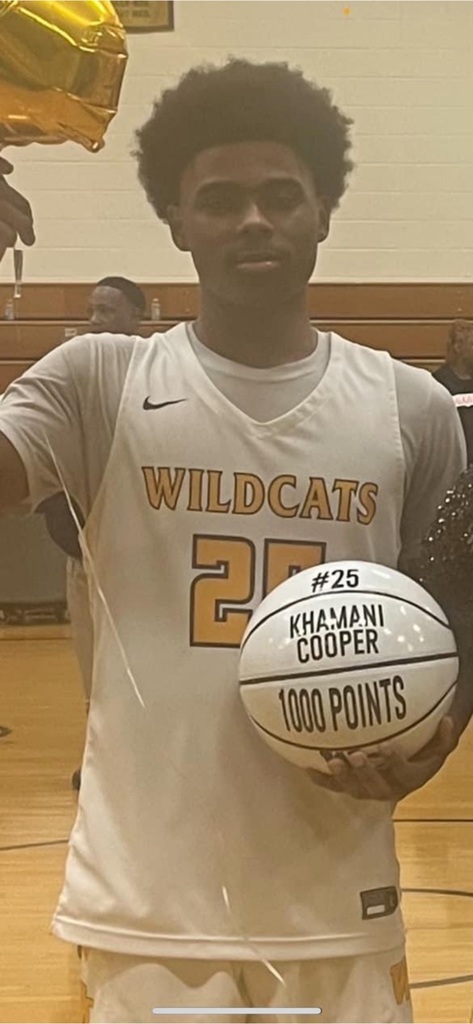 Congratulations to the newest members of the WCHS Golden Wave Flag Line!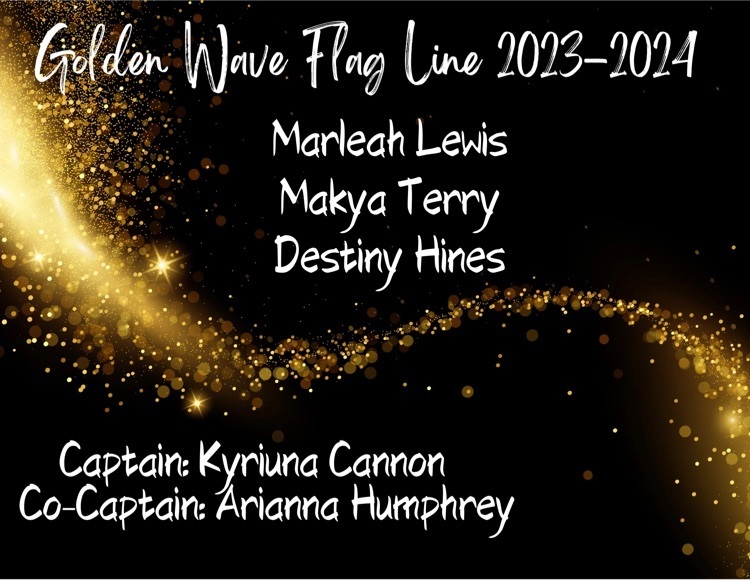 Correction on PEBT call center 833-316-2421
If your child was here last year at Watson Chapel and they have not received the Summer PEBT ($391) please call 833-316-5455 (PEBT call center). If they say that your child is not on the list, let me know ASAP. I need to turn the list of students missing their Summer PEBT on Friday. This is only for the Summer PEBT - I know they are still processing School Year PEBT. Paula Bailey,
pbailey@wcmail.k12.ar.us
or 870-515-4090
Small Bites Pediatric Dentistry will be on the Coleman campus on Friday, January 27 to provide a FREE dental clinic to place sealant on cavity-prone teeth for our students who have not seen a dentist in 12 months or more. If a student has seen a dentist in the last 12 months, Small Bites will still provide a screening and fluoride treatment for free. For them to provide this service, we need 50-75 students to participate. This service is provided by grants funded from the CDC and Arkansas Dept of Health. Please fill out the form sent home with your child and return to the school nurse by January 11, 2023. If you have questions or need an additional form, call Nurse Sullivent at 870-550-4646.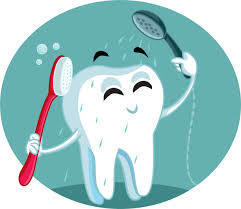 Tonight is WCHS's first basketball home conference game vs Mills. The varsity girls game will tip off at 5:30 and the varsity boys game will follow. We would love to have a packed gym tonight to cheer on our teams as they take on Mills! Go Wildcats!
Reminder: WCSD schools resume on Wednesday, January 4, 2023. Wednesdays are early release days at 2:30 p.m. Please refer to the district calendar for 22-23 activities.
https://www.wc-web.k12.ar.us/
WCHS Seniors participating in feeding others in the district for community service. Well done!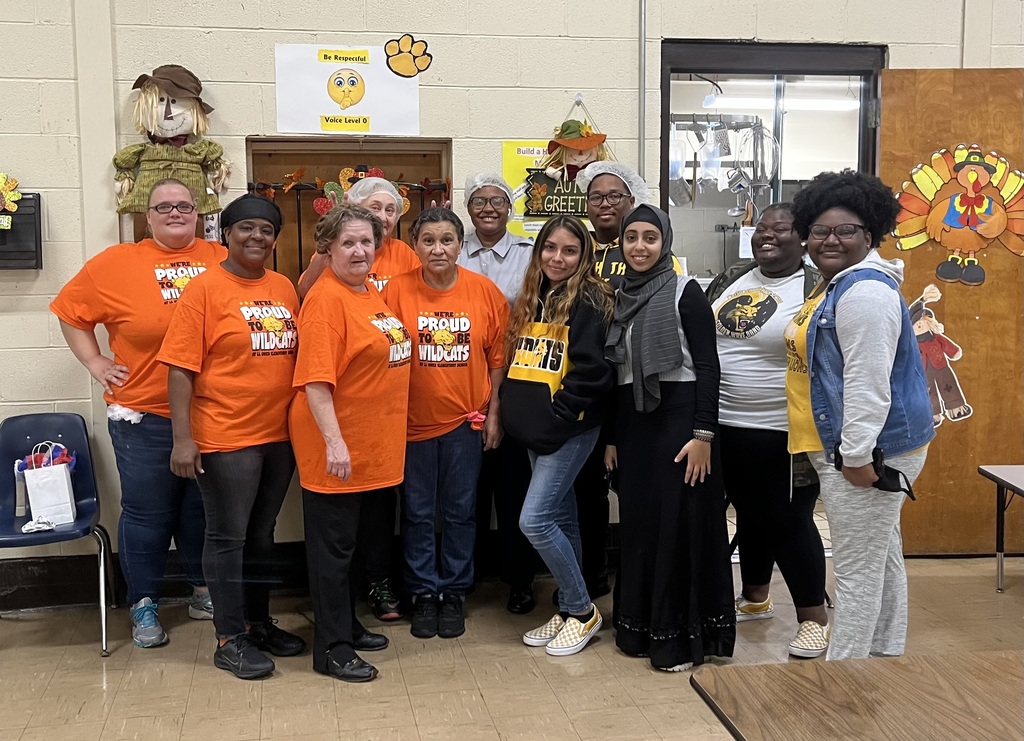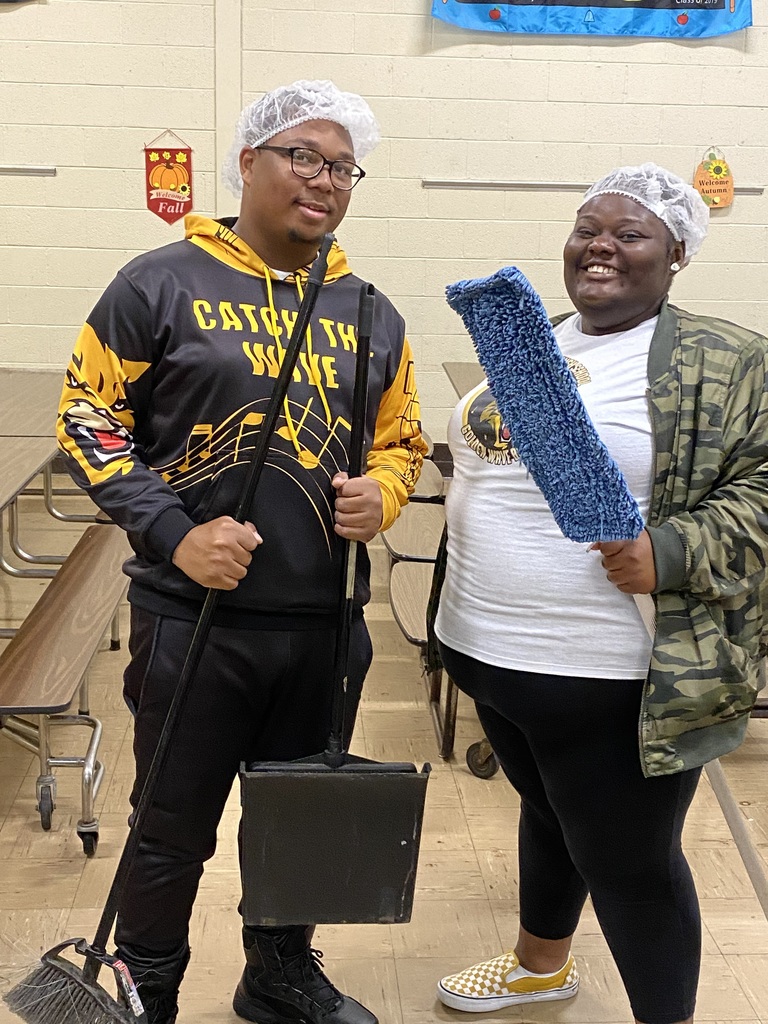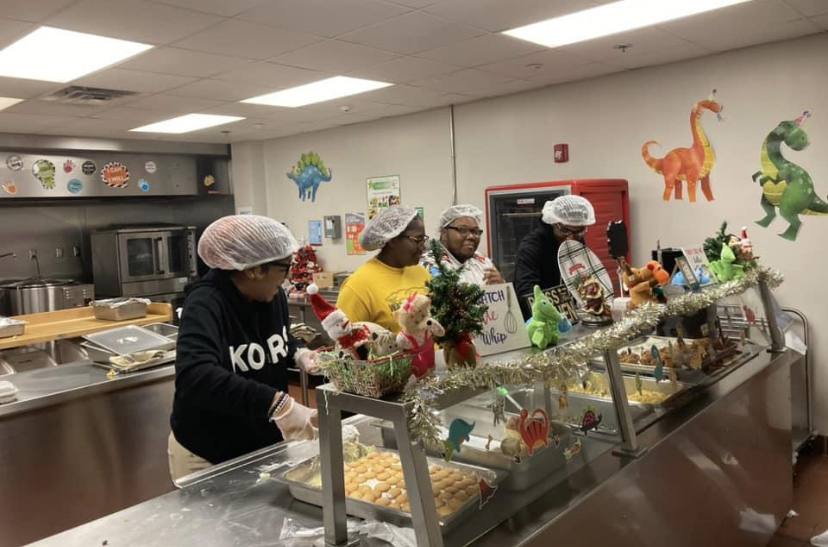 Coleman Elementary School held its Spelling Bee on December 9, 2022, in the Coleman School Gym. Each classroom had a class winner represented during the Bee. The Grade Level winners for 4th-6th Grade are listed below. Congratulations!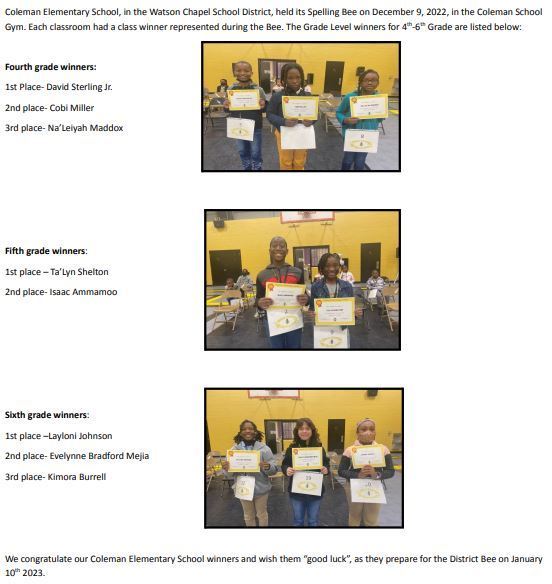 On December 1, 2022, Watson Chapel High School held its 1st Nine Weeks Awards Ceremony in the school auditorium. Student accomplishments were highlighted in (3) categories: All A's, A&B Honor Roll, and Merit List. Chelsea Jackson and Henry Webb, Jr. (UAPB recruiters) were the keynote speakers. They did an excellent job motivating the students to continue to strive for academic excellence and stressed the importance of planning for the next steps in their futures. Superintendent Tom Wilson showed support by addressing the students with encouraging words and challenged them to continue to put in the hard work at school to ensure a bright future. The students were also presented with certificates and snacks. The snacks were provided by our school's volunteer ministerial team.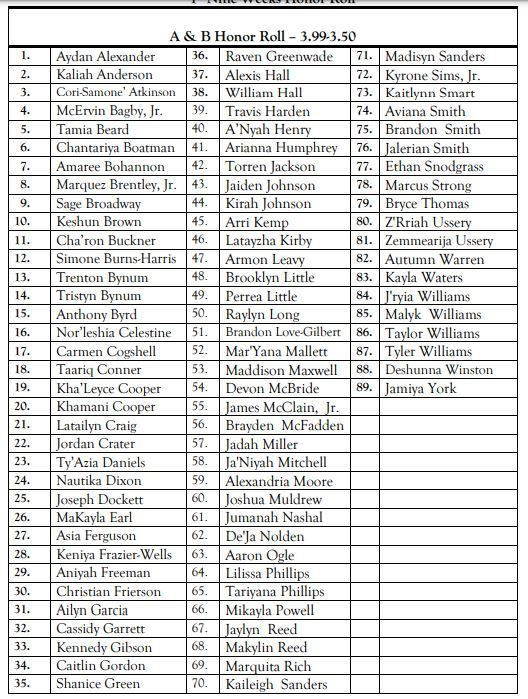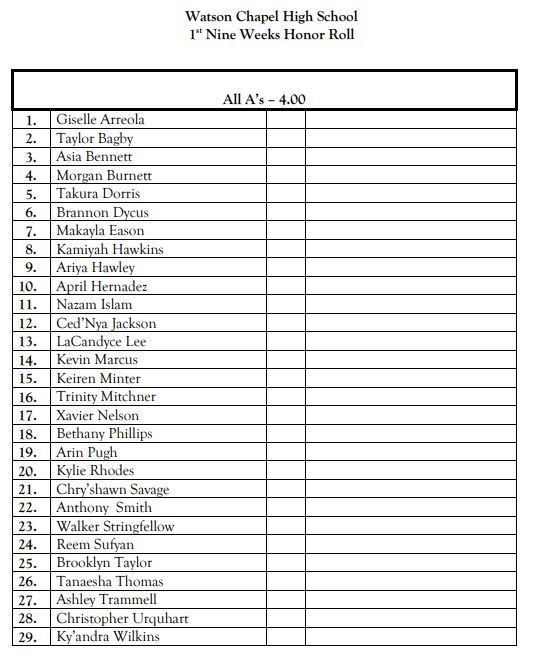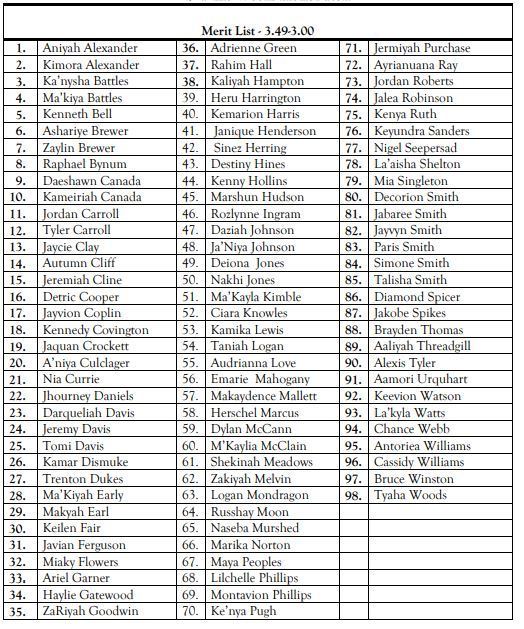 Missing Summer PEBT benefits: If you have not received the $391 Summer PEBT benefits, please call the PEBT Call Center at 833-316-2421. If they say your student "is not on the list" let me know and I will resubmit their information. If they are on the list, my resubmitting the name could cause confusion and delay. So make sure they are not on the list first. COVID PEBT Absences: These have not yet been processed. We do not know the exact timeline but they will not likely go out before winter break. Paula Bailey, Food Service Director: 870-515-4090 or
pbailey@wcmail.k12.ar.us
The Region 3 Sr. All Region Choir Clinic and Concerts at Bryant High School are in the books! We are so proud of my Watson Chapel Choir Selectees and those family members and chaperones who could attend and support them. What a beautiful and musical day of amazing choral performances!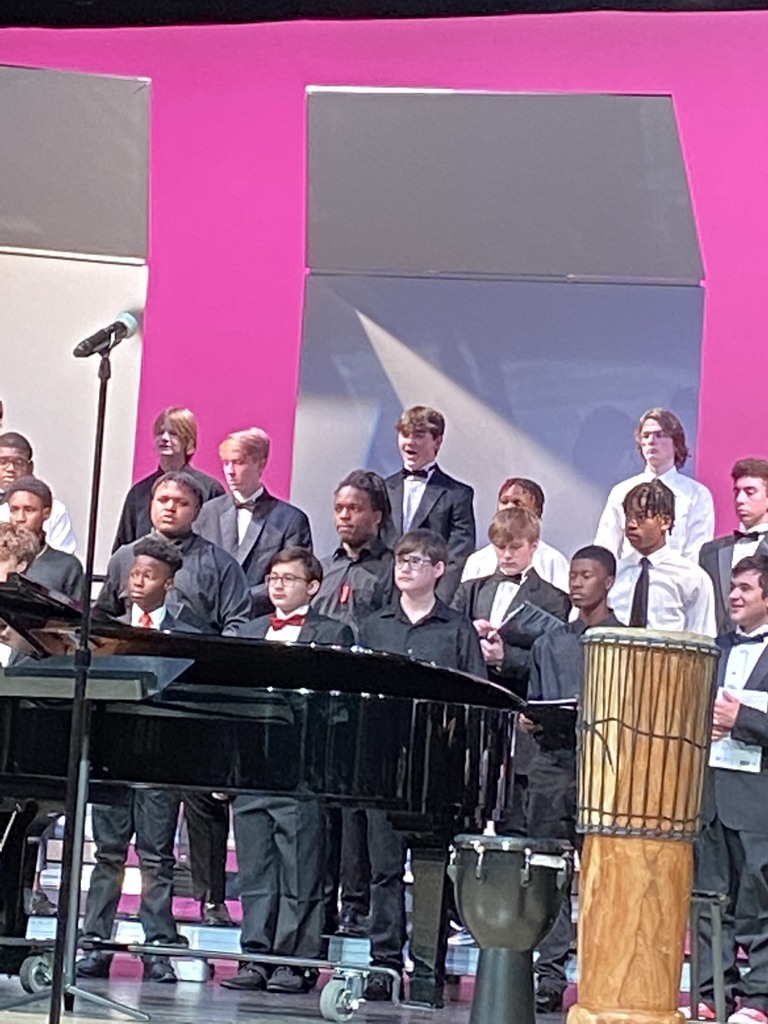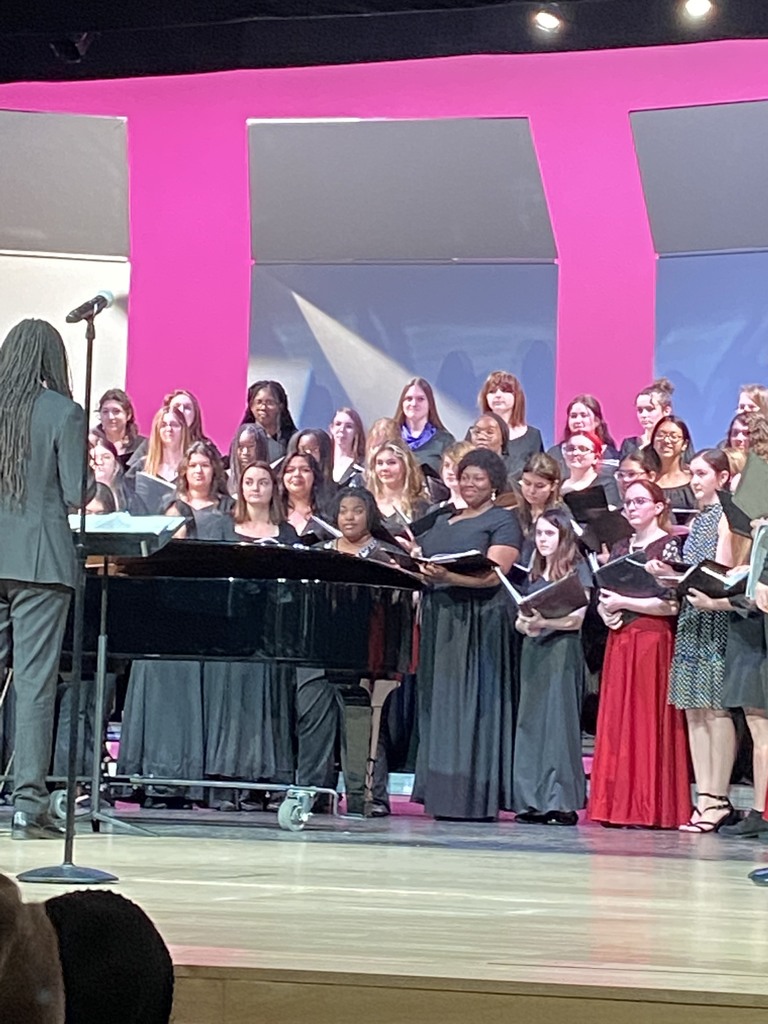 WCSD's Wildcat Welding Academy (sponsored by Central Maloney) honors our veterans with a helicopter creation on display outside their classroom. Excellent work!
Today Watson Chapel Schools had their Thanksgiving Lunches. It was wonderful to get to see our students and families . And a big thank you to the cafeteria staff for preparing our Thanksgiving Meals. Our Edgewood staff added some additional fresh veggies for families and kids to pick up if they wanted some. Brightens up the tray and gives a nice extra crunch.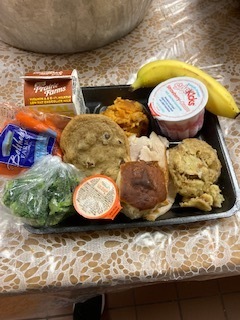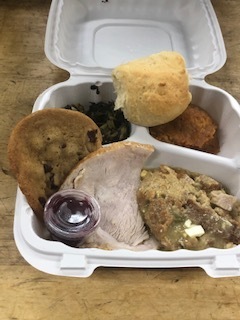 Watson Chapel Cafeterias will be serving Thanksgiving meals on Friday, November 11th. Family members who want to come in and eat with their 1st, 2nd or 4th graders should RSVP with their schools. Adult meals are $5.00. You can pay at the door but RSVPing would help us know how much to prepare. Christmas meals will be on Friday, Dec. 9th and families may come in to eat with kindergarteners, 3rd and 5th graders. Since 6th graders don't have a holiday family meal, we are looking at doing a spring meal for them. If you have any questions, please contact Paula Bailey at 870-515-4090 or
pbailey@wcmail.k12.ar.us
Calling all parents and families! You're invited to join the Social Media Awareness Campaign (SMACtalk) for a series of evening webinars about social media and internet safety. Our first event will be Monday, November 14 at 6:30 p.m. Sign up at smactalk.info/parent-webinars to receive the Zoom link. Our guest speaker will be Ebony Mitchell, Miss Arkansas 2022, whose platform is A Responsible Digital You. Facebook:
https://www.facebook.com/ArkansasEd
Twitter:
https://twitter.com/ArkansasEd/status/1587863268617777152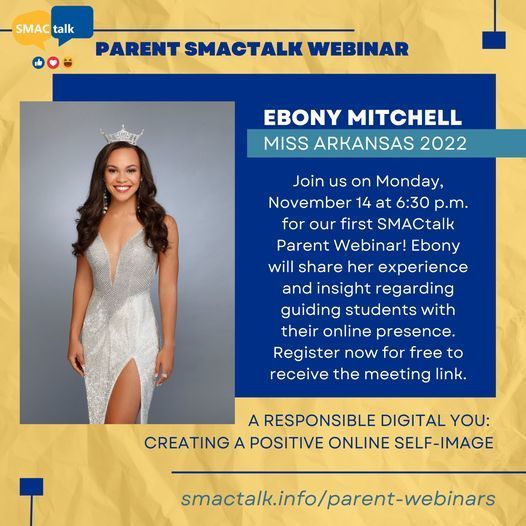 WCJH Literacy Night is coming soon! November 7 from 5-6 pm - see you there!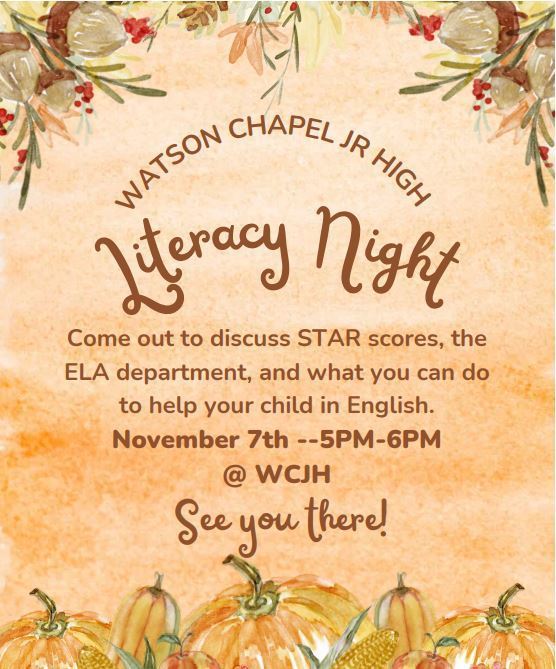 Third Grade students at LL Owen Elementary participated in the Arkansas Peace Week Art Contest last month. Over 1,000 students from across the state entered. Kynedi Bennett, Lilly Hughes, and Ka'Miya Bradley (seated left to right, front row) were chosen as finalists. Their artwork was displayed at the Arkansas State Capitol from September 18-25, 2022. Art Teacher Ashley McDonald attended the award ceremony at the Capitol on September 24, 2022.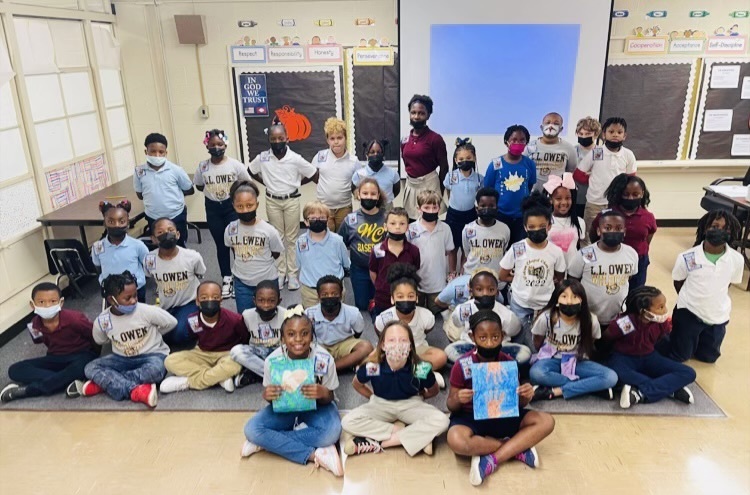 Happy Homecoming Week! - The Golden Waves Flag Line