2022 Football Schedules Posted!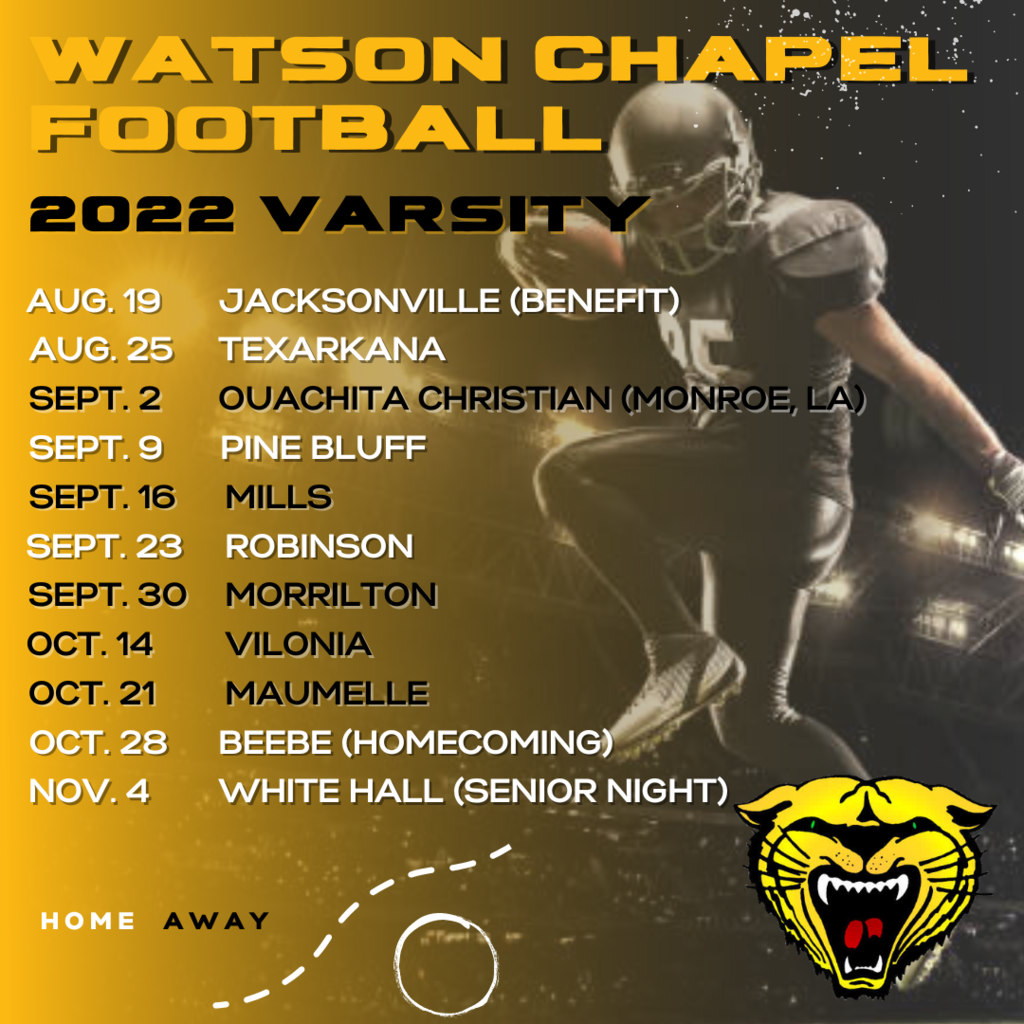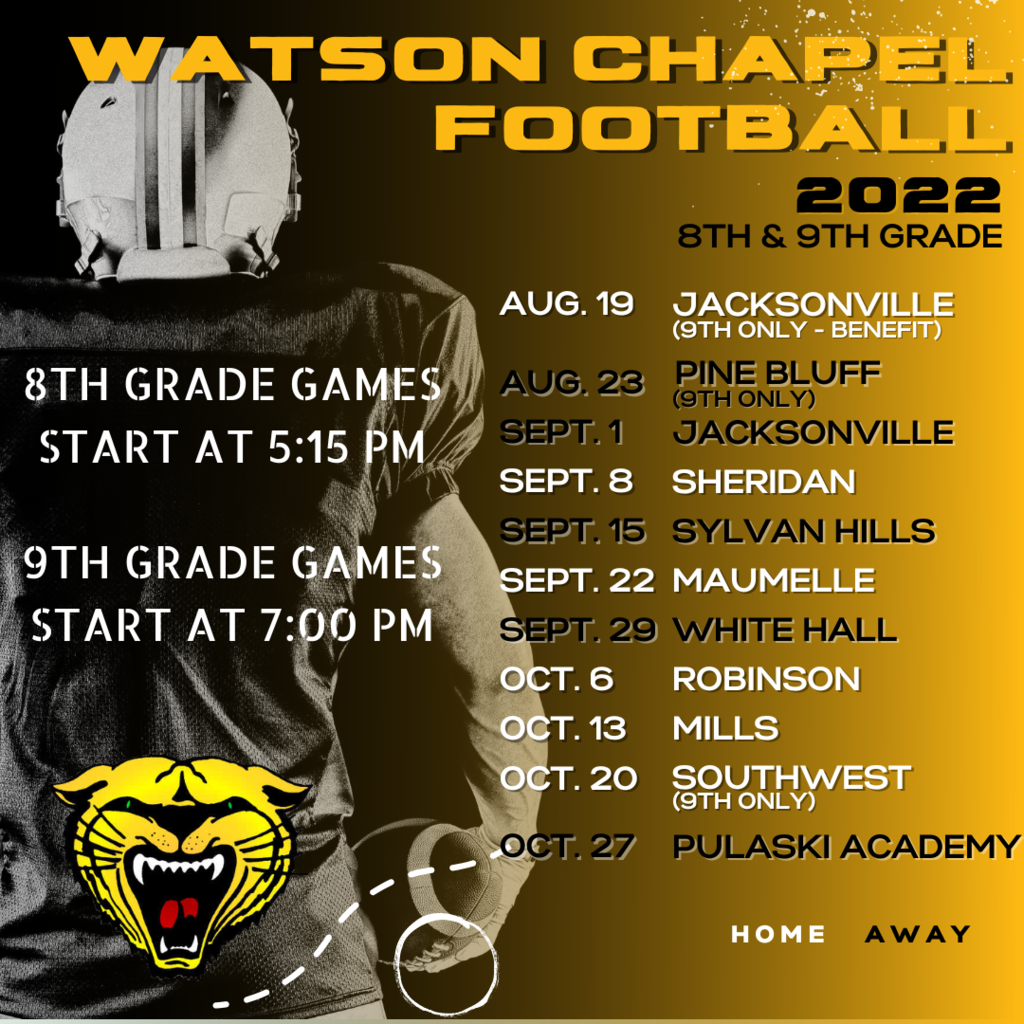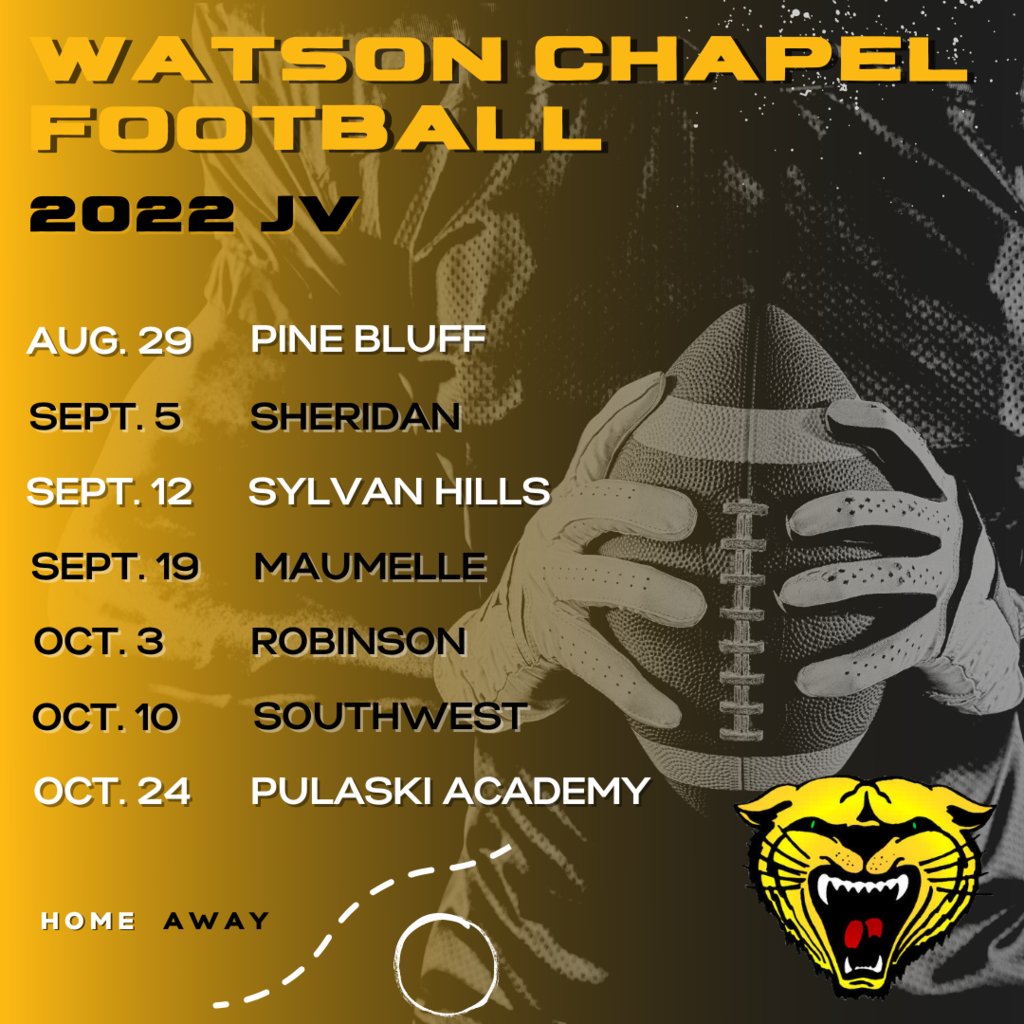 WCSD will open our virtual learning application on Friday, July 1, 2022 for the upcoming school year with a deadline of August 5, 2022. Applications will be time and date stamped upon submission and reviewed in the order they are received. It will be posted on our district website under NEWS. Orientation will be announced as soon as it is finalized and attendance at an orientation session by students and a guardian will be mandatory​​ for virtual students. Spots are limited so fill out the application early!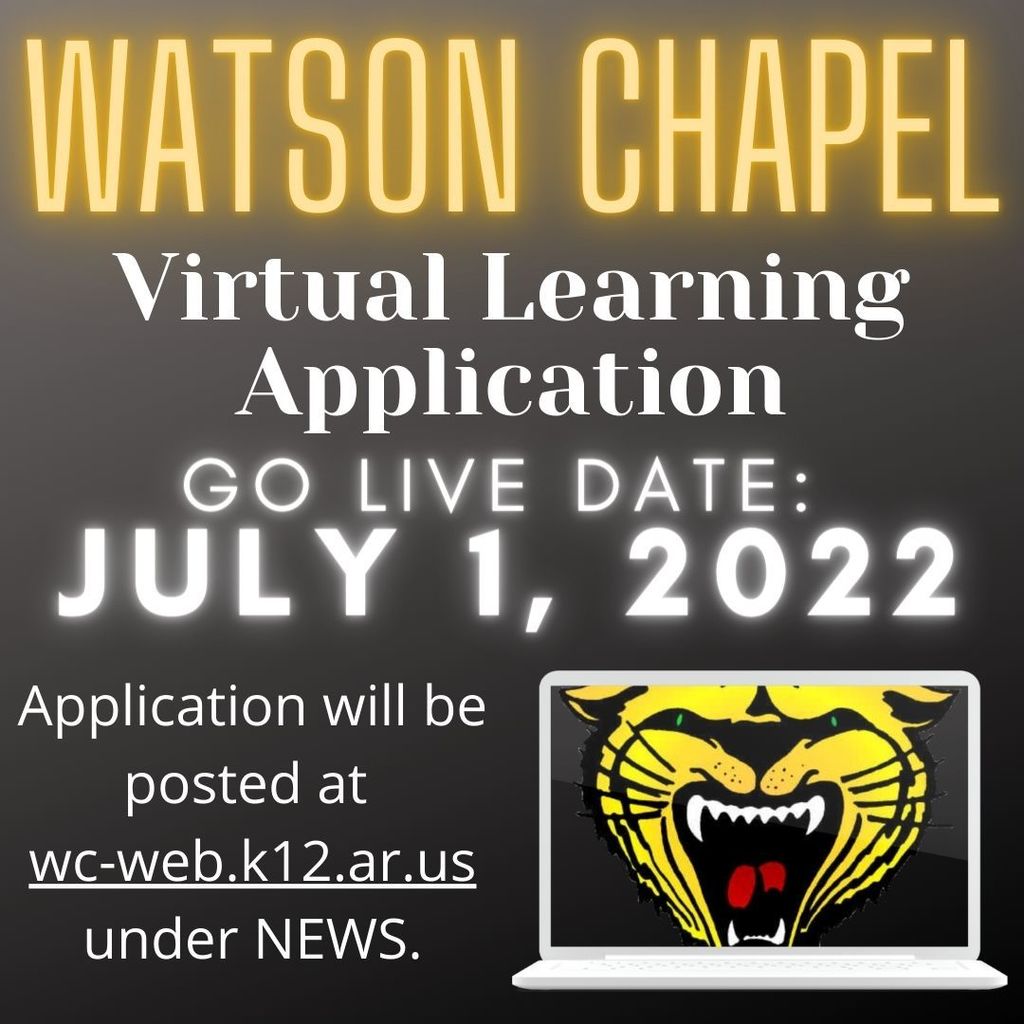 Special Education records from 2015-2016 will be destroyed. Parents of these students can obtain copies of them if you wish. Call Natasha Dunn before June 30.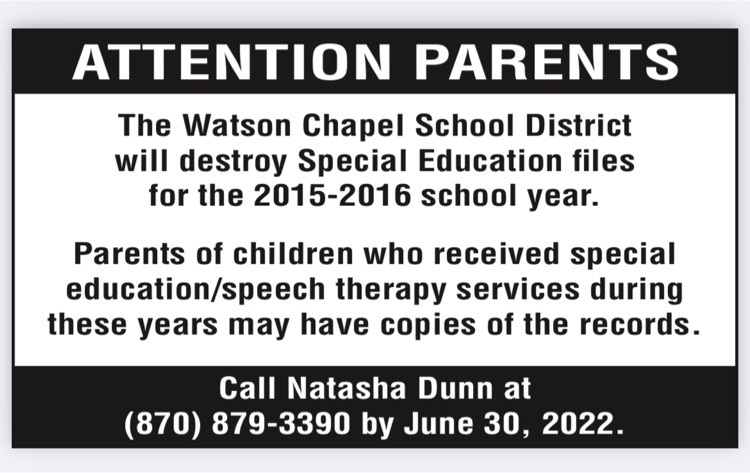 Congratulations to Freddie Savage III and Emarie Maghoney for their awards. We are proud of you.
Today we recognize the help we get from the Jefferson County Sheriffs office and specifically Captain Brunson. Thank you for your support.
High school students visited UAPB last week to learn about campus life and educational opportunities. Chancellor Alexander took time to speak with them and offer some words of encouragement!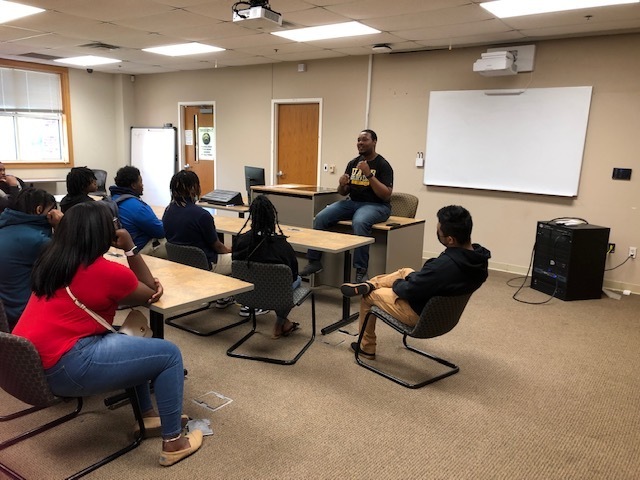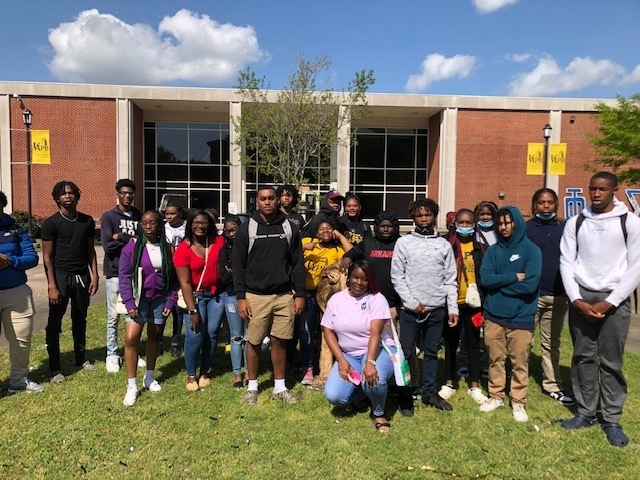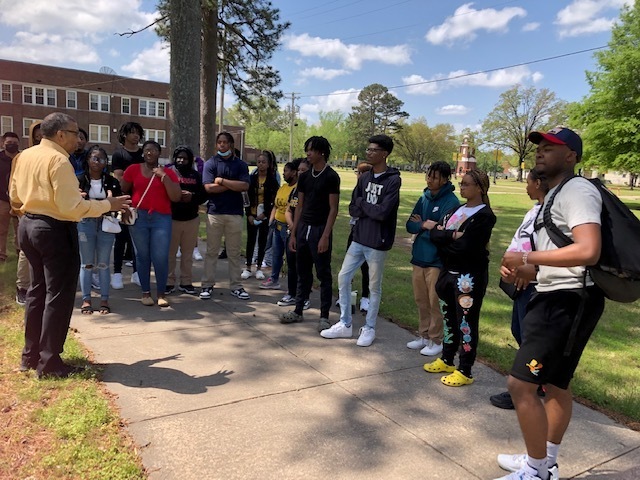 Parents of GIRLS entering grades 1-9, there's only a week left to sign up for Lady Cat Basketball Camp with Coach Henderson to be held May 31 - June 3! Cost is only $20 and that includes a t-shirt. See image for application and more information!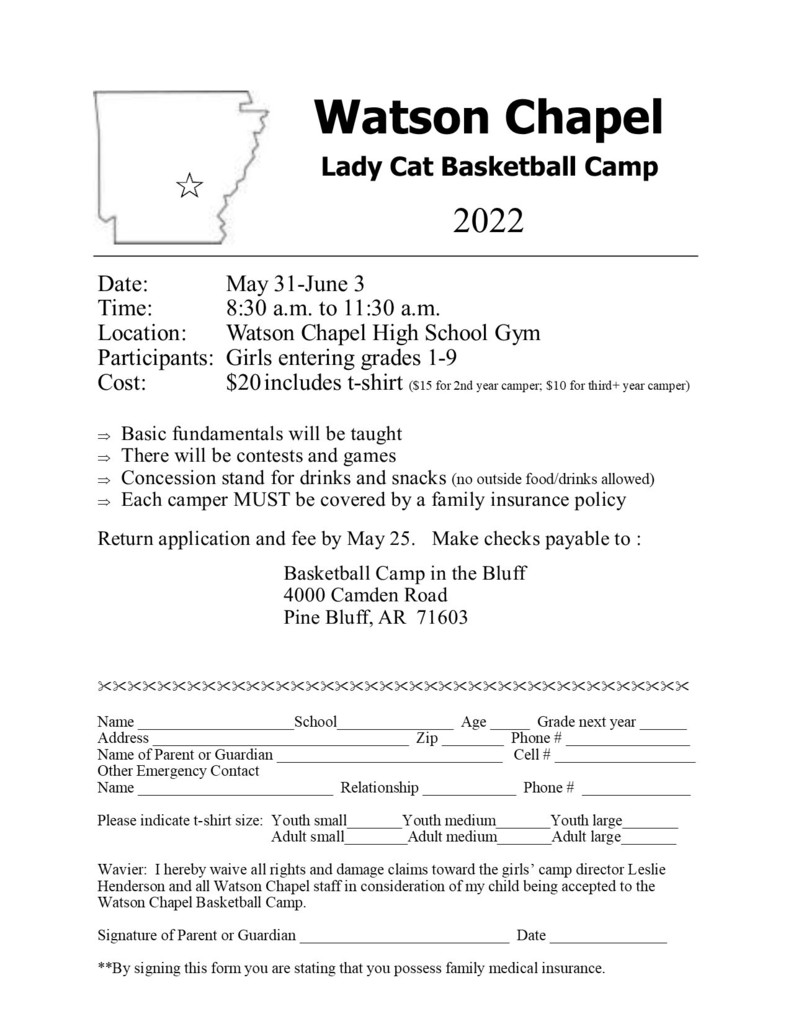 We appreciate our local law enforcement helping us keep a safe environment.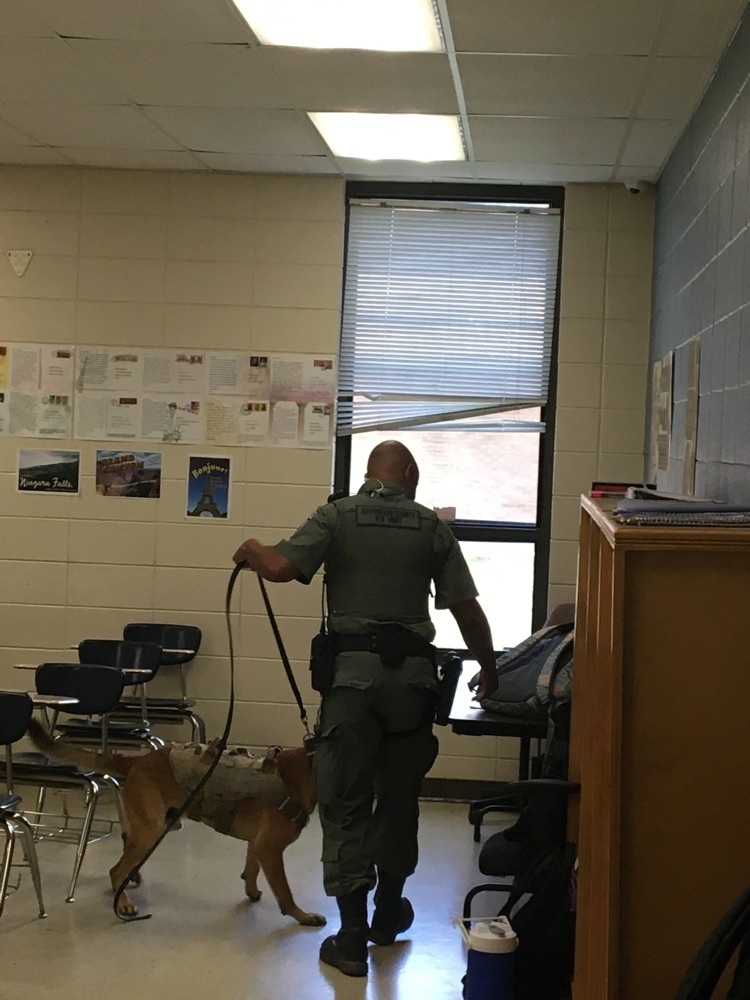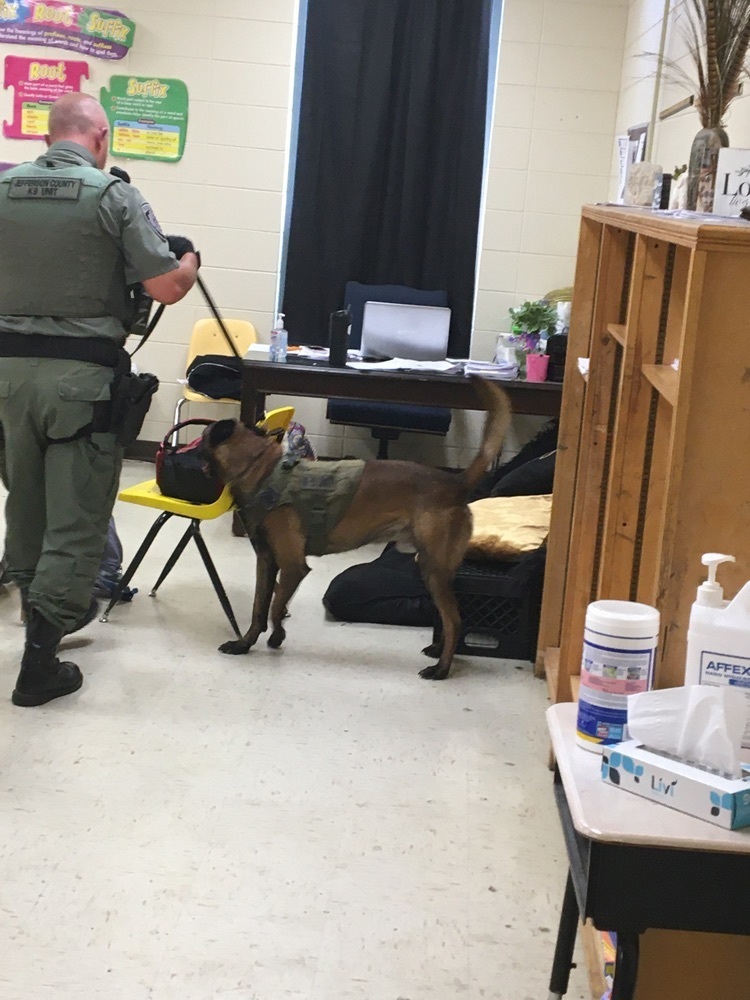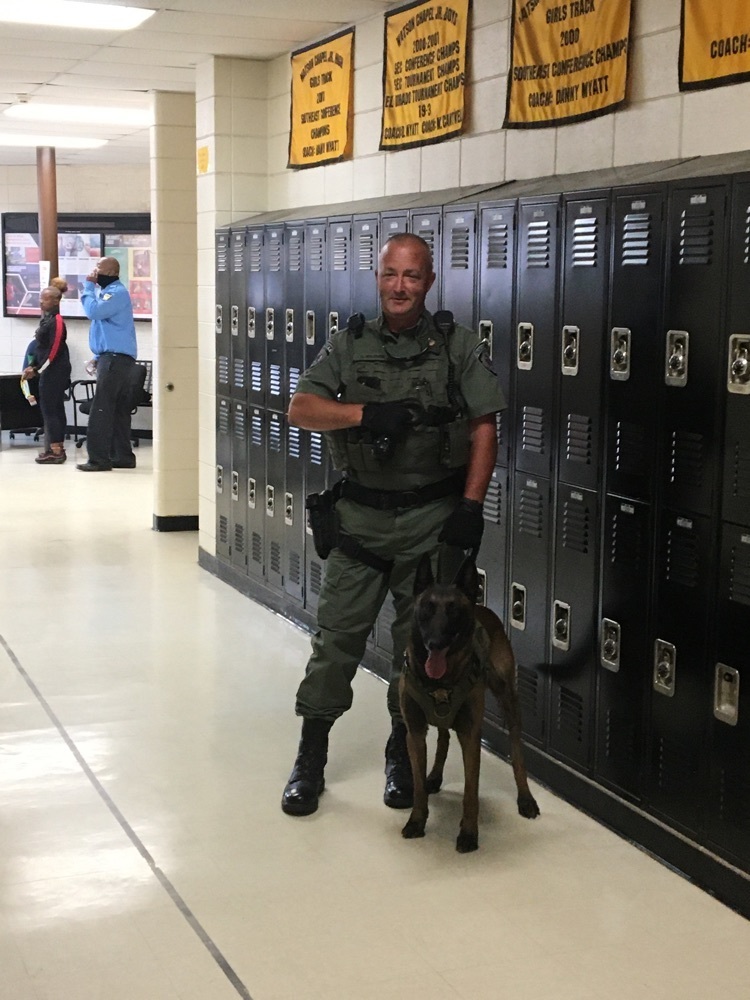 Come out and support the Wildcats! 🐾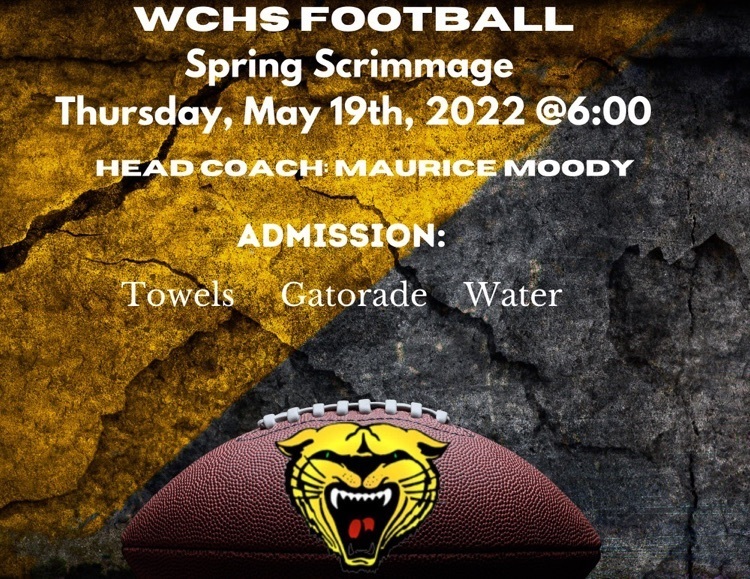 Please see statement attached.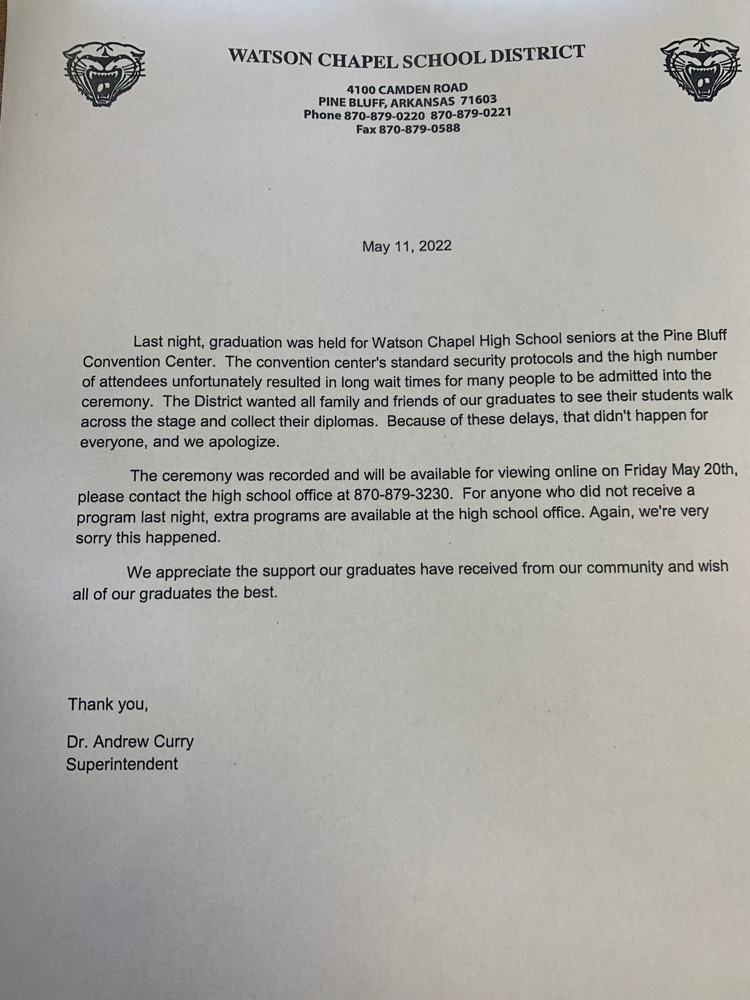 Our wonderful Superintendent, Dr. Curry grilling hamburgers for our seniors! Thank you to Coach Moody for your help. We had our Pastors on Patrol to donate all the food and our Father Figures for helping serve! It takes a billiard and we are so thankful for all of you!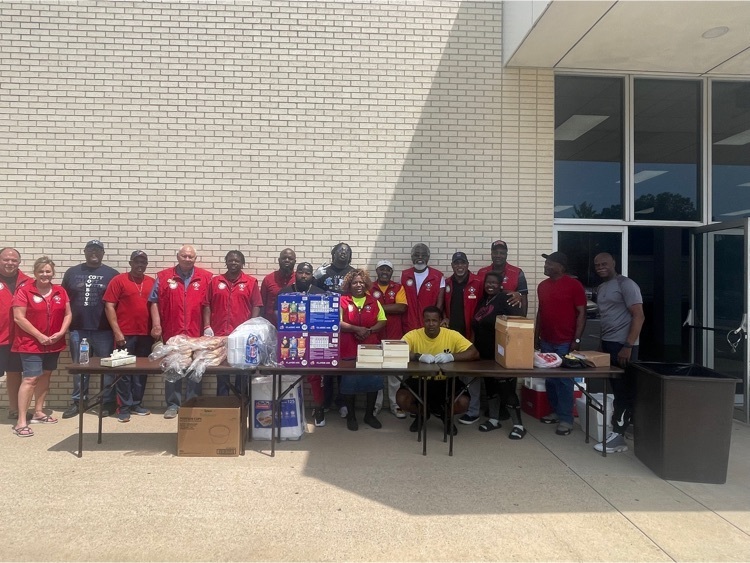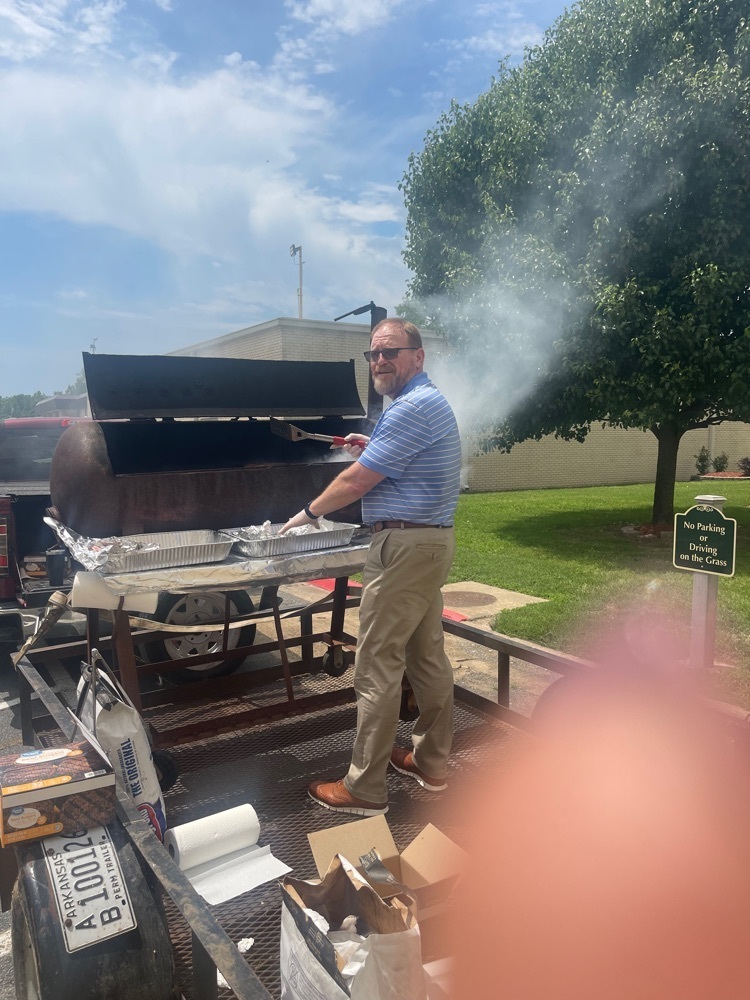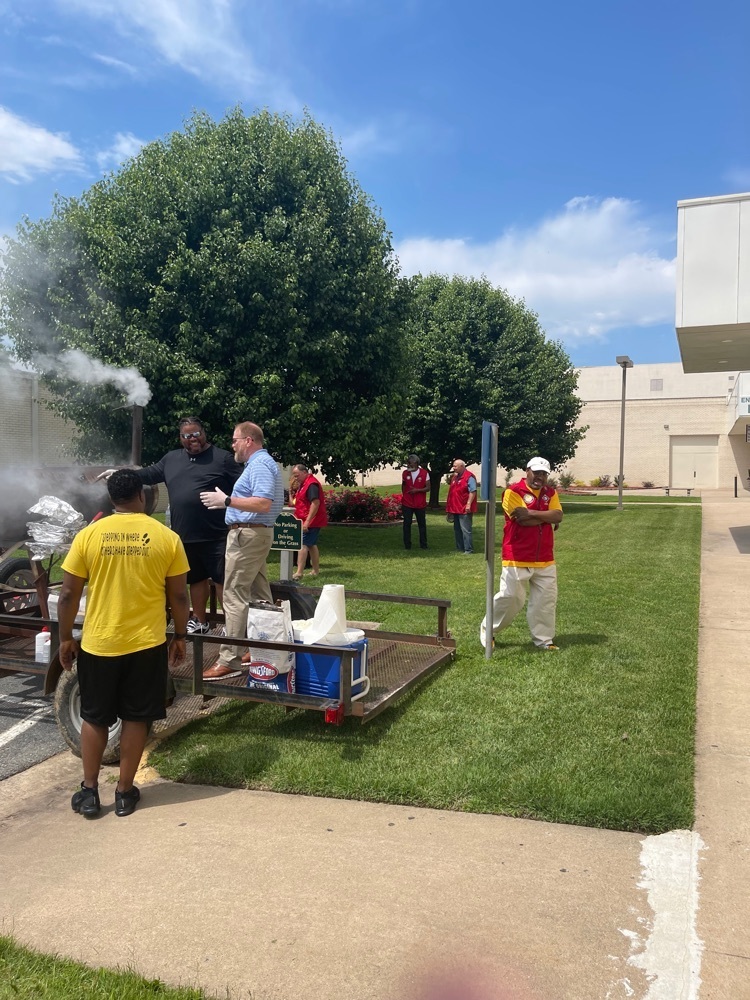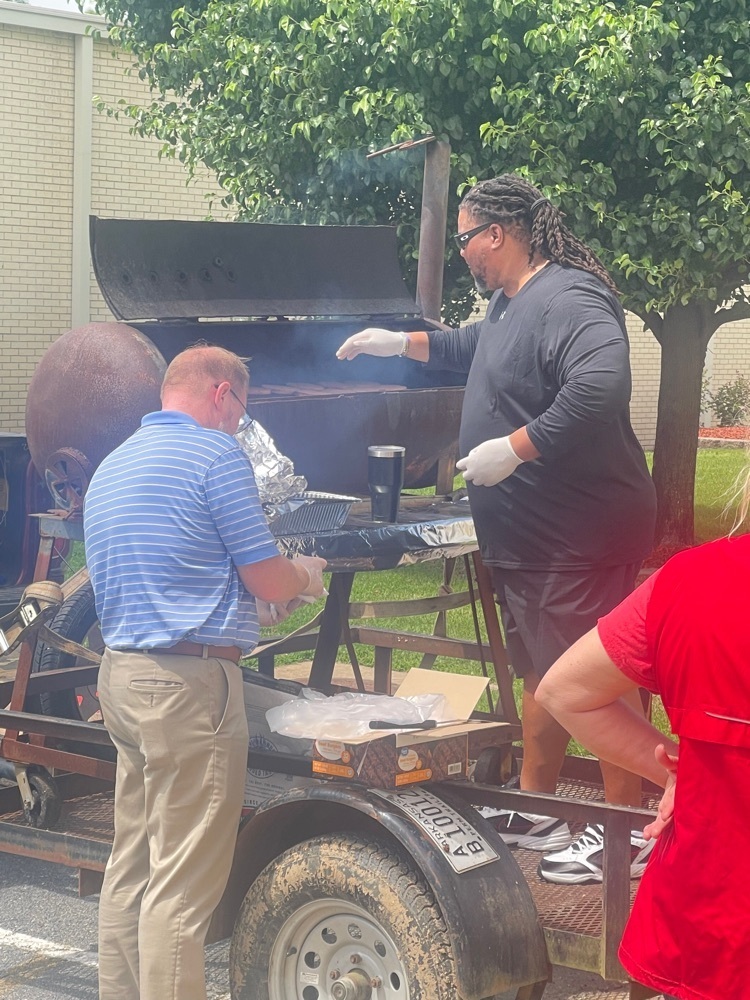 WCJH will host a Cross-Over Ceremony on May 24 at 6 pm for all 9th graders who are transitioning to 10th grade! All students who have earned 5.5 credits will be able to participate but must RSVP by May 13 @ 879-4420. Each student can bring 3 guests and dinner will be served!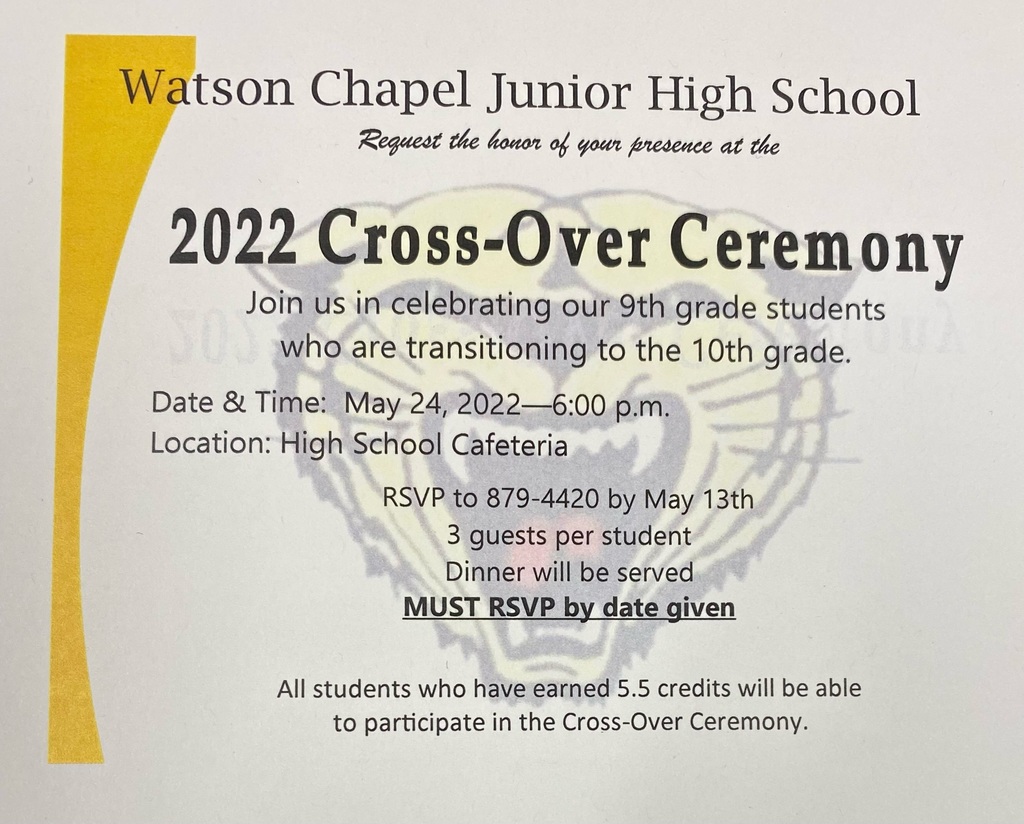 Today we celebrate School Lunch Heroes! Between preparing healthy meals for our students, adhering to strict nutrition standards, navigating student food allergies, & offering service with a smile, school nutrition professionals are true heroes. Thank you for all you do!
Great spring concert performance by our Jr. High and Sr. High Choir last night. Very proud of these students and Janet Johnson, our teacher.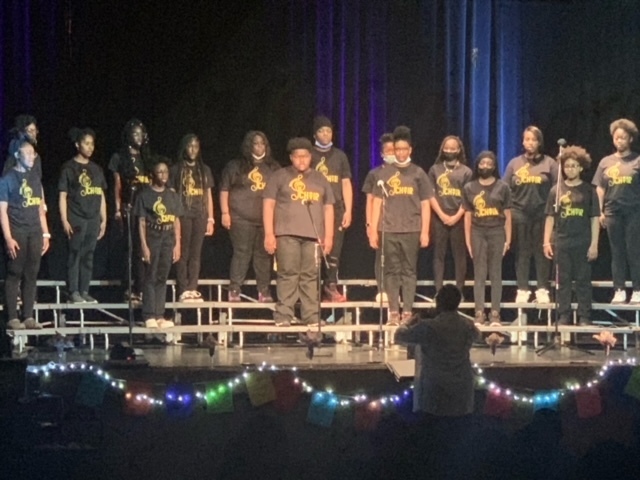 More of our great Alumni. Thanks for stopping by our booth today.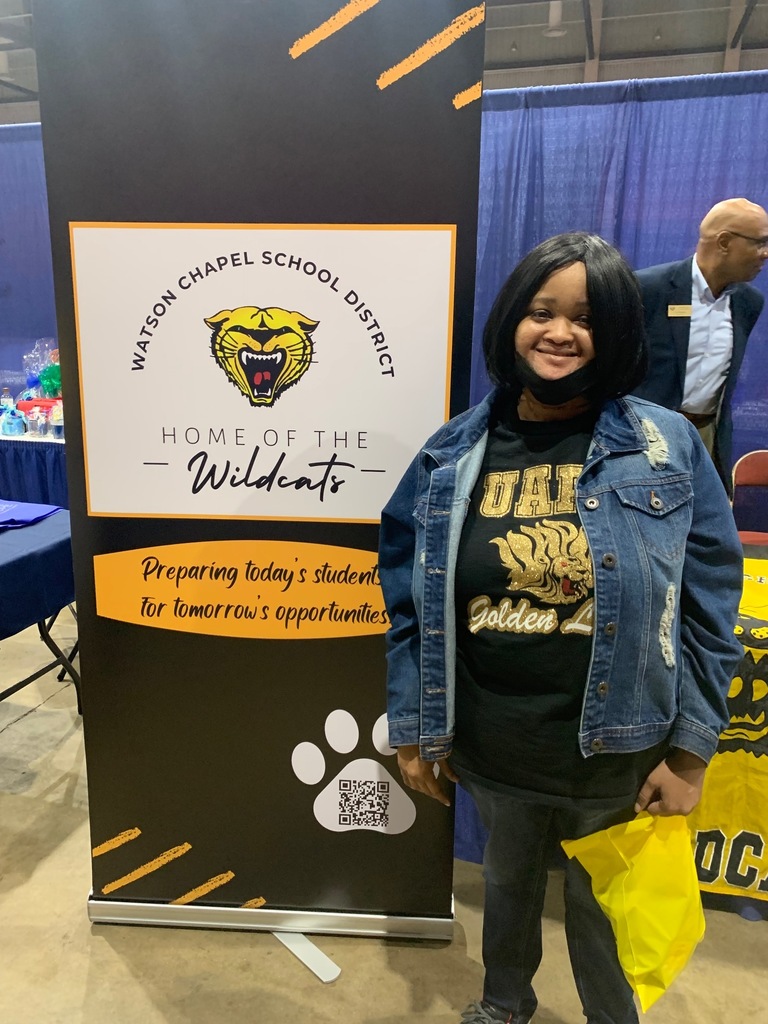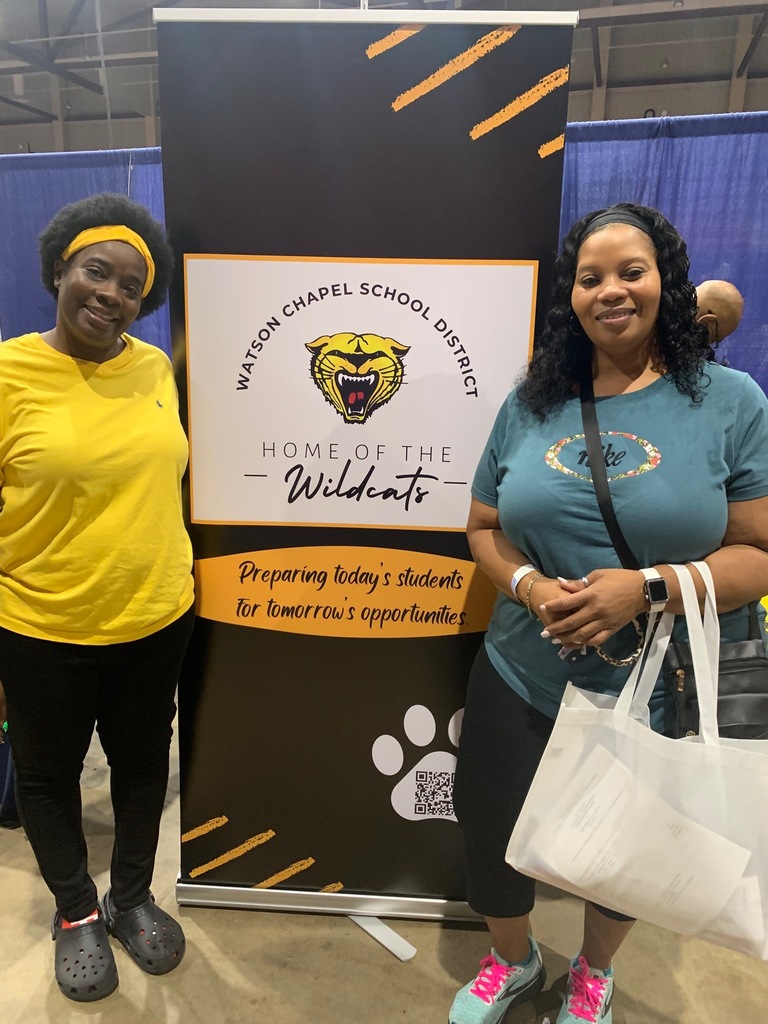 We were honored to meet so many Watson Chapel Wildcats Alumni at the business expo today at the Pine Bluff Convention Center. Watson Chapel Pride runs deep. Go Cats!!!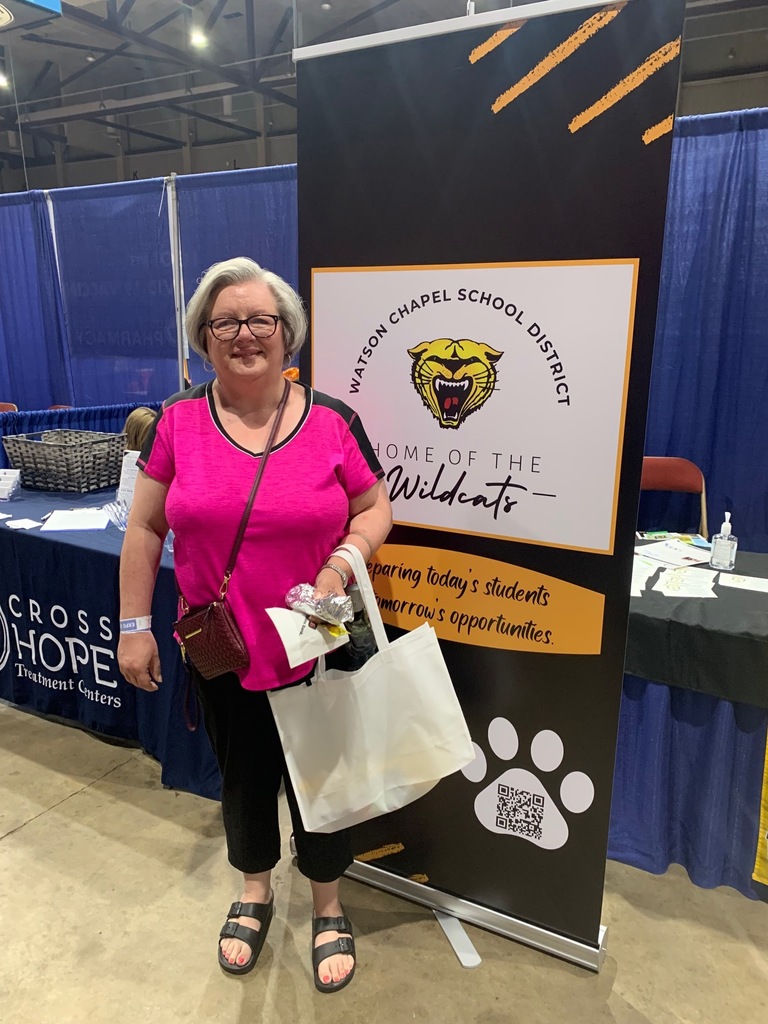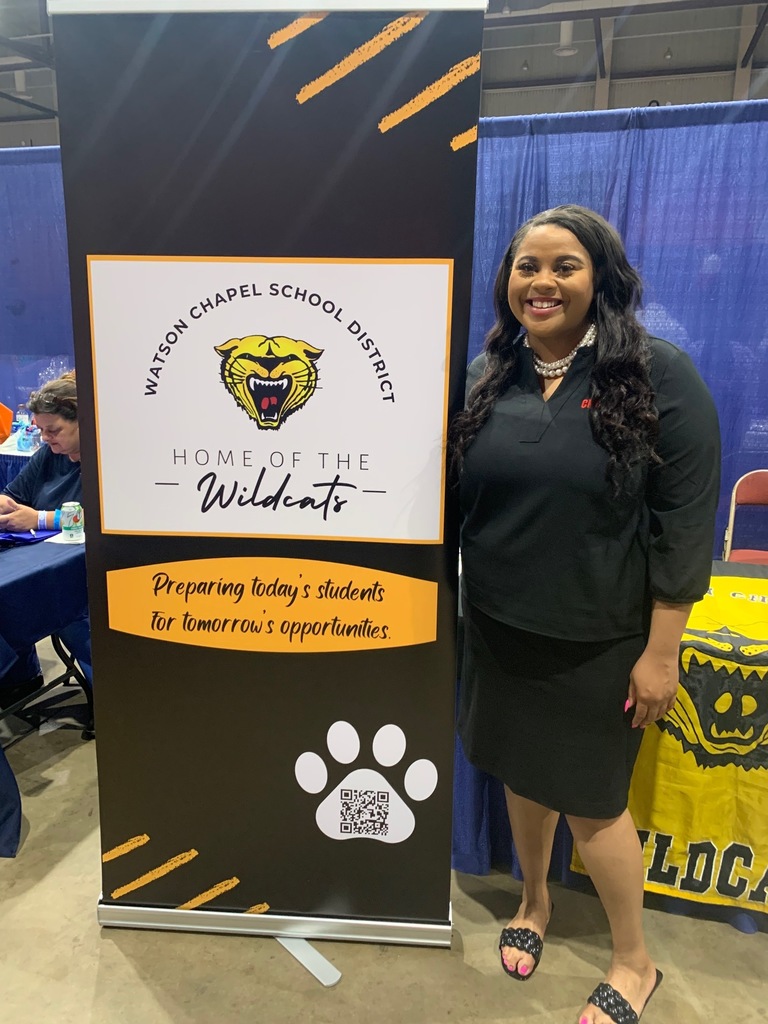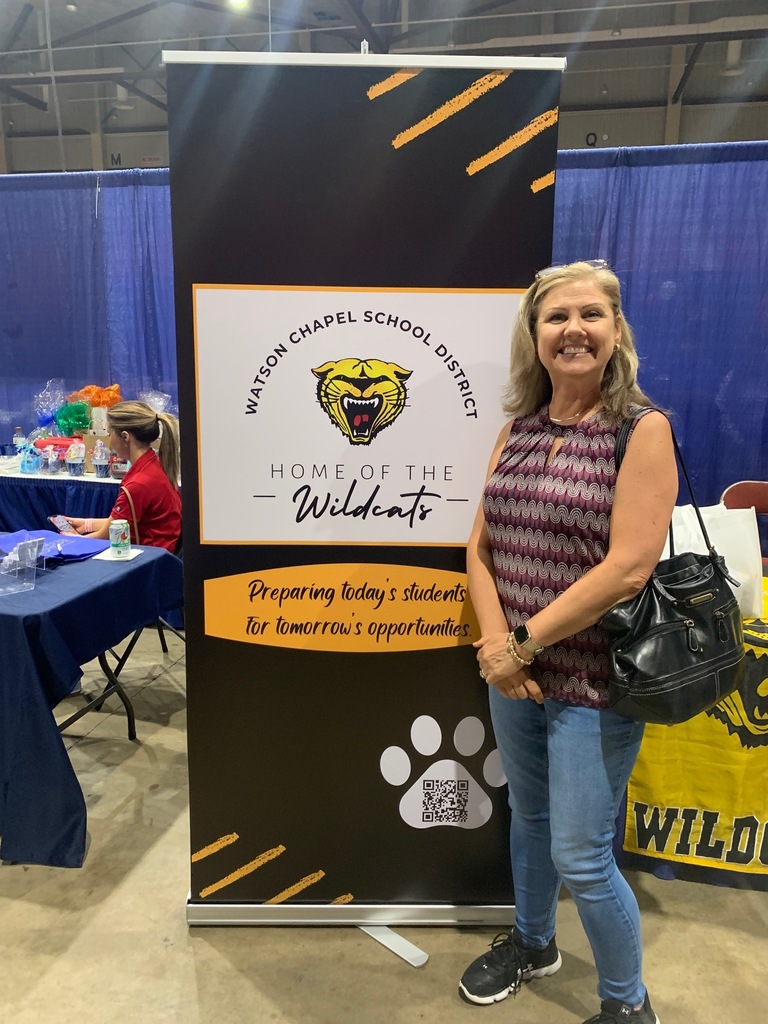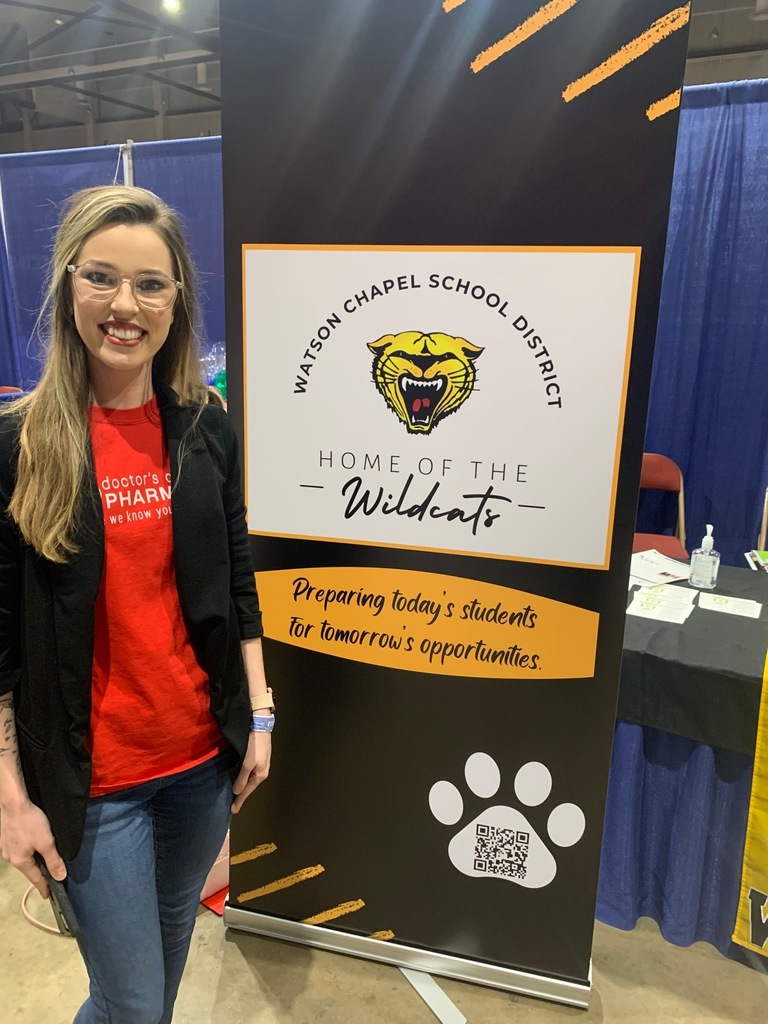 Watson Chapel and Alumni out at the business expo at the Pine Bluff convention center. Striving to partner with local businesses for jobs for our graduates.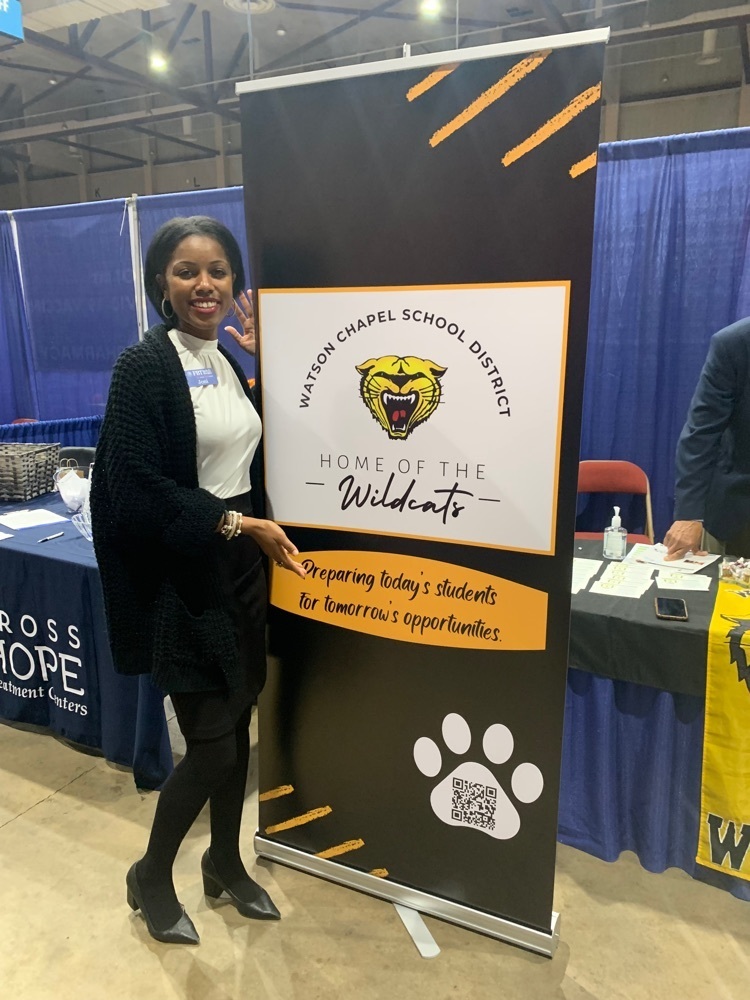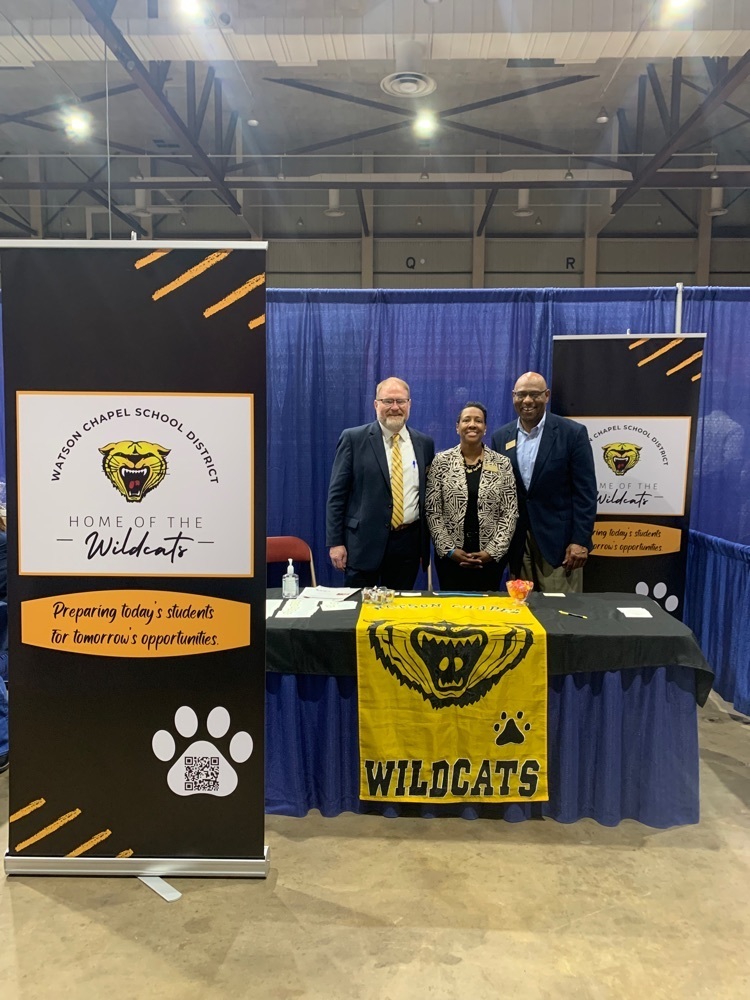 One of our programs for students is Foundations in Sports Medicine, students that want to pursue a degree in sports medicine can take these introductory classes and get prepared for a great career. Scott Young teaches this course and helps us out as our sports trainer. Thank you Mr. Young.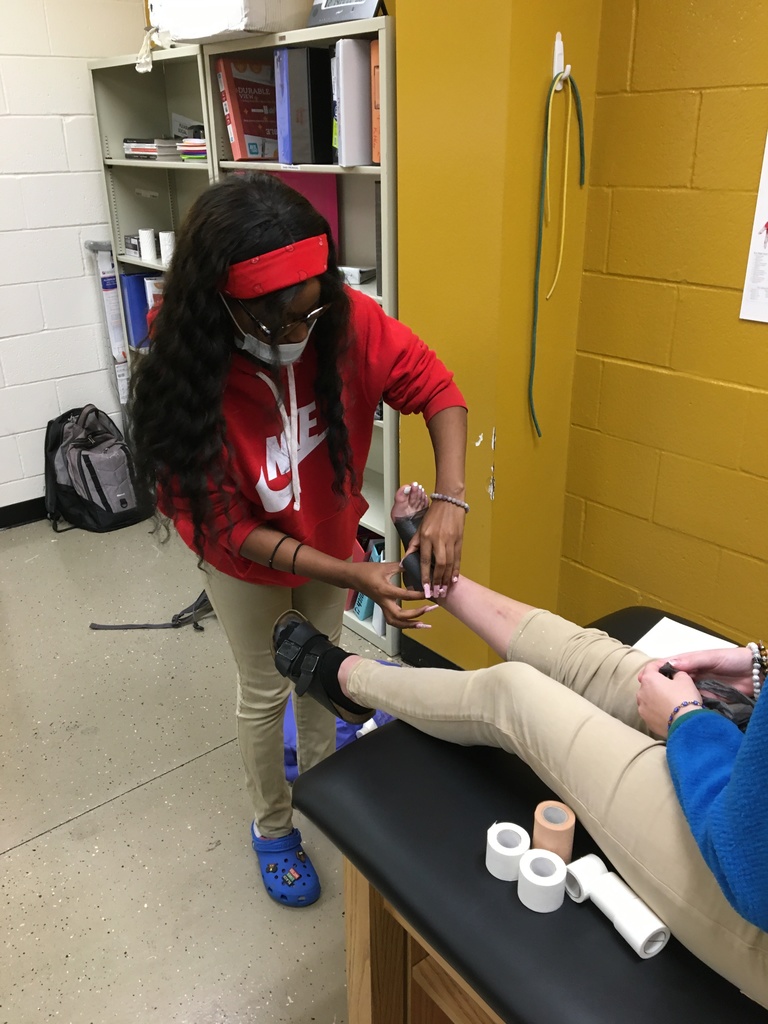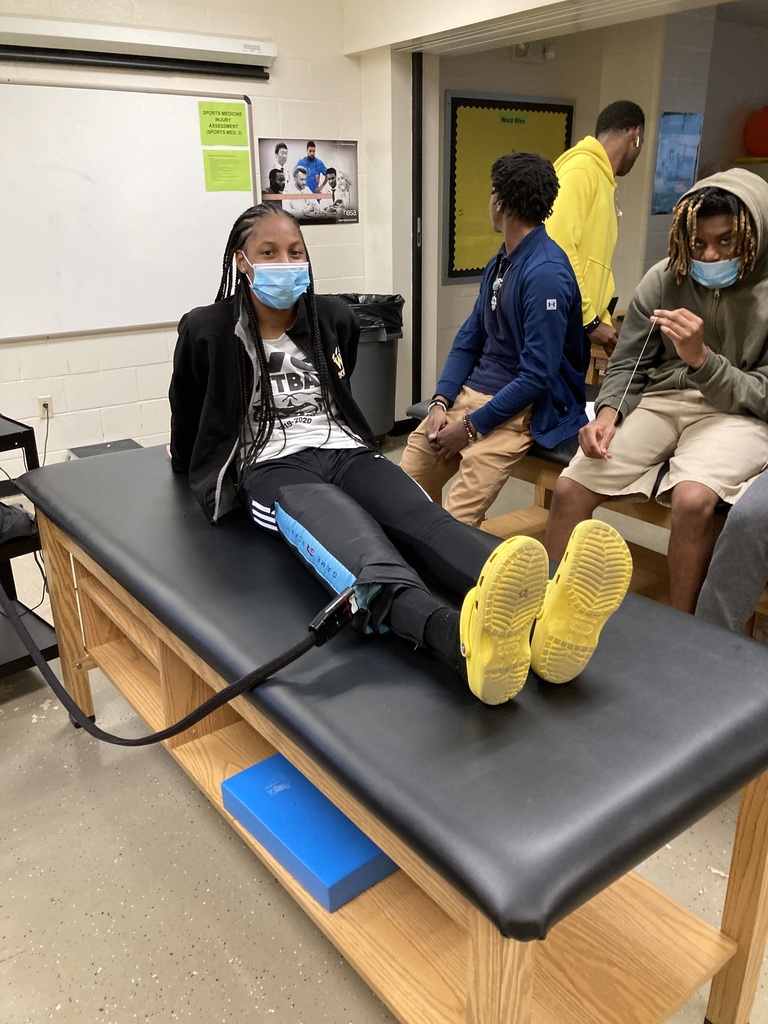 WCHS Choir Member Freddie Savage lll participated in the ACT-SO Competition, sponsored by the NAACP, on Saturday, April 23, 2022, at Bethany Chapel Baptist Church in Pine Bluff, AR. He earned Gold in the Dance Category, and Silver in the Art Category. Because he earned Gold, he will progress to Nationals in Atlantic City, New Jersey, on June 17, 2022, All-Expenses Paid! Congratulations Freddie!! We are so proud of you!!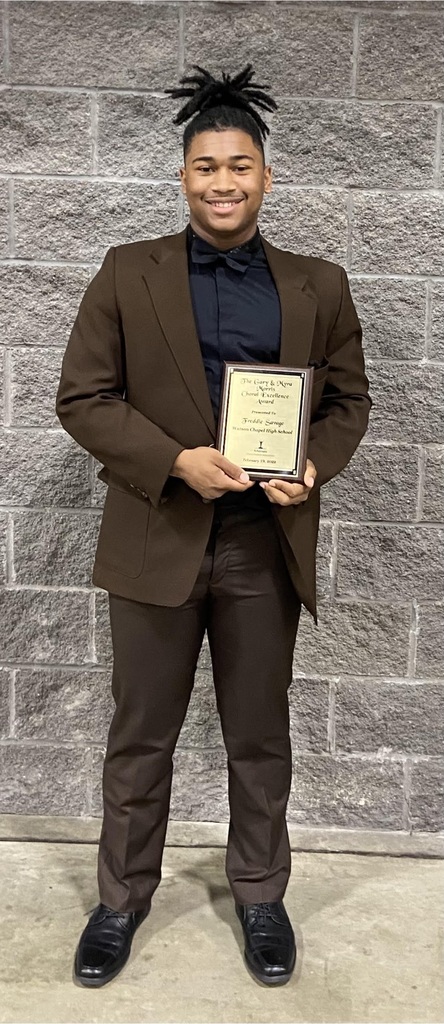 Father Figure Friday was a success! Thank you for all who showed up to support our students at Chapel!